Video: Behind the scenes with the Nikon Z6
Nikon Australia has shared behind-the-scenes footage from the making of its new Nikon Z6 commercial featuring brand ambassador, Stephanie Gilmour.

The video, which includes aerial, underwater and land-based shots, was captured entirely with Nikon Z6 cameras, Nikkor lenses and some specialised cinema accessories.


For the land-based shots, director Justin McMillan and cinematographer Stefan Jose created a 'cinema' style rig around the Z6. "We were able to add a top handle for lower shots and the rig gave us the opportunity to add a matte box for ND and other filters," said Jose.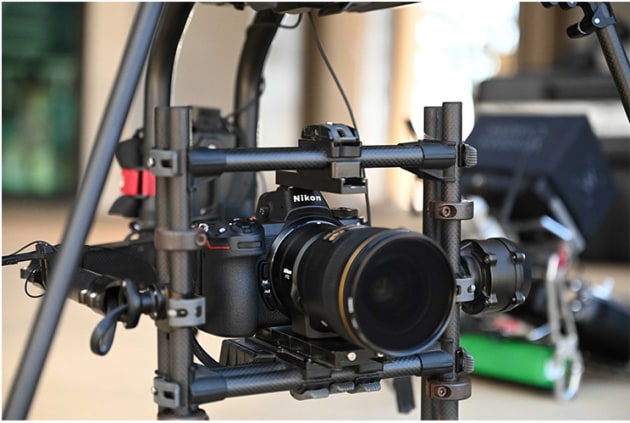 A Sea and Sea underwater housing was used for the scenes of Gilmour surfing and training in the pool, while the aerials were captured with a Nikon Z6 mounted to a Freefly Alta 8 drone system.
The video was captured using fast prime 28mm and 35mm Nikkor lenses, mostly wide open.

You can see the entire video, 'Freedom to Achieve', below.