Underwater Tour photo comp celebrates underwater world
Australia's Underwater Tour speakers' series has announced the winners of its inaugural international photography competition.
The new, annual competition encourages and inspires 'passion for photography, exploration and discovery from behind the lens' and seeks to raise awareness of the world's incredible, fragile marine and aquatic inhabitants and their environments.
Led by Convenor Darren Jew, an international judging panel of Juergen Freund, Aaron Wong, William Tan and Jasmine Carey reviewed images submitted by photographers from all over the world. 
"We are delighted with the high calibre of submissions received in this, our first year" said Jew.
"The competition gallery takes us on a remarkable visual tour, showcasing the fine work of competing underwater wildlife photographers and celebrating the natural wonders of the underwater world".
To ensure the natural world is depicted both creatively and honestly, with due regard shown to the welfare of all marine life and habitats all images entered were subject to the competition's Ethics Review process, conducted by Marine biologist, Dr Richard Smith, before moving to the first round of judging. 
You can see all the category winners below. 
The Guru Award Winner
The competition's Guru Award was created to celebrate an underwater photographer with talent, skill and creativity who can deliver with more than one high calibre image. Described as an award for an excellent photographer, not simply an excellent photograph, the winners was chosen from a pool of the highest scoring entrants who entered five images in the Awards.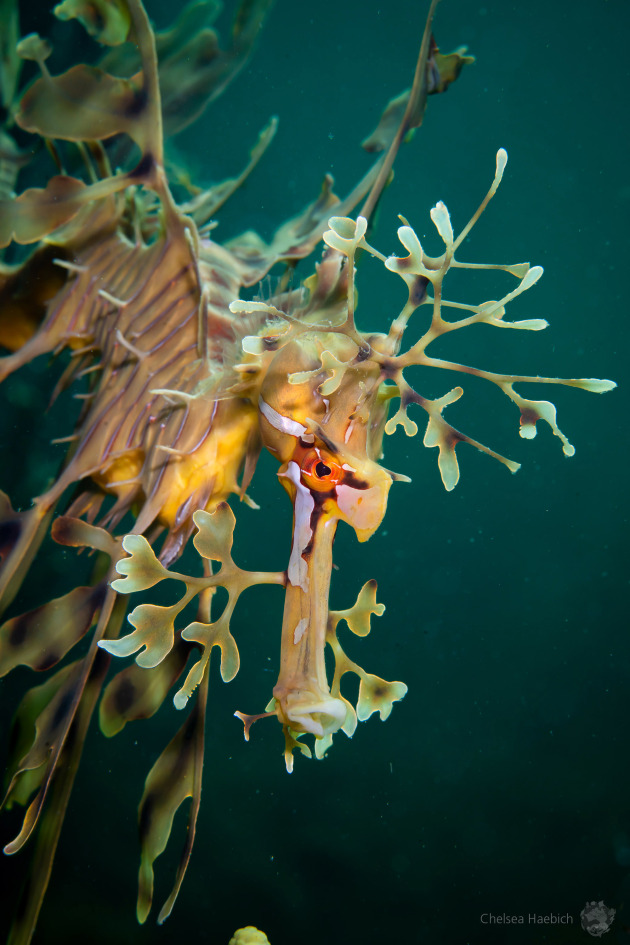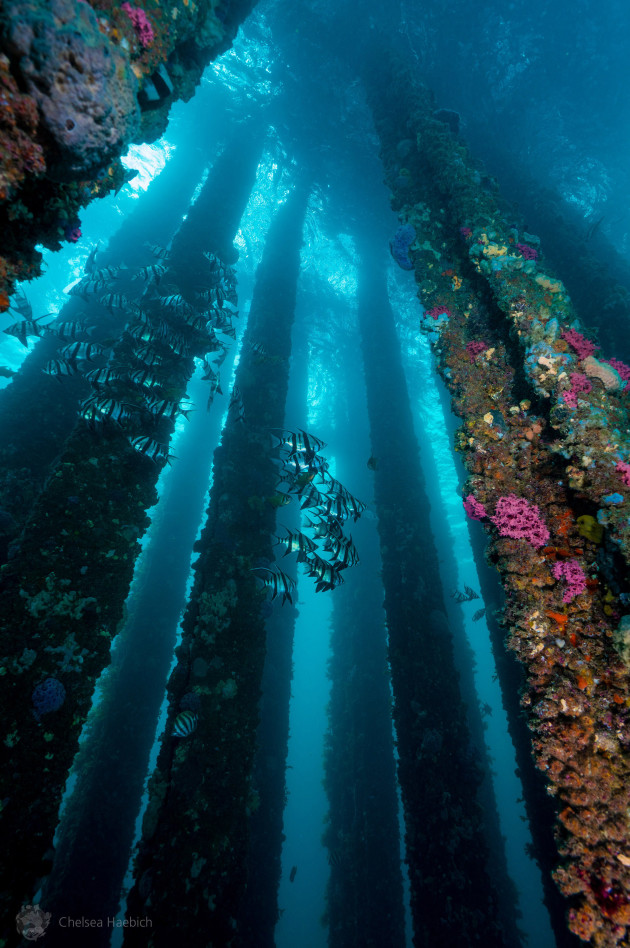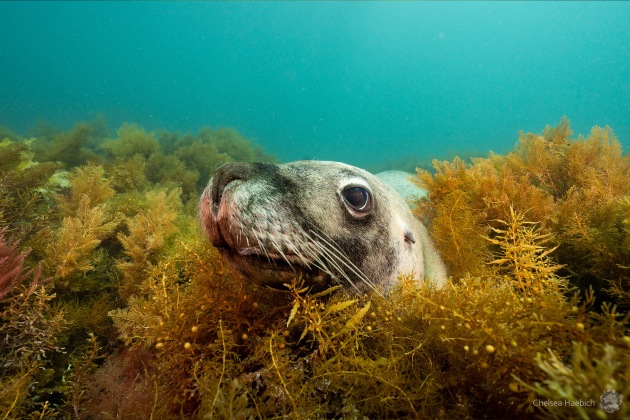 Underwater Characters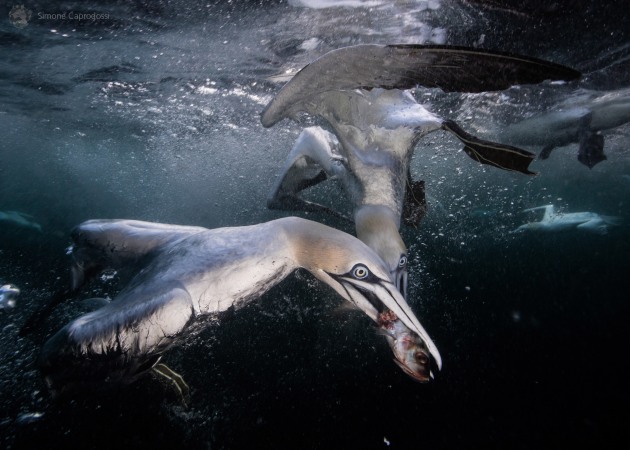 Underwater Scenes
Aquatic Abstract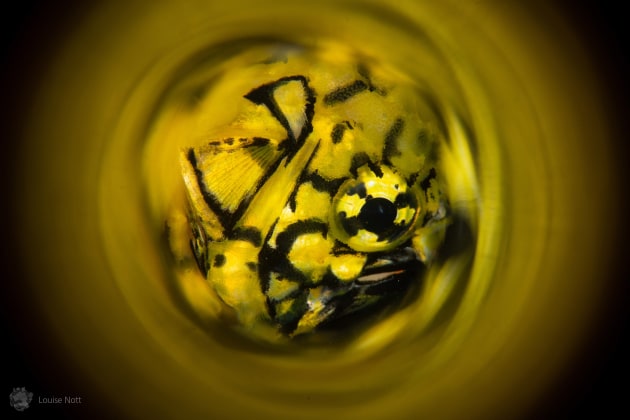 Topside Scenes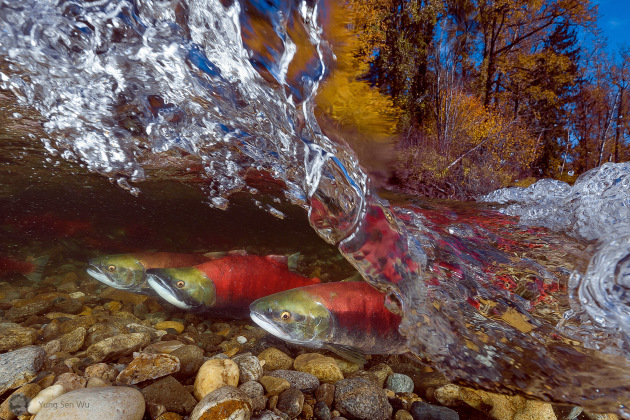 Underwater Black and White
The People's Choice