Tributes flow for Toowoomba photographer Graham Burstow OAM
Graham Burstow OAM
, one of the founding members of the Australian Photographic Society (APS) and a hugely respected figure in Australian photographic circles, has died at the age of 96.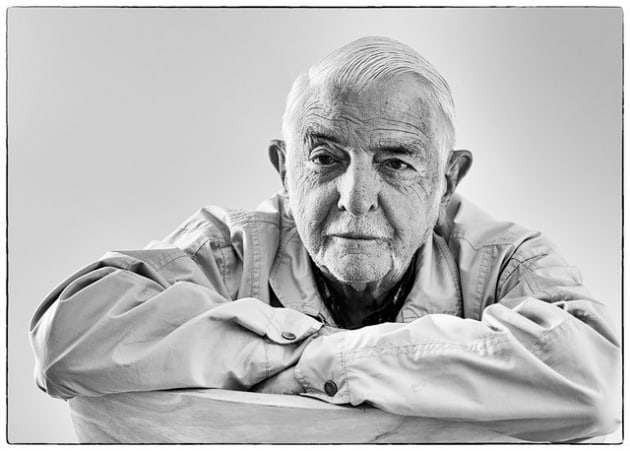 Born in 1927, according to his
website
, Graham started photography at the age of seventeen – introduced to it by his younger brother, Sydney, who had joined the Toowoomba Grammar School's camera club.
This marked the start of a lifelong passion for photography, along with a commitment to its promotion through the photographic society movement.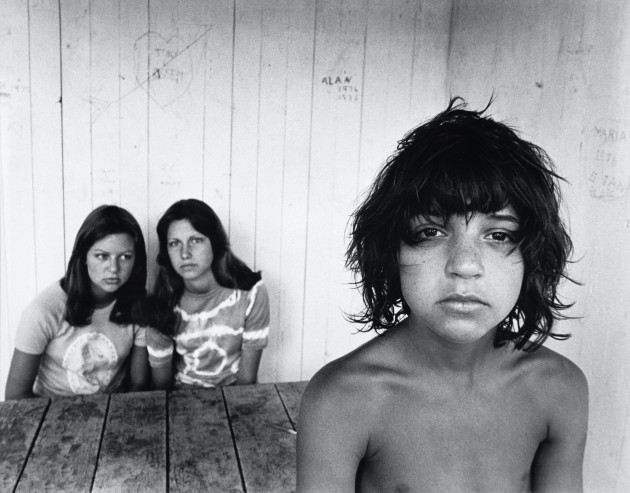 In 2004 Graham was awarded an Order of Australia Medal for Services to Photography in addition to an impressive list of camera club achievements - SAPS, PSQF, FPSA, HAFB, FRPS, PSQA, APSA, FAPS, Hon FAPS, AAPS, EFIAP, and ARPS.
Graham was also one of the last remaining founding members of APS and was its President from 1982 to 1984.
His photographs are held in many institutions around Australia, including 
QAGOMA
, State Library of Queensland, the National Library in Canberra and HOTA on the Gold Coast, and he was the author of nine books, with his most recent, 
Closer,
 published in 2019. 
On the
APS Facebook page
, tributes have flown to a 'warm and generous man who was always ready to share his knowledge'.
Graham's family have also spoken of his passion for photography.
"It was great that he was able to be involved and passionate with photography until the very end," the family said in an email sent via the APS.
"Perhaps that is the secret to a long and active life. The APS was part of him and he was very grateful to still have some involvement".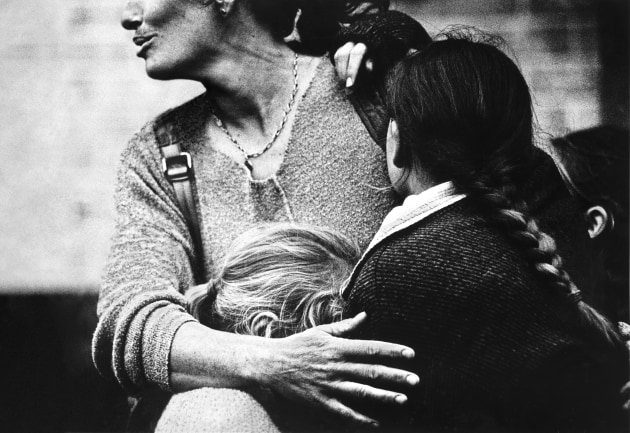 A memorial service for Graham will be held at Burstows Funerals, Toowoomba, at 2.30pm on Sunday 28 August.
More details here.