The 2015 Photographer of the Year, presented by Olympus, asked amateur photographers to submit a portfolio of six images on any of four topics – Landscape, Nature, Black & White and Portrait. There were also two new categories added in 2015, Junior Landscape and Junior Portrait for photographers aged under 18. With a prize pool of $18,500 in cash and prizes the competition attracted more than 1000 entries comprising 6070 images.

The 2015 Photographer of the Year was judged by 11 of Australia's leading professional photographers: Tamara Dean, Justin Gilligan, Paul Hoelen, Josh Holko, Drew Hopper, David Knight, Nick Melidonis, Anthony McKee, Mandarine Montgomery, David Stowe and Tobias Titz.
Here you can see the portfolios of the winners and runners up, along with the names of the distinguished photographers that finished in the top 10 for each category.

To everyone who entered, well done! We hope you got something out of the experience and you'll be back – bigger and better – when the competition returns in 2016!

Finally, a huge thank you to our major sponsor Olympus, and category sponsors – Camera House, EIZO, WD and Zenfolio – for making the competition possible.

Entries for the 2016 competition open in July 2016 – stay tuned for more information.


MAJOR AWARDS
DASHA RILEY
Overall Winner, 2015 Photographer of the Year
Winner, 2015 Portrait Photographer of the Year
DIANA YONG
Winner, 2015 Landscape Photographer of the Year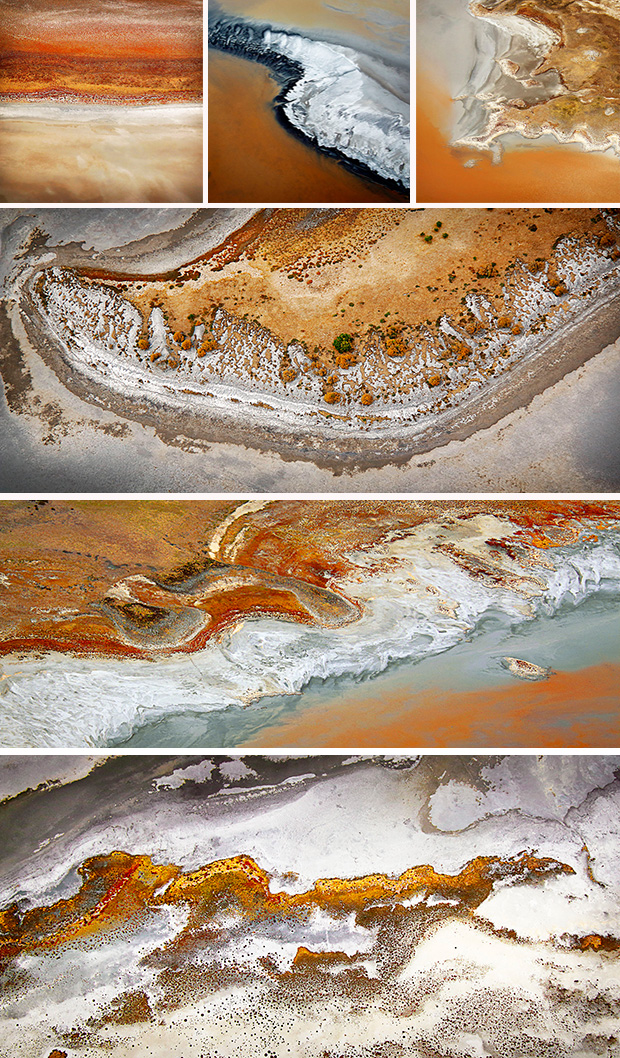 JORGEN RASMUSSEN
Winner, 2015 Nature Photographer of the Year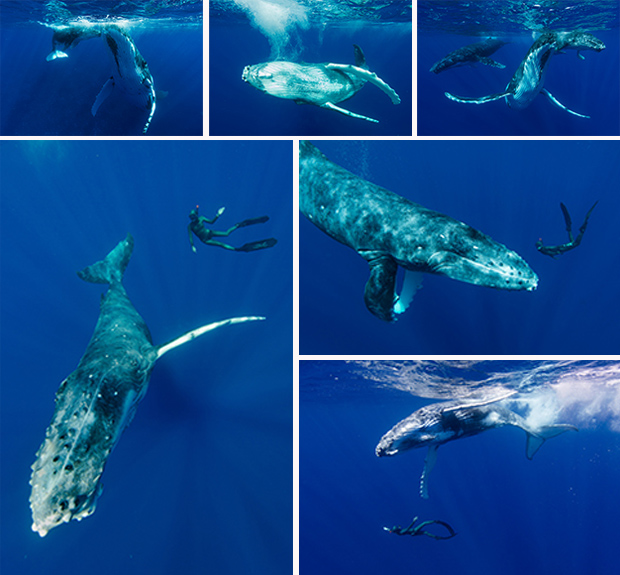 DOUWE DIJKSTRA
Winner, 2015 Black & White Photographer of the Year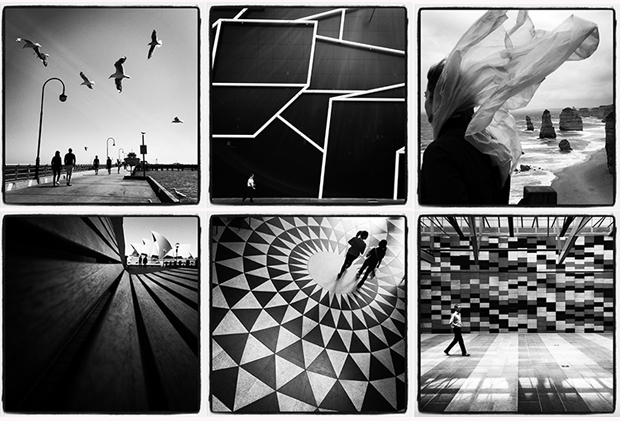 HELEN WHITTLE
Runner Up, 2015 Portrait Photographer of the Year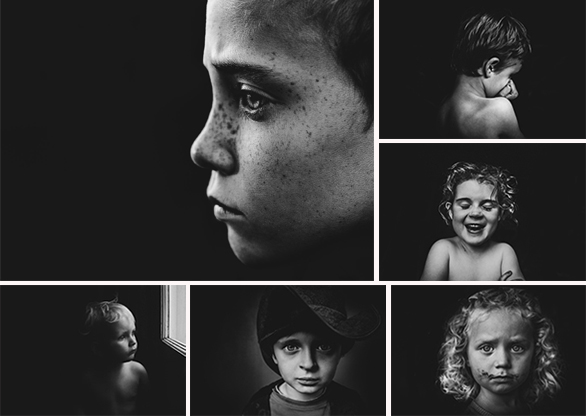 ANNE DOLJANIN
Runner Up, 2015 Landscape Photographer of the Year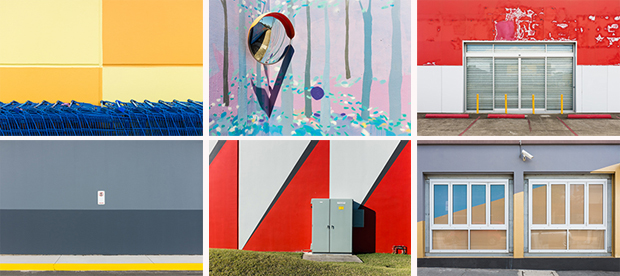 NICK TERRY
Runner Up 2015 Nature Photographer of the Year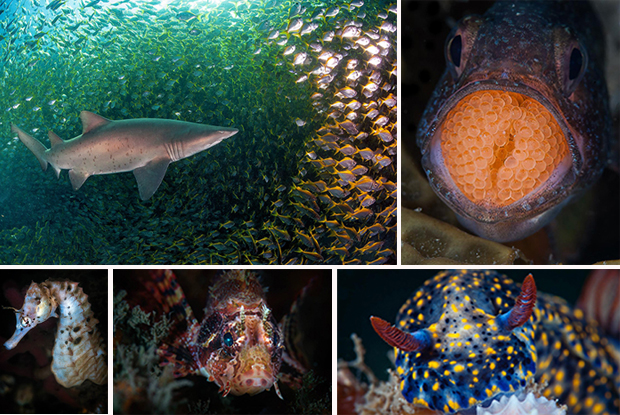 STEVEN FUDGE
Runner Up, 2015 Black & White Photographer of the Year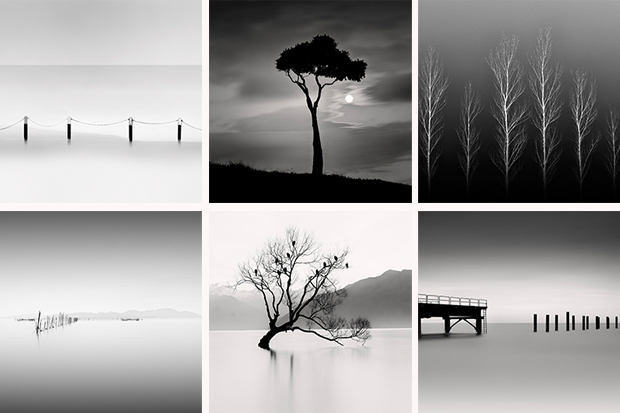 ANA BURENKOVA
Winner, 2015 Junior Portrait Photographer of the Year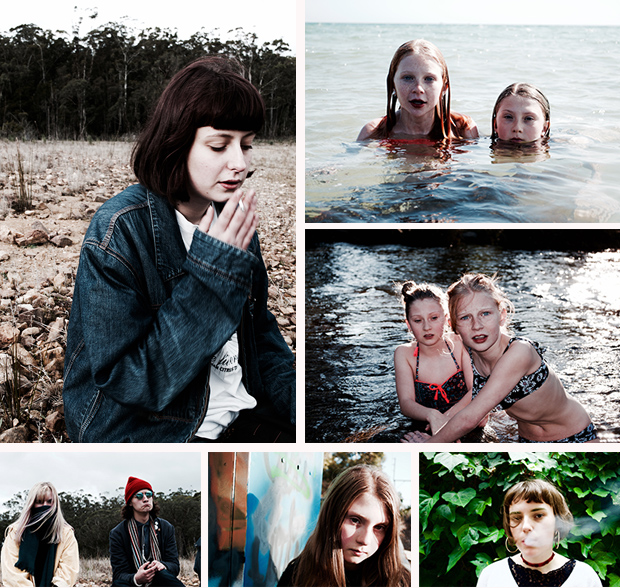 RONALD POLLARD
Winner, 2015 Junior Landscape Photographer of the Year
HAMISH COWAN
Runner Up, Junior Portrait Photographer of the Year
OLIVIA DONOVAN
Runner Up, Junior Landscape Photographer of the Year
COMMENDATIONS
2015 PHOTOGRAPHER OF THE YEAR, LANDSCAPE
Highly Commended
Chris Wiewiora
Stuart Westmore
Ray Shorter
Shirley Milburn
Chris Saunders
Levi Allan
Rafsan Halim
Chris Duczynski
2015 PHOTOGRAPHER OF THE YEAR, LANDSCAPE
Commended
Amanda Ayre
Ann Clarke
Beau Smith
Benjamin Ewens
Bob Van Dyk
Chaiwat Leelakajonkij
Chris Gin
Christopher Lang
Cindy Buchan
Cody Gray
Colin Davis
Cristian Coser
Graham Earnshaw
Ingrid Hendriksen
Izzy Gramp
Jack McMaster
Jarrad Parker
Jarrod Hyde
Jim Gardiner
Joao Carraro
John de Souza
John Finnan
John Schiller
Jonathan Armstrong
Joshua Tagicakibau
Kerry Hulm
Lisa Kennedy
Luke Wait
Mary Logar
Matt Evans
Merlyn Cantwell
Michael Harris
Michael Varecka

Michael Wigram
Micheal Lovett

Paul De Odorico

Peter Dore
Peter Humphreys

Rene Martens
Ron Dullard

Tory Grimaldi

Travis Daldy

Trevor Ierino

Zol Straub
2015 PHOTOGRAPHER OF THE YEAR, PORTRAIT
Highly Commended
John Moulds
Ricky Gestro
R.J. Poole
Evan Jeffrey
Ben Claremont
Chantel Bann
Sylvia Cavanagh
Tori Heron

2015 PHOTOGRAPHER OF THE YEAR, PORTRAIT
Commended
Alec Morris
Amelia Fox
Brett Ferguson
Briony Ferguson
Colin Davis
Cybelle Jones
David Jacobs
Debbie Dodd
Di Shen
Francisco Javier Taveras Herrera
Hans Huysmans
Jack McMaster
Janina Jackson
Jenna Stansfield
Jonathan Abdipranoto
Joshua Donnelly
Kane Bonke
Kim Hicks
Kimberlie Baldwin
Lauren Metzler
Lucia Staykov
Mary Rose Camenzuli
Matthew Crompton
Peter Sawers
Rob Geraghty
Roxanne Frischling
Russell Thomas
Sandra Anderson
Sundae Sundae
Svetlana Bobkova
2015 PHOTOGRAPHER OF THE YEAR, NATURE
Highly Commended
Barry Spaulding
Luke Wait
Bronwyn Ellis
Colin Davis
Carole Cougan
Bee Elle
Francisco Javier Taveras Herrera
2015 PHOTOGRAPHER OF THE YEAR, NATURE
Commended
Alicia Shaw
Anna Cross
Blane Coulcher
Brad Smith
Carol Hancock
Chris Morecroft
Claire Sives
David Godfrey
Deborah Pearse
Dianne Galbraith
Emma Eadie
Emma Geary
Gary Beresford
Guy Lowe
Janina Jackson
Juan Moreno-Alamo
Kris O'Keeffe
Lisa Kennedy
Louise Wolbers
Marc Russo
Matthew Wright
Merlyn Cantwell
Peter Ansell
Rosaleen English
Ryan Jeffery
Sally Hinton
Samir Pandya
Sara Proebsting
Simon Mariner
Trevor Scouten
Yicai Chang
Zoe Mongey
2015 PHOTOGRAPHER OF THE YEAR, BLACK & WHITE
Highly Commended
Ronnie Heng
Brad Smith
Mark Zaglas
Ian Flanders
James Ross
Tristan Hogan
Yiannis Yiasaris
Emma Jaques
2015 PHOTOGRAPHER OF THE YEAR, BLACK & WHITE
Commended
Alan Coligado
Alec Morris
Andrew Lance
Andrew May
Ann Evans
Bee Elle
Brendan Curtain
Brian Rouxelin
Daren Griffin
David Levins
David Bassett
Domenico Stallo
Ed Fetahovic
Emiliano Boschini
Enzo Mazzolo
Gary Beresford
George Mifsud

Graham Earnshaw

Grant Galbraith
Gregory Evans
Jack McMaster

Jacqueline Hammer
Jeffrey Whitley
Jesse Tilden
Jon Paul
Joseph Jiangyuan Liu
Josh Leahy
Kerry Kleynjan
Mario Mirabile
Marj Webber
Mark MacDonald
Matt Walker
Matthew Crompton
Matthew Tuffield
Merryl Kemp
Minh Huy Nguyen
Nick de Bruin
Noel Brady
Paulus Susilo Tjahjadi
Peter Hill
Raevel Parreno
Rafsan Halim
Raul Policarpio
Sandra Dann
Toshi Asai


2015 PHOTOGRAPHER OF THE YEAR, JUNIOR PORTRAIT
Highly Commended
Ella McBain
Kara Tuck
Rachael Soo
Beau Cruz
Isabelle Davies
Serena Chang
Nardeen Mitford-Burgess
2015 PHOTOGRAPHER OF THE YEAR, JUNIOR PORTRAIT
Commended
Desiree Robinson
Destinee Stubbs
Emma Harmon
Jasmin Barker Brierley
Lachlan Quinn
Michaella Papworth
2015 PHOTOGRAPHER OF THE YEAR, JUNIOR LANDSCAPE
Highly Commended
Reilly Wardrope
Josh Reid
Jaxon Waight
Hugo Bittar
Dayna Bechar
Connor Speare
Rachael Soo
2015 PHOTOGRAPHER OF THE YEAR, JUNIOR LANDSCAPE
Commended
Cam Myers
Daniel van Driel
Daniel Bohlsen
Ella McBain
Erin Wheeler
Fraser Gust
Gus Collins
Isabelle Davies
Josh Brnjac
Katie Morrison
Matthew Put
Olivia Lanser
Rizwan Mughal
Ronald Pollard
Ryan McDiarmid
Thomas Schubert
Tim Corin
William Miles
Zoe Panagopoulos