The winners of the $50,000 Heritage Bank Photo Award
The winners of the 2021 Heritage Bank Photographic Awards have been announced, with photographers Netal Lucas, Lucia Staykov and Colleen Price sharing major honours. 
Now in their 33rd year, the Heritage Bank Photographic Awards are one of the country's richest and longest running photographic competitions, and in 2021 received more than 2,200 entries. The awards are open to all Australian residents, with no experience or qualification restrictions in place.
Taking out the title for the Open Category was Brisbane photographer Netal Lucas, who won the $15,000 prize for "Afternoon tea in lockdown", a sentimental snapshot of kids covered in mud sitting on the front step, enjoying a snack during lockdown.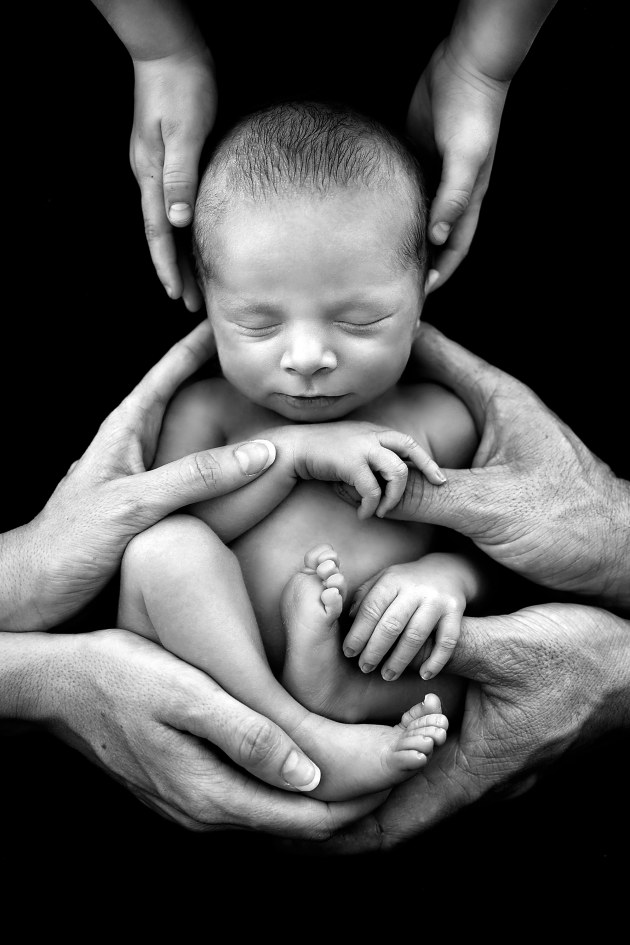 South Australia's Lucia Staykov took home $15,000 for the other major prize in the "Helping Hands" Themed Category for her image "Family Hands", a black and white portrait taken during a newborn photography session.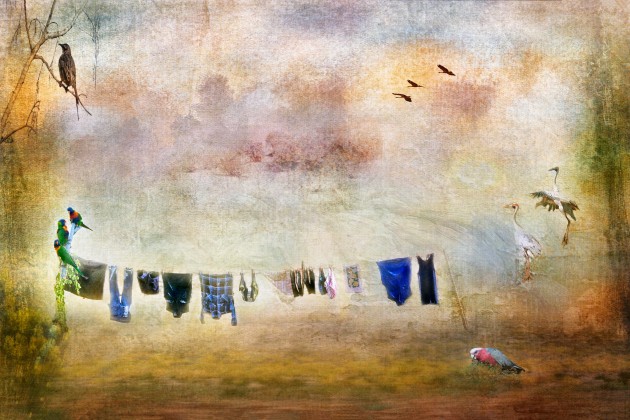 Heritage this year also introduced a new Illustrative Category that had no limits to post-production. New South Wales photographer Colleen Price was awarded $5,000 as the inaugural winner for her Australiana-inspired image "Bush Clothes Drying".
Heritage Bank CEO Mr Peter Lock said the competition's versatility contributed to its longevity and success.
"We had another amazing response this year, with all states and territories represented," Mr Lock said.
"The Awards are all about fostering the art of photography and encouraging people to get creative.
"We've made it as easy as possible for people to take part; it's free to enter, open to anyone across Australia, and you can take part no matter your age, or level of experience."
"Our judges had a tough time choosing from so many quality images. Thank you to each and every person who took the time to submit their entries. It's an honour for us to shine a spotlight on your work and share your talents on a bigger stage."
You can see all the finalists in the competition below.