The winners of the 2020 Australian Geographic Nature Photographer of the Year
Queensland photographer Ben Blanche has been named as the 2020 Australian Geographic Nature Photographer of the Year, for his image Border Fire Mt Barney which captures one of the many devastating bushfires from the 2019/2020 Black Summer.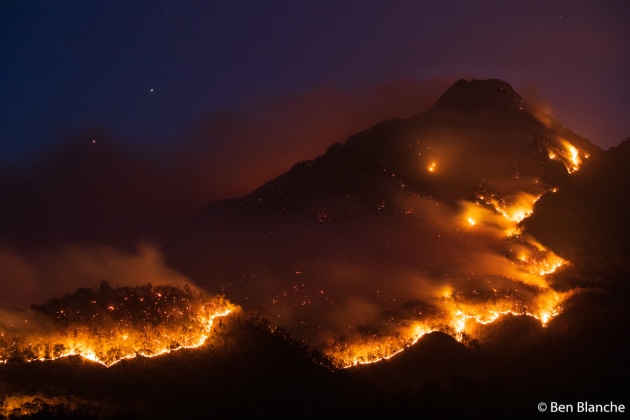 As winner of this year's title, Blanche will take home $10,000 as well as a Coral Expeditions holiday prize.
The fire pictured in the winning photograph was taken 120km south-west of Brisbane where lightning had ignited a blaze in some very dry bushland.
Sharing the story behind the image, Blanche said, "The fire was rather slow moving and took some hours to move across the mountain, luckily I had a local telling me what the fire conditions were like leading up to the day so I could plan."
"I got to the location with ample time before the sun had gone down so I could form a rough idea of when the balance of fire and ambient light would be right."
"I think this is an iconic and powerful image that records a part of the 2019/2020 bushfire season in Australia. When I took this image, many Australians were grappling with the very real effects of climate change and how it is impacting our environment, communities, economies and way of life."
The judging panel for this year's competition were Michael Aw, a wildlife photographer, explorer and conservationist; Drew Hopper, an Australian documentary and editorial photographer; and Georgina Steytler, a nature photographer with a passion for birds and conservation.
Commenting on the winning photograph, the judges shed light on why Blanche's captivating bushfire image stood out among the other 1,795 entries in this year's competition.
"This image not only skilfully captures a landscape, it captures a defining moment in the modern history of Australian nature. Its raw beauty is confronting, as it documents the energy and scale of the recent bushfire crisis."
"In the wave of flames snaking across the mountain we see the true scale of the fire, and for every burning tree that we see, we imagine the shrubs, the vines, the insects, the marsupials and the birds that we can't."
The individual category winners and runners-up have also been announced, with incredible talent on show in this year's selection of winners. 
Category Winners
Animal Portrait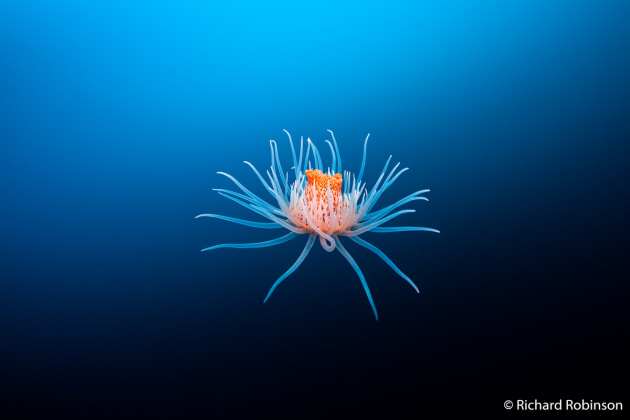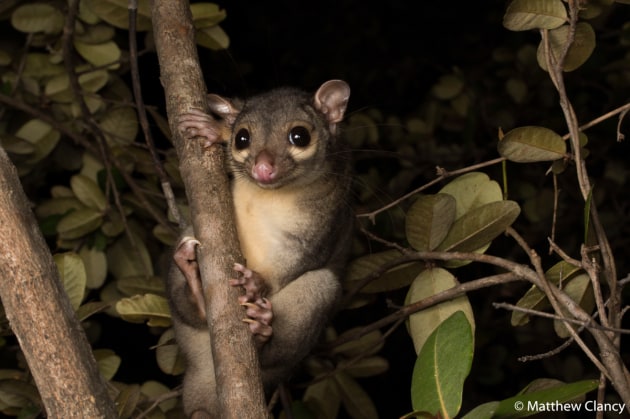 Animal Behaviour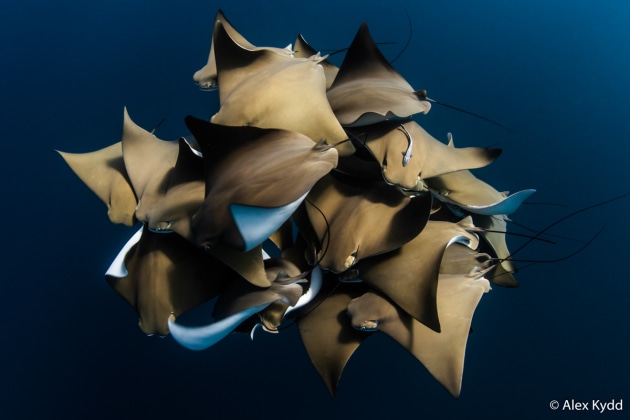 Animal Habitat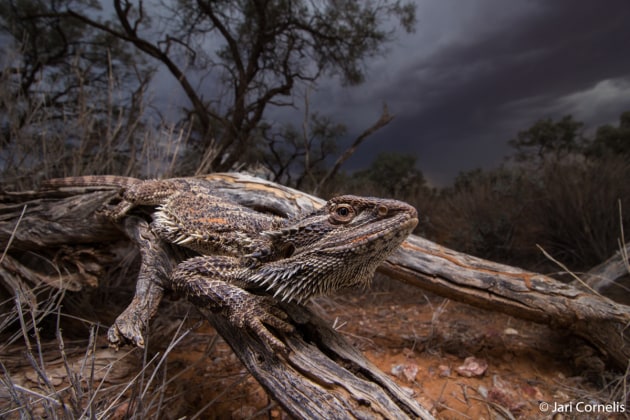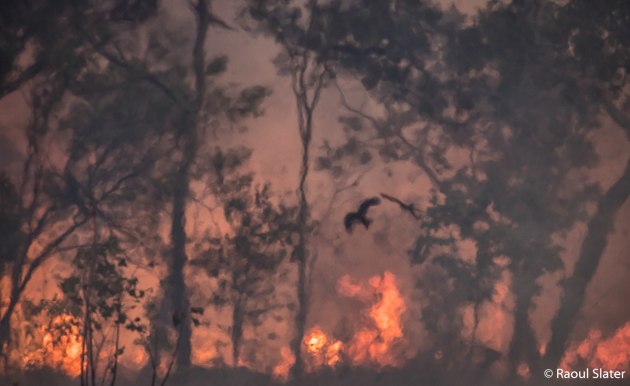 Botanical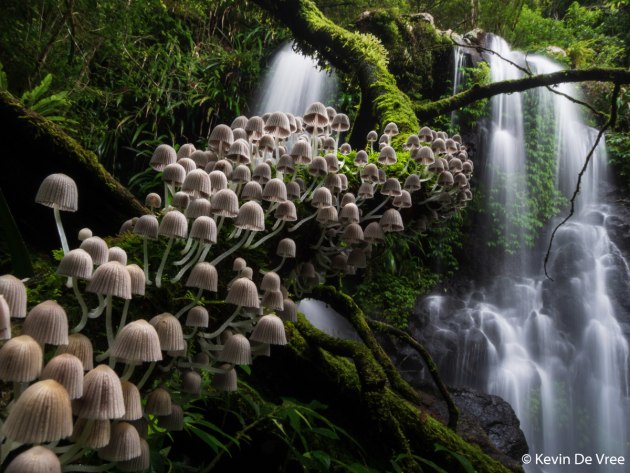 Landscape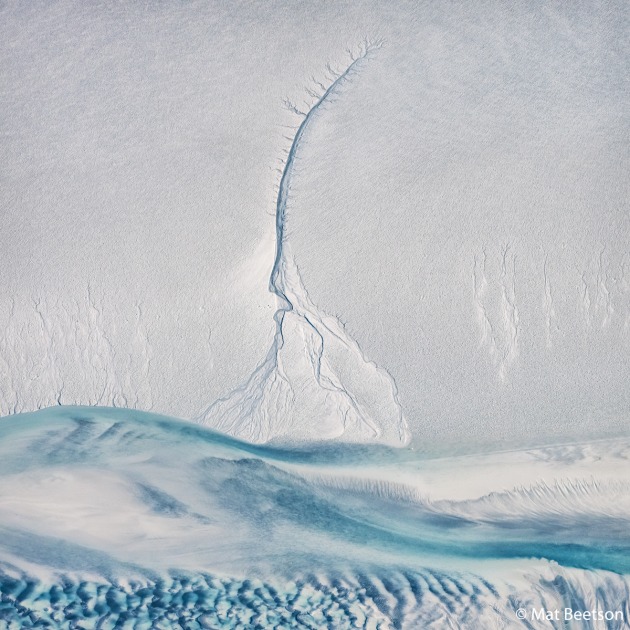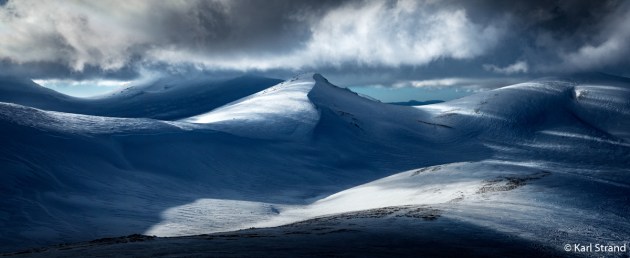 Monochrome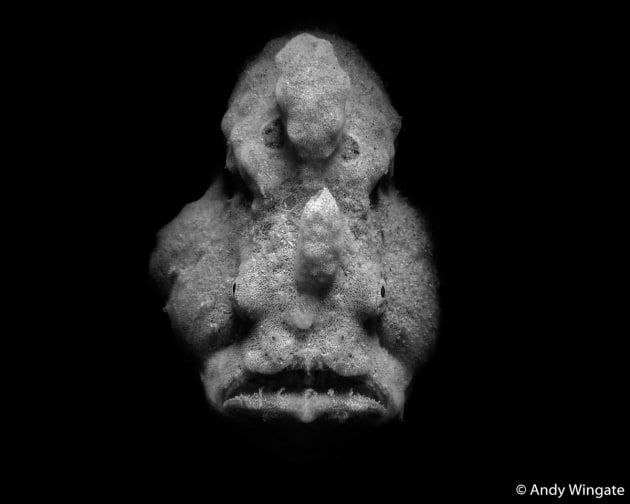 Junior (photographers under 18 years of age)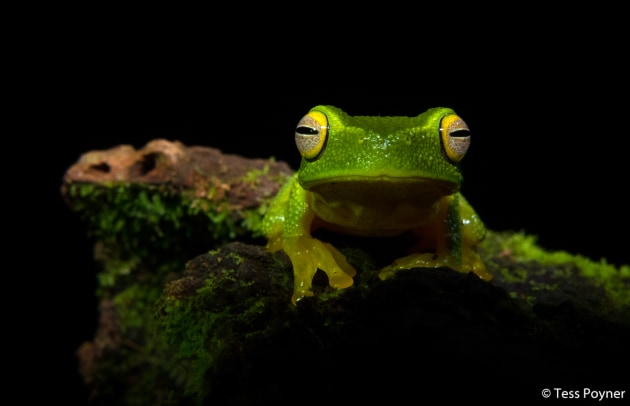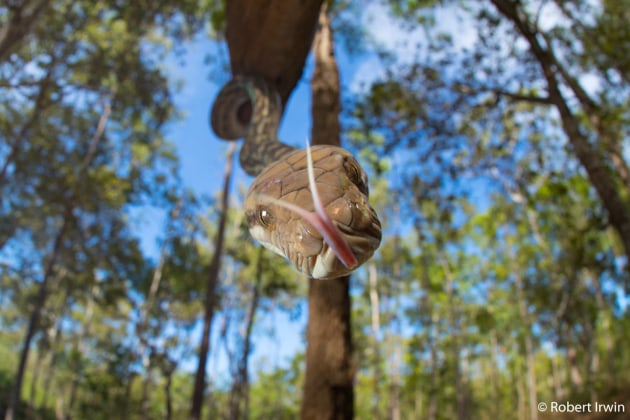 Our Impact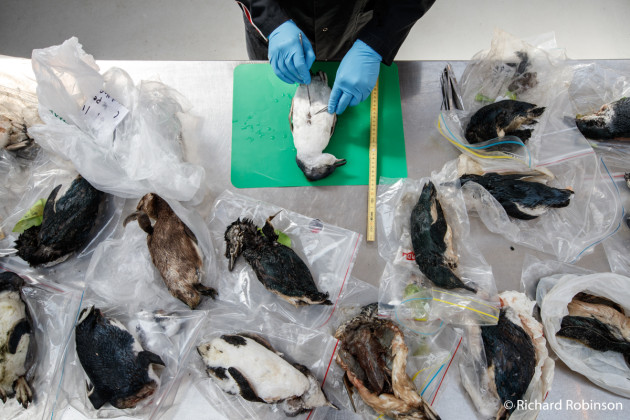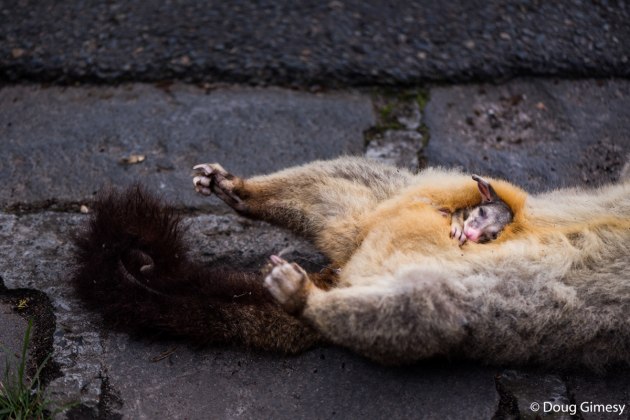 Want to see more? You can see the full gallery of shortlisted entries online on the South Australian Museum website here.