The Mono Awards 2022 - the People's Choice winners
After two weeks of online voting, we're delighted to announce the winners of the People's Choice Award in The Mono Awards 2022 presented by SanDisk. 
Over the course of the two weeks of voting, clear winners have emerged as the publics' absolute favourites. 
Run by Capture and Australian Photography, The Mono Awards celebrates the finest black-and-white photography across Australia and New Zealand over three categories, People, Places and Animals. 
Each category has its own People's Choice winner, and each winner takes home a 12-month subscription to Australian Photography and Capture magazine. 
People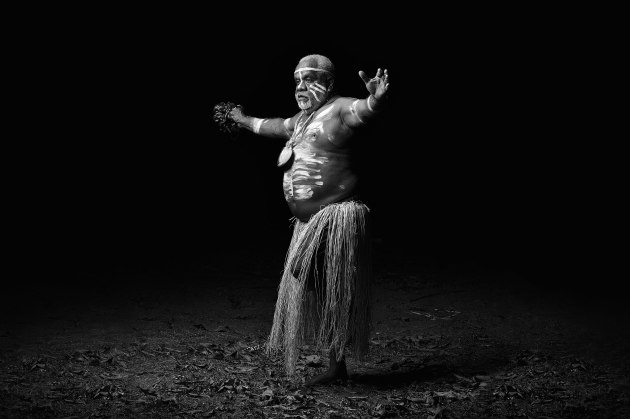 Taking out the People category with 433 votes was Jaziel Aguiña, his image Warangku, which depicts the photographer's friend. 
"In 1963, the government ordered the closure of his former community (Old Mapoon)," says Jaziel.
"Those who wanted to stay were forcibly removed by the police, who later set the community on fire. He was just a child when this happened, and was forcibly relocated with his family."
Places
In the Places category, Alex McNaught's image Whimsical Windfarm was the winner, gaining a record 604 votes at competition close. 
Animals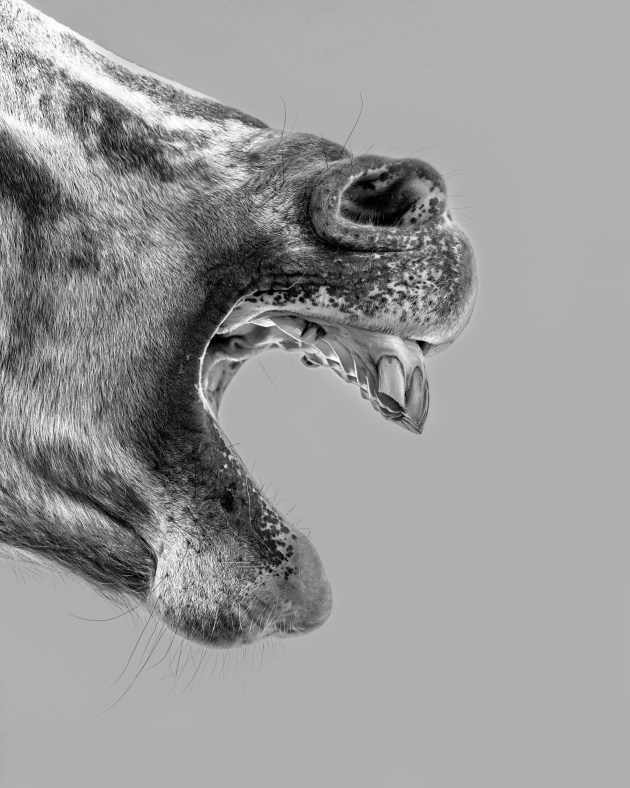 Finally, taking out the Animals category was Kelly Pilgrim-Byrne's striking image From the Horse's Mouth, which won with 346 votes.
You can also see all the winning images from the Judges' picks right here, and the full top 40 images in People here, Places here, and Animals here.