The annual BirdLife Australia Bird Week exhibition opens in Sydney today
Like a special post-lockdown gift for Sydney bird lovers, the Habitat exhibition opens today for viewing at The Corner Gallery in Stanmore.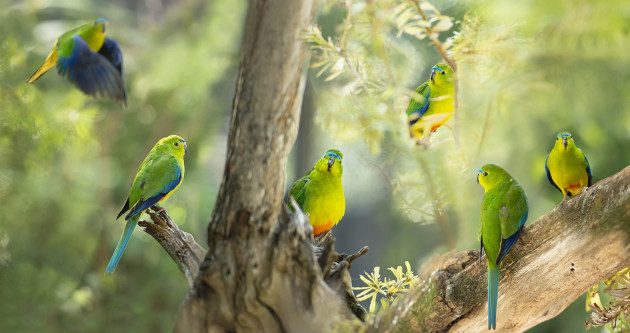 Put together to comment on the rapid loss of habitat experienced by Australian birds, Habitat is a BirdLife Australia exhibition that has been timed to coincide with National Bird Week, which is an initative to encourage national interest in birds. 
The images that feature in this year's exhibition explore and celebrate Australia's most iconic and most vulnerable birds and their homes.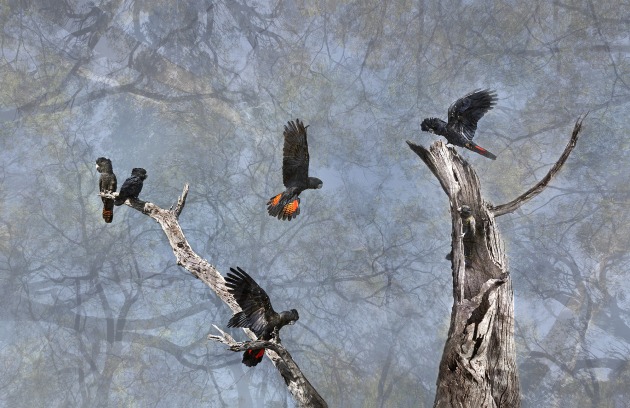 The exhibition is set to feature works from photographer Angela Robertson-Buchanan, designer Eggpicnic and printmaker Fiona Roderick.
The exhibition is only on show for a very short run: October 14 – October 24, 2021. To find out more about the exhibition, you can visit the gallery's website here.
Just like last year, twenty per cent of ticket sales will be donated to BirdLife Australia.