The 29 images from Sydney's Project 730 photography project
More than $3,000 has been raised for Sydney Children's Hospital Foundation as a result of the Project Street photography challenge held over the weekend. 

29 Sydney photographers hit the city's streets on Saturday, and were given just seven hours to shoot, edit and print an image.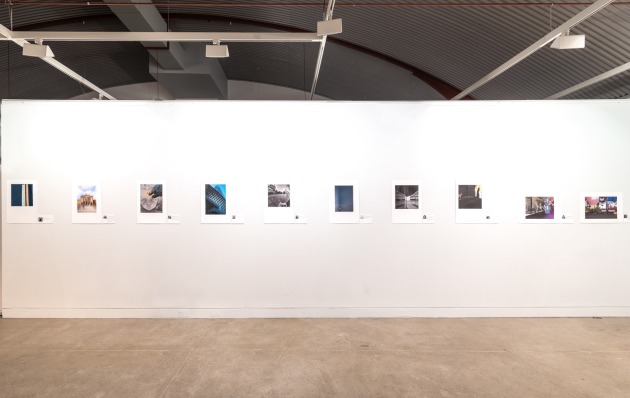 Their work was exhibited on Saturday shortly before being auctioned for charity that same evening.
The unique event closed out the final weekend of the 2019 Head On Photo Festival.

Similar events in Melbourne, Adelaide and Perth have raised more than $23,000 for Kids Under Cover, HYPA and Anglicare WA, with Sydney's event raising $3,410 towards the Sydney Children's Hospital Foundation.
Speaking about the event, organiser Craig Wetjen said that the success of the event was down to it being "photography with purpose."
"We wanted to challenge photographers to come up with one iconic photo, and we're ecstatic about the success of it so far."
Similar events are planned for Brisbane, Hobart and Wellington, New Zealand, later this year.
You can see the 29 images from the Sydney event below.