Ted's new 'game-changing' camera store opens in Sydney
Camera-retailer Ted's Cameras has officially opened its newest concept camera store, promising a 'vibrant hub of learning, education and collaboration'.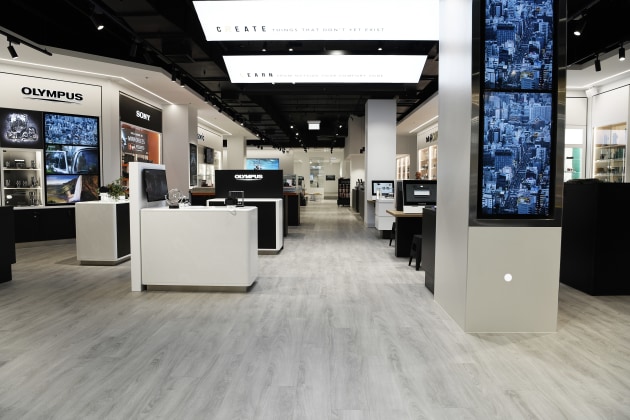 A partnership between Ted's Cameras and a number of camera brands – Ted's World of Imaging brings together a retail experience centre, gallery, workshop space, education provider and photography studio into one concept store.
Located at the site of Ted's Pit Street store at 317 Pitt Street, the site has been totally transformed, and now covers 800m2.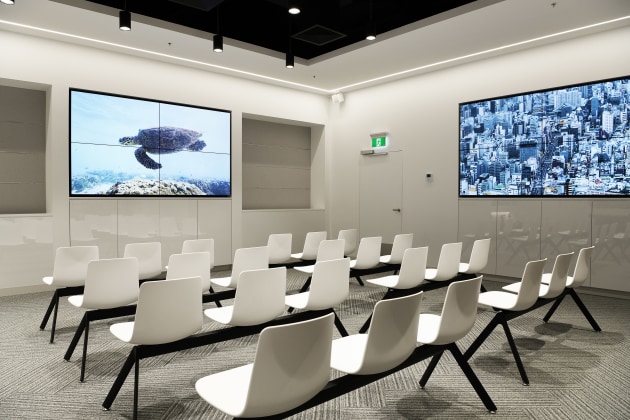 Nic Peasley, CEO of Ted's Cameras, said the business was keen to remain a market leader. "After almost 50 years, Ted's is staying young by rejuvenating its operations and changing what it means to be a photographic retailer," he said.
"This is the biggest investment ever made in one store by an Australian photo retailer. We're going to deliver an entirely new way of experiencing photography, where anyone interested in the image in all its forms can visit us and be inspired to learn and create."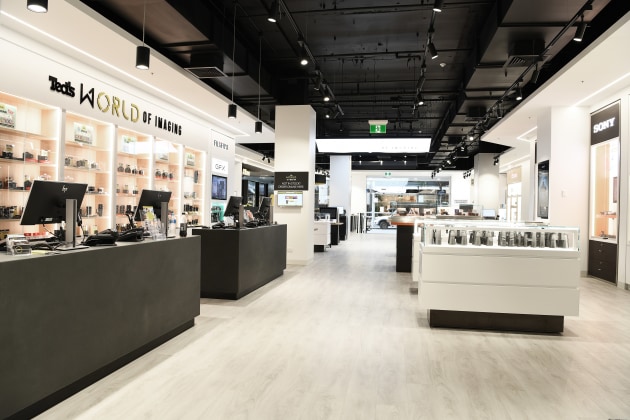 Ted's Cameras has joined forces with Nikon, Canon, Panasonic, Fuji, Sony, Olympus, Manfrotto, Sigma, Tamron, Lowpro, Joby, DJI, Vanguard, GoPro and otheres in what is believed to be a world-first. Each brand has its own space within the flagship store and its own experts on hand to offer advice, as well as hosting an ongoing calendar of workshops and events.
The collaborative centre is designed to "immerse" visitors in a 'world of imaging' where they'll feel encouraged to wander, touch, talk, try, experience and explore for hours on end. Ted's World of Imaging is hoping to attract 100,000 people through its doors each year and employ a large team of professional staff. 
"It will be a true game changer not only for Ted's Cameras but also for the photographic industry in Australia," said Mr Peasley.
Ted's Cameras is a family-owned business which opened its first store in Melbourne in 1970.  The successful business now has 20 stores around the country. 
Attractions and features of Ted's World of Imaging will include:
Individual brand activation spaces for all of the major photography manufacturers.
An education centre with seating and video walls offering an ongoing calendar of events including workshops, panel discussions and one-on-ones around still, video and mobile photography;
A curated exhibition space featuring local and visiting photographic artwork that will rotate monthly;
A professional education partner providing next level photography courses;
A bookable photo studio for students, schools and professionals;
Consumer and professional print facilities;
A knowledgeable and professional team of Ted's experts on hand to service all customer needs.
Members of the public can win tickets to attend the VIP launch event on Thursday 18 October. The event will be live-streamed from the Ted's Fan Page, with major prizes given out over the night for those at home.
To find out more visit teds.com.au