Sydney's Sunstudios opens This Time it's Personal fundraising exhibition
Sydney's Sunstudios has opened its 12th annual This Time It's Personal 2023 exhibition. 
The exhibition provides a unique insight into what pro photographers capture outside of their commercial work.
Featuring 76 unique photographs with contributions from well-renowned Australian photographers including Hugh Stewart, Emily Abay, Gary Heery and Vicki Lee, 100% of the print sale proceeds will be donated to the  GO Foundation, with the exhibition raising $20,000 last year.
Luke Harrison, Head of Sunstudios, says of the exhibition, "This Time It's Personal brings the imaging industry together for an important cause. The exhibition provides an incredible opportunity to enjoy and purchase, at an affordable price, exclusive artwork by the industry's highly respected photographers."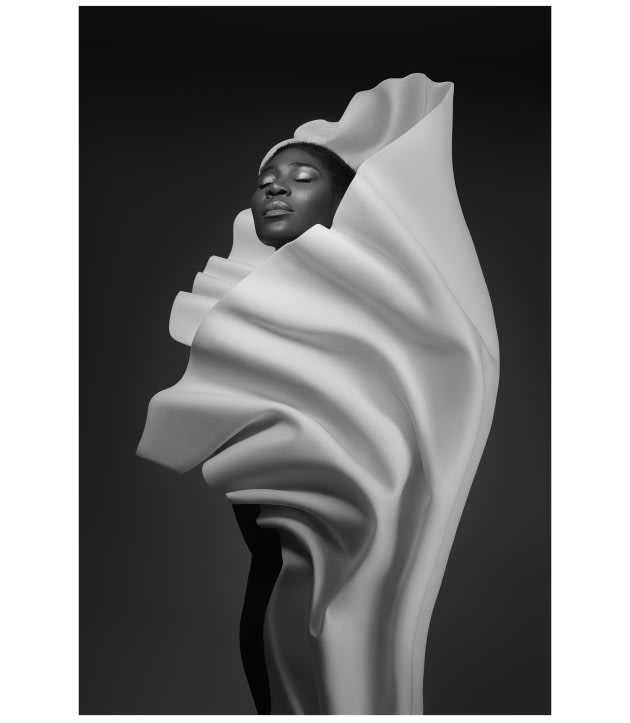 The exhibition is open at 42 Maddox St, Alexandria NSW 2015, until 2 December, 2023. Entry is free of charge. Print prices start from $300.