Sydney hotel teams up with Fujifilm to give guests 102MP GFX100S for snaps while they stay
Now here's a collaboration we (definitely) didn't see coming - Fujifilm has partnered with The Park Hyatt Sydney to create 'The GFX Suite', which gives guests the opportunity to book into any room or suite and get their very own 102MP Fujifilm GFX100s and lenses to shoot with during their stay.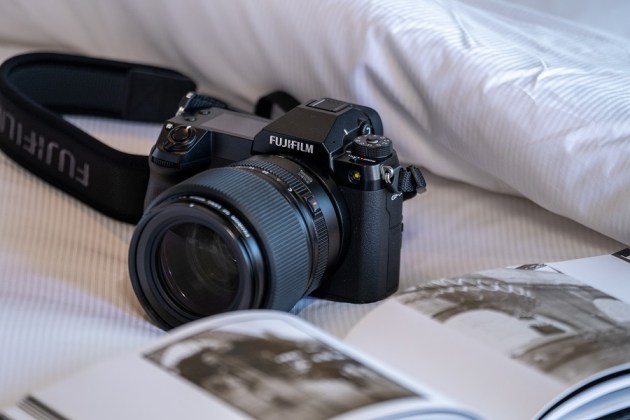 The 5-star Park Hyatt Offers 'unrivalled' views of the Sydney Opera House, and the (very) unique, limited offer is available in all of the hotel's rooms, including the Sydney Suite, which looks directly onto the Sydney Opera House and harbour. 

You'll also receive full access to the Park Hyatt's facilities including the spa, rooftop pool and the fitness centre that overlooks the harbour.
Better yet, you can leave that 4K 27' image-editing monitor at home, as the GFX Suite comes with your very own editing team.  Yep, you heard that right - a post-stay 'photography concierge service' will edit your best photos from your stay, sending you home with a high-quality print. And, just in case you were wondering, you're allowed to keep your SD card too.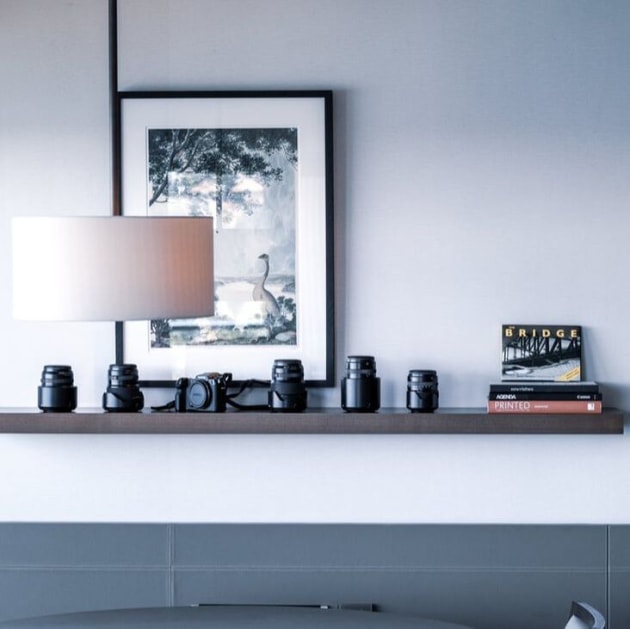 Accompanying the camera and lenses is a step-by-step video guide detailing how to get the most out of the $10,000 medium format monster, so you can rest easy even if you're not the most confident of shooters.
To book your stay, you can visit the Park Hyatt Sydney website, or use the code GFX100 when making a booking.

And, of course, there's also a dedicated hashtag to record your stay on the 'gram - that'd be #GFXSuite #fujifilmgfx_au.