Eighteen indigenous elders and elders-in-waiting from Nanima Mission in Wellington, New South Wales, are the subject of a new exhibition by photographer Asher Milgate. Nanima is the oldest continually run mission in Australia, and the exhibition blends portraits of the elders with recordings of their stories growing up at Nanima, the Common and on the outskirts of town, in places like Bushrangers Creek and the Bell River Flats.

Milgate, who grew up in Wellington, and later moved to Sydney, was inspired to record the stories of the traditional owners after visiting home and being struck by his own strong feeling of connection to the land.

"It occurred to me that if my home town, in thirty years, can make me feel this way, what must it be like for the traditional owners, the First Australians who are connected through the generations? What must they feel? What must it be like for them?"

So began the Survivors project which set out to give the Nanima Mission elders a voice. "Being a local non-indigenous person and being granted the permission and acceptance to work so closely with the community to produce a work of this kind, I believe is the start of reconciliation in our community. A grass roots development that I hope will bring together our whole community by creating understanding, respect and acceptance."

Survivors combines photography, audio and video with large format black & white Giclee photographic prints (100 x 66.7cm) and headphones so visitors can hear the remarkable stories of each of the 18 subjects.
The exhibition is on now at the Macquarie Theatre, 36-42 Swift Street, Wellington, NSW.



Aunty Joyce. Photo by Asher Milgate.




Denise Kelly. Photo by Asher Milgate.




Neville Brown. Photo by Asher Milgate.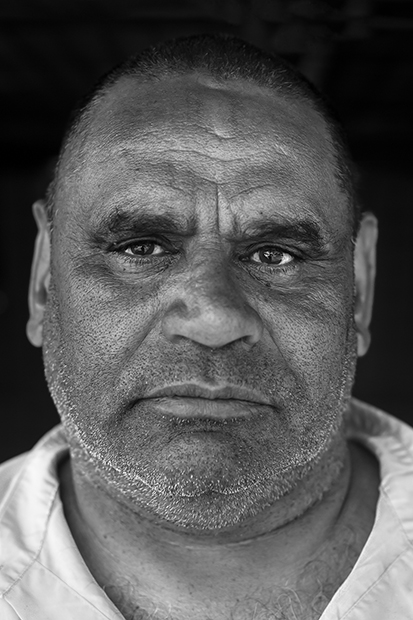 Paul West. Photo by Asher Milgate.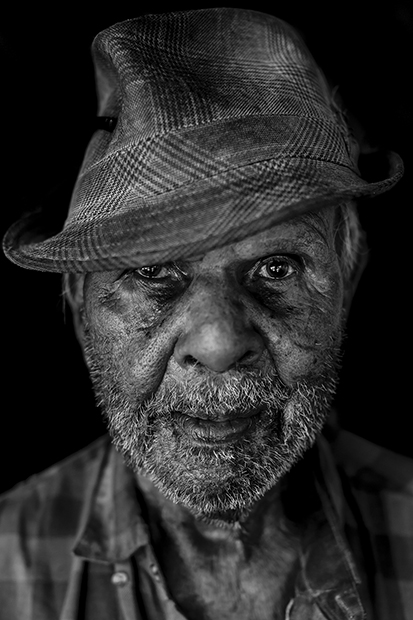 Uncle Billy Lou. Photo by Asher Milgate.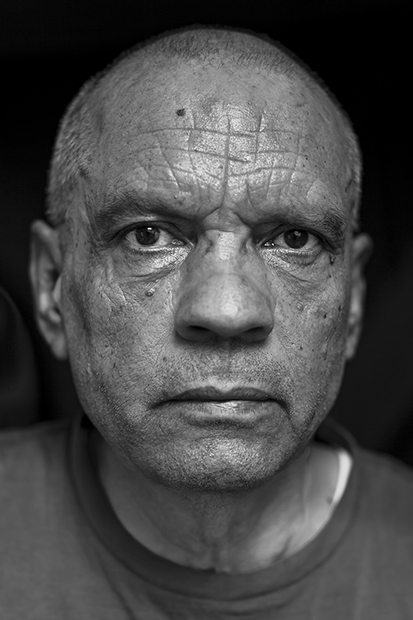 Wayne Carr. Photo by Asher Milgate.