Sunstudios' This Time It's Personal exhibition launches
Sydney's Sunstudios and Canon have opened the 11th annual This Time It's Personal 2022 exhibition showcasing the 'best' in Australian photography talent.
The exhibition seeks to provide a glimpse into what professionals shoot for love alone, and features work by photographers including Hugh Stewart, Emily Abay, Gary Heery and Vicki Lee, among others.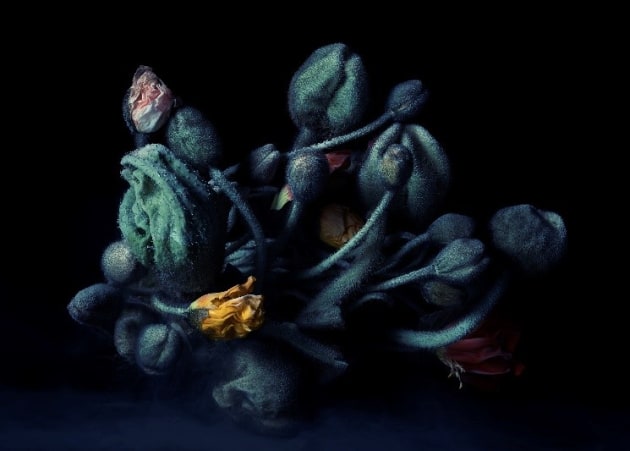 Curated this year by Nicky Catley, Group Picture Editor at Australian Geographic, the showcase features 64 unique photographs with 100% of print sale proceeds donated to the GO Foundation. Founded by Adam Goodes and Michael O'Loughlin, the GO Foundation seeks to create opportunities for Indigenous youth through education and bespoke scholarship programs.       
Catley says Covid caused many commercial photographers to "reflect and turn inward, driving new personal work."
"Photographers were stuck in their homes and many became hyper aware of nature, the rhythms of the weather and turned to documenting the minutiae of their everyday lives. Others had time to revisit archives and explore new directions. I am honoured to be curator of this year's show after such a fruitful period for this kind of vulnerable, intimate, playful and experimental work." 
The exhibition runs until December 16. You can find out more here.