Stock photo website EyeEm reportedly goes bust
German stock photo website EyeEm, a platform that once overtook Instagram in the App Store charts, has reportedly filed for bankruptcy.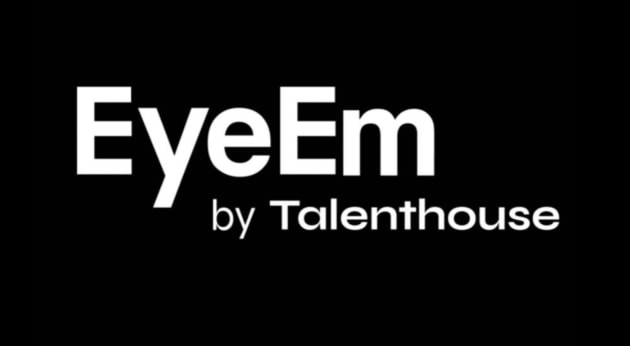 EyeEm was originally a tech darling, drawing investment from star investor Peter Thiel in 2012. At one point the site even briefly overtook Instagram in the App Store charts following Instagram's controversial move to claim the right to sell users' photos without payment or notification, in a move the now Facebook-owned company later walked back from.
And now, according to German media outlet Business Insider, EyeEm has filed for bankruptcy following a turbulent two years, which began with its founders Florian Meissner and Ranzi Rizk leaving the platform in 2020 following a restructure. 
Six months later, the company was sold to listed Swiss investment company New Value, which has traded as Talenthouse AG since the end of 2021. Reportedly the company paid 40 million US dollars for the platform, but a few months later only valued it at a single-digit million amount.
Since the takeover, EyeEm has changed senior leadership, moving through a number of CEOs and Managing Directors, before last year when photographers started reporting they were missing payments for sold photos. At the time, the company blamed the delays and lack of payments on "company restructuring" and "global events."
According to Business Insider, Talenthouse AG's stock market price has collapsed almost entirely since a high in the summer of 2021. 
At this point EyeEm hasn't commented on the situation and its website continues to operate, although the company Facebook page hasn't been updated since January and has comments disabled.