Steve McCurry set to exhibit in Sydney this April
Famed photographer Steve McCurry will exhibit more than 100 of his photos, including his famed Afghan Girl image, in Sydney this April.
ICONS, a career retrospective, will feature more than 100 large-format photographs of McCurry's most iconic images spanning 40 years of the photographer's work. 
McCurry's work represents the "emotion of human suffering, joy and wonder, and features people of all ages, cultures and ethnicities - something he knew how to portray with surprising strength and naturalness," say exhibition organisers Fever.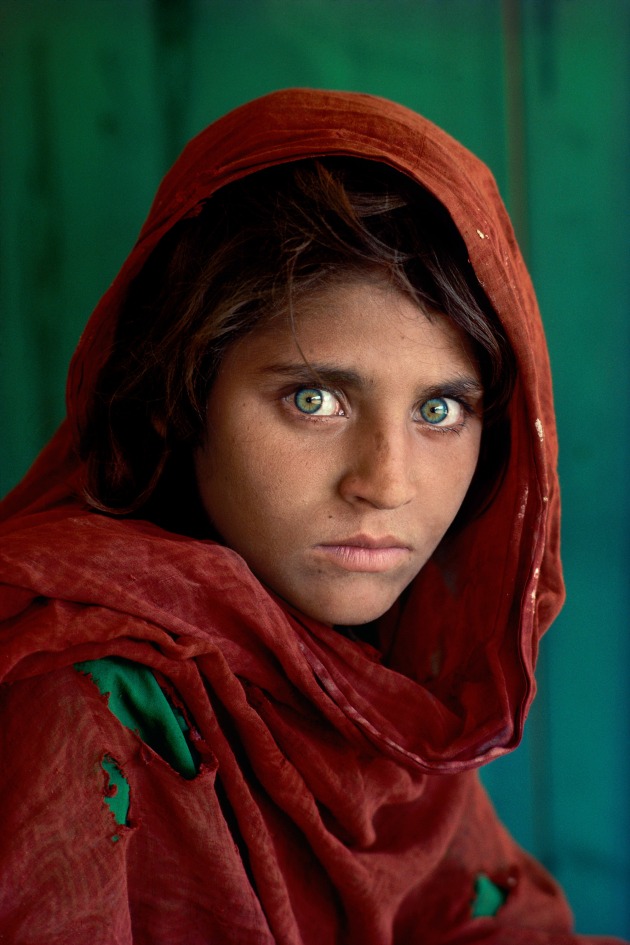 McCurry is most well-known for Afghan Girl, the hugely influential 1984 portrait of refugee Sharbat Gula which was featured on the cover of National Geographic magazine. McCurry famously tracked down Sharbat in 2002, photographing her again for the title.
You can read our 2013 interview with McCurry here. 
Fever Originals Regional Manager for Australia, Phil Mallet, said "We are incredibly honoured and excited to bring Steve McCurry's ICONS exhibition to the Australian public, particularly against such a stunning backdrop as Sydney Harbour."
The exhibition will feature downloadable audio guides and videos revealing details and descriptions of 43 of McCurry's pictures in his own words, as well as giving insight into his travels, adventures and profession. 
ICONS will open at Sydney's Walsh Bay Arts Precinct from April 12, 2023 until August 13, 2023. The waitlist for tickets is open here, with tickets on public sale from Wednesday 1 March.