Steve McCurry announces new Afghanistan retrospective book
Steve McCurry has unveiled a new book, a career-ranging and 'definitive' retrospective of his work in Afghanistan.

Curating over 140 images, the new book printed by Taschen will present 'a torn, proud people, from the desert of Kandahar to the streets of Kabul and remote rivers of Nuristan.'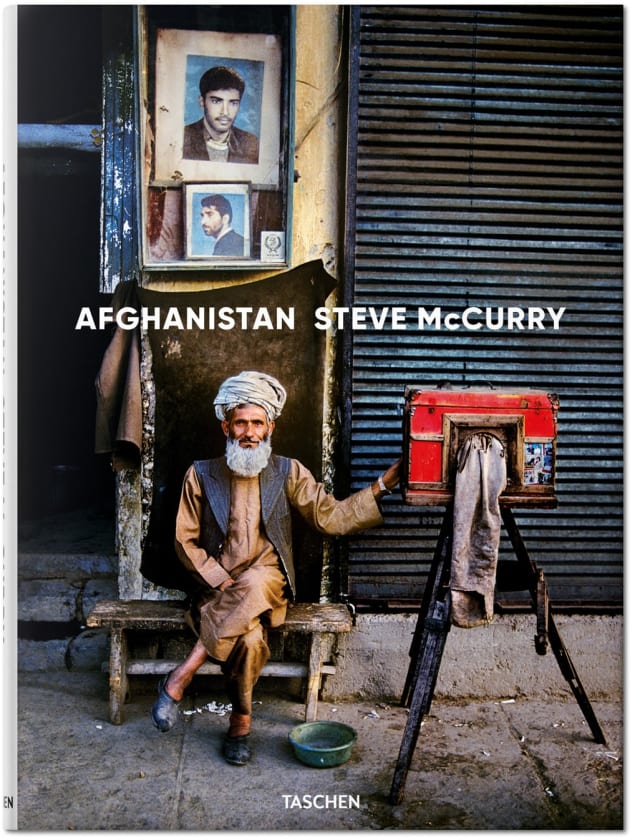 For almost four decades, McCurry traveled to the country regularly, documenting its people with a rare and disarming humanity. His most striking portrait Afghan Girl (1984) has graced the covers of magazines around the world.

In common with so much of McCurry's work, it has a timeless, painterly quality—entirely at odds with the troubled region in which it was taken.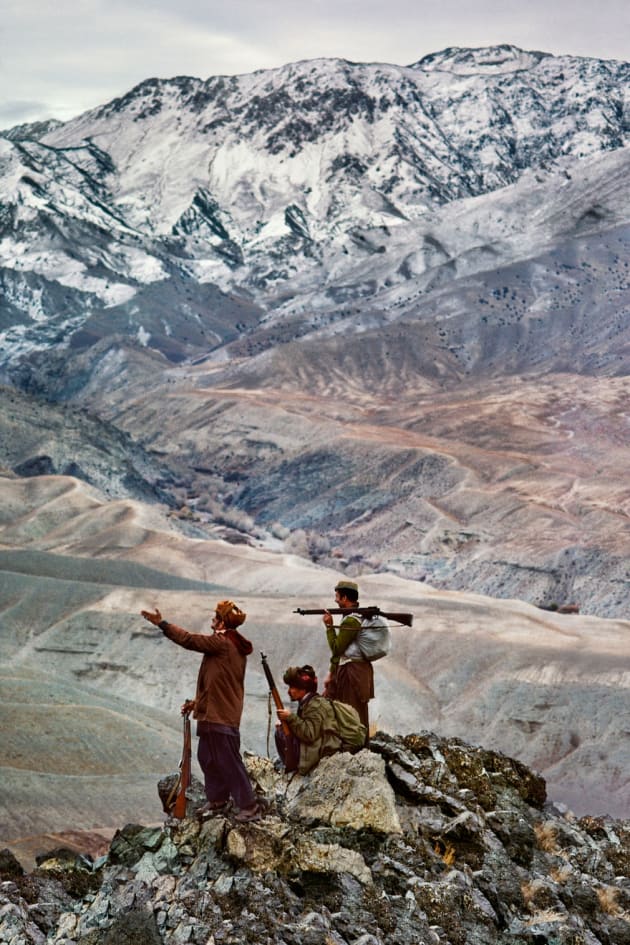 McCurry has always been subjected to dangers that are an inevitable part of life "on the road" for photographers. He often ventured behind the lines, usually at great risk. His first trip to Afghanistan in 1979 involved him dressing in Afghan garb in order to be smuggled across the border from Pakistan.

That journey into the treacherous, unpredictable landscape — territory controlled at various times by the Mujahideen, the Russians, and the Taliban — was one that McCurry would make numerous times.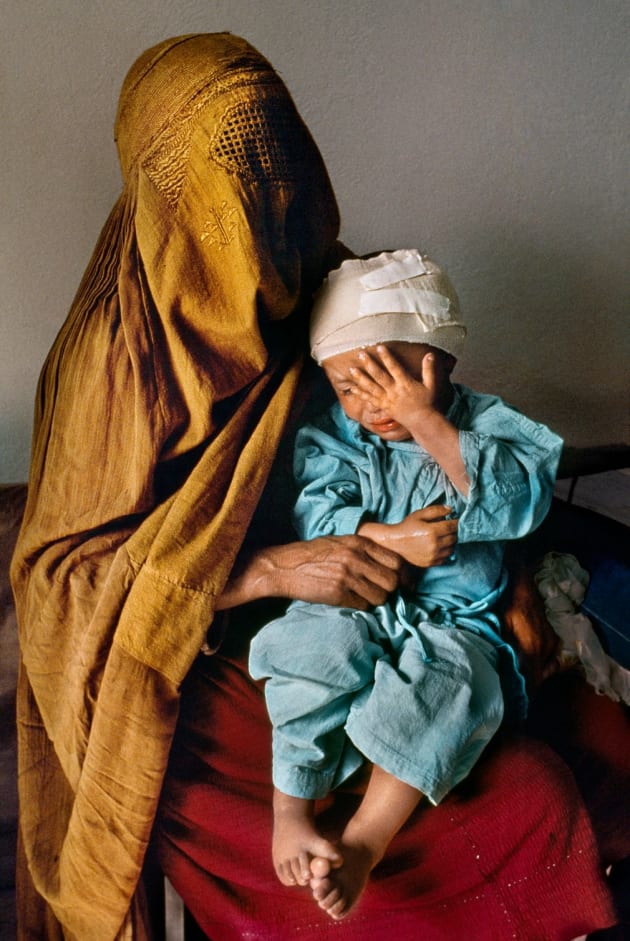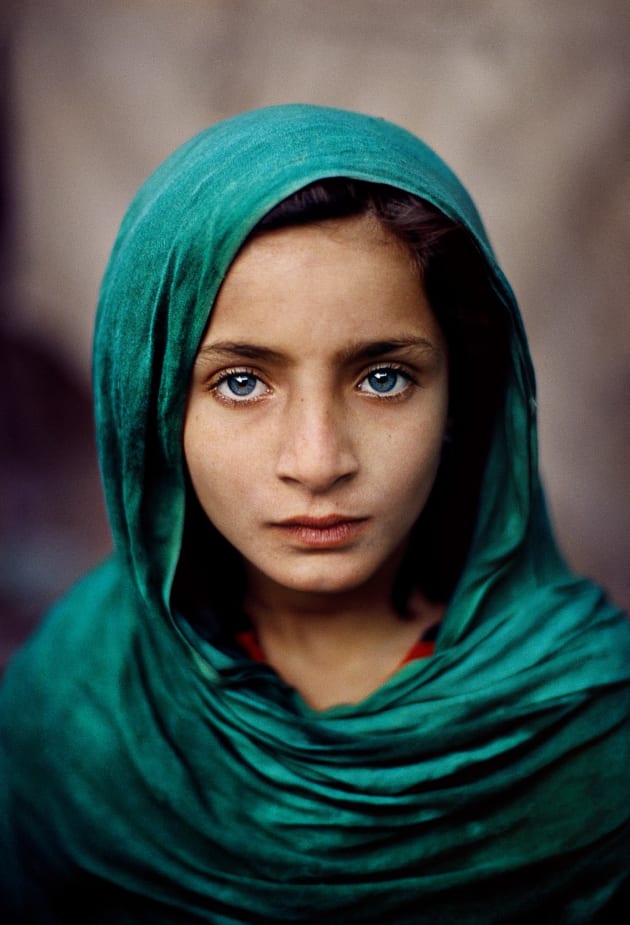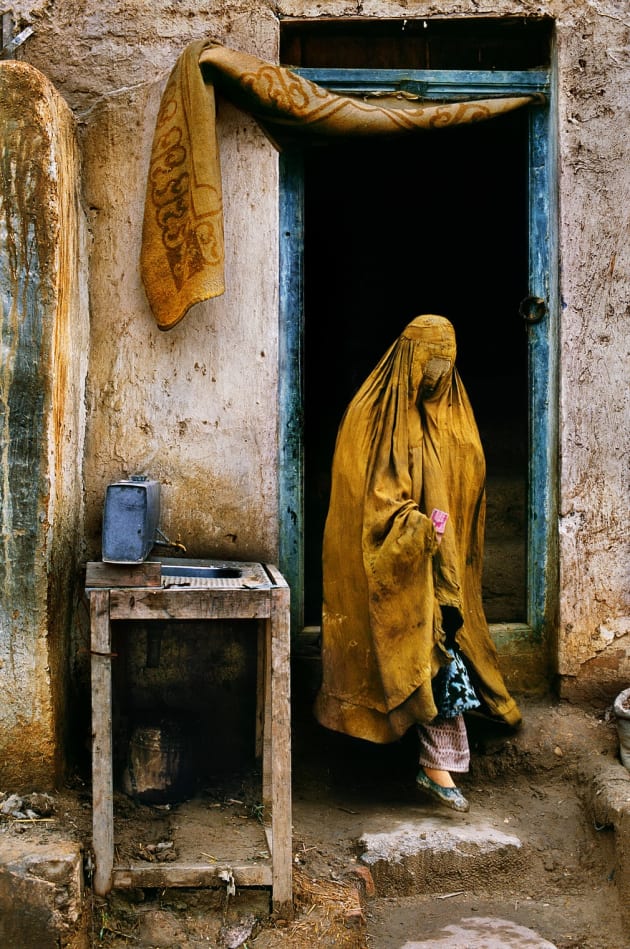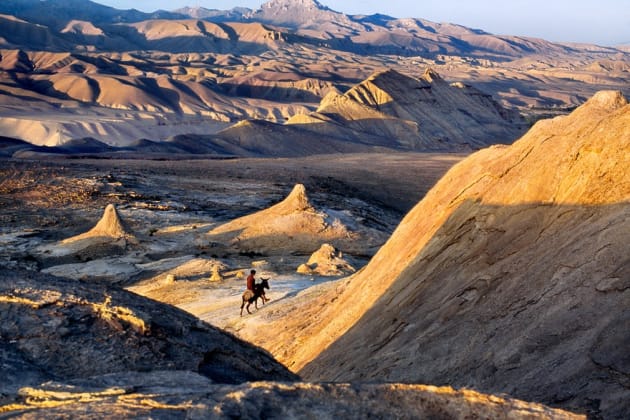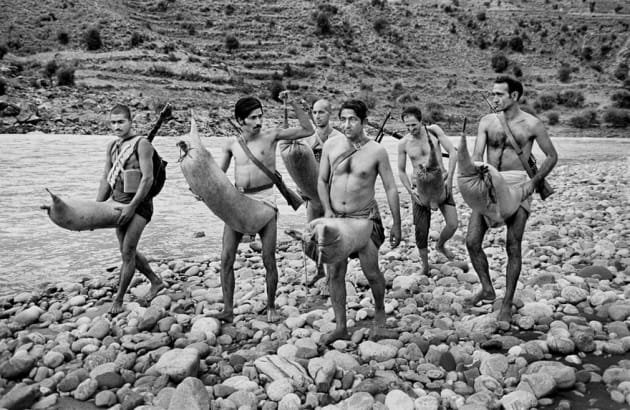 You can find out more about the book, which should be out later this month, here. You can also read our interview with McCurry from 2013 here.