Sony's A7R Mark III takes all the good bits of the A9 and makes it cheaper
The dust has barely settled on the announcement of the game-changing A9, but Sony's relentless development of new camera technology continues apace with today's announcement of the A7R Mark III.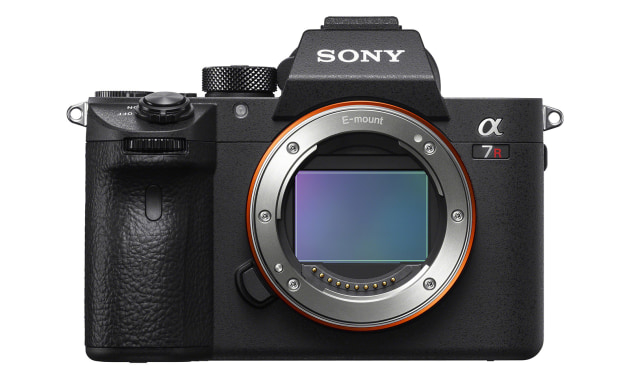 The A7RIII appears, on first glance, to be a hybrid between the A7RII and A9 cameras. It features the larger battery, improved EVF and dual card slot of the A9. But for lovers of high IQ it retains the high-resolution sensor of the A7RII, with further improvements to dynamic range.  This will offer huge benefits for those photographers who often find themselves shooting in high, or extreme-contrast situations.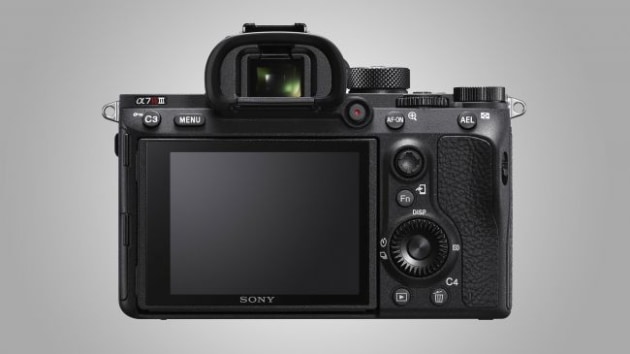 Physically the new A7RIII appears remarkably similar to the two-year-old camera that preceded it. However there are some changes, a joystick for flicking through menus, and a touch-sensitive screen for picking focus points. There's also two SD slots and two USB ports: a microUSB port for accessories, and for charging, a USB-C port. 
The star of the show is the full-frame 42.4-megapixel EXMOR R sensor that means the A7RIII shoots at twice the resolution of Sony's A9.
The new camera is probably best suited to those photographers who admired the specifications of the A9 but would miss the nearly 8K resolution of the A7RII. At 10 frames per second it is no slouch for such an ultra high-resolution camera and acquires most of the AF speed of the A9. The A7RIII has the added benefit that it can do this using either the electronic shutter (with or without the silent option) or a newly improved mechanical shutter.
No prices have been confirmed for Australia yet, but we've heard it will retail in the US for $3,199 when it launches in late November — that's quite a bit cheaper than the A9, and no more expensive than the model it replaces when it first launched.
Specifications
Larger battery, dual card slot and improved EVF
42.4 megapixels (same as A7RII) with 15-stop dynamic range at low-sensitivity settings
Improved 5-axis optical in-body image stabilization (IBIS or 'Steadyshot Inside')
Option for Pixel-Shift Multi Shooting
USB-C Port
10 fps Continuous Shooting (using either the mechanical or electronic shutter)
14 bit RAW format in Continuous Shooting
76 Compressed Raw Buffer
EV –3 (can find focus in half the ambient light needed by the A7RII)
Tenacious AF performance inherited from α9 (including Eye-AF performance)
4K Movies with S-Log2 or S-Log3 with Touch Screen control over AF.