September photo comp: The wrap up!
Congratulations to Alla Kuyunzhi who has won our September 'What matters to me' photo competition with her image Serene moment, as judged by our guest judge, Kass Brumley of The Canon Collective.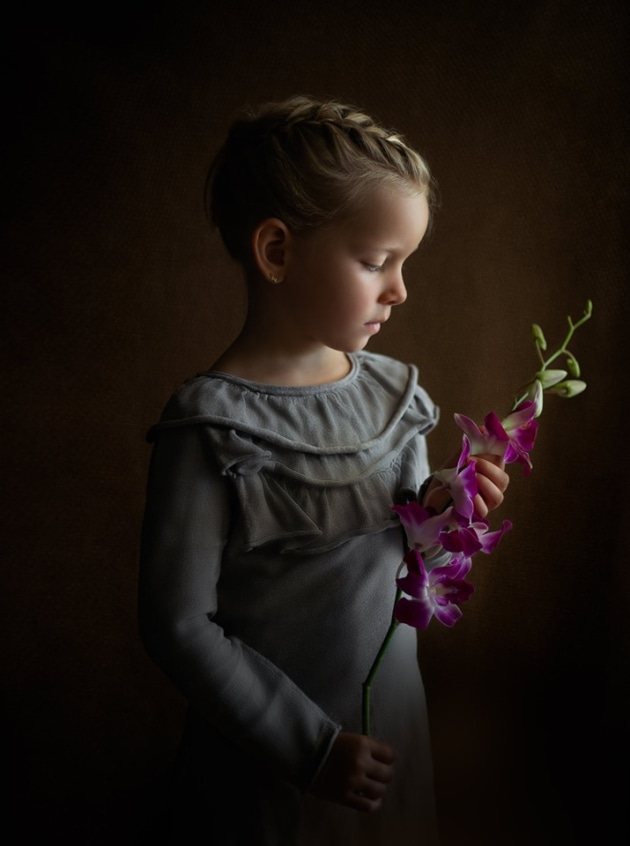 Speaking about the shot, Kass said:
I love the lighting across her face and spilling down across the textures of the dress. The lighting is spot on while being soft and subtle to show her innocence. The connection of child and nature with her flower is sweet, you can really feel a sense of love in this photo. 
Thanks to the amazing team at 
Canon Australia
, Alla has won a Canon 90D with 18-55mm lens with an RRP of $2200.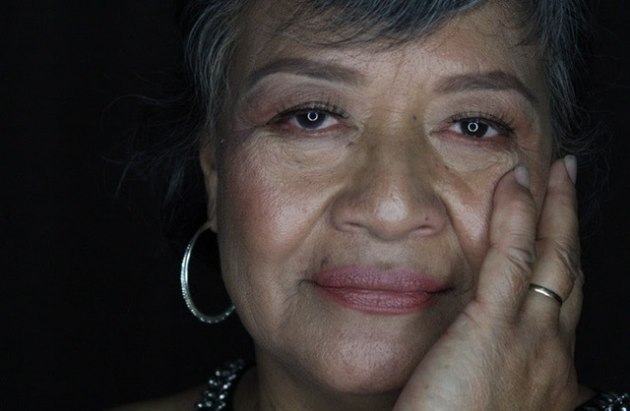 Over on Facebook, our people's choice winner this month with more than 200 likes was Marieta Collins by Tina Alofa.
Tina takes home a 12-month digital subscription to the photo mag of her choice – Australian Photography or Capture.
A huge thank you to Canon Australia for their support of the monthly competition over the last three months. You can see the full list of shortlisted images over on our Facebook page, and if you fancy entering our October comp, the theme is 'Connections', and you can enter here.