September 'Blue' free monthly photo comp - the winners!
Huge congratulations to Travis De Valle who has won our September 'Blue' photo competition with his image Breaking Free.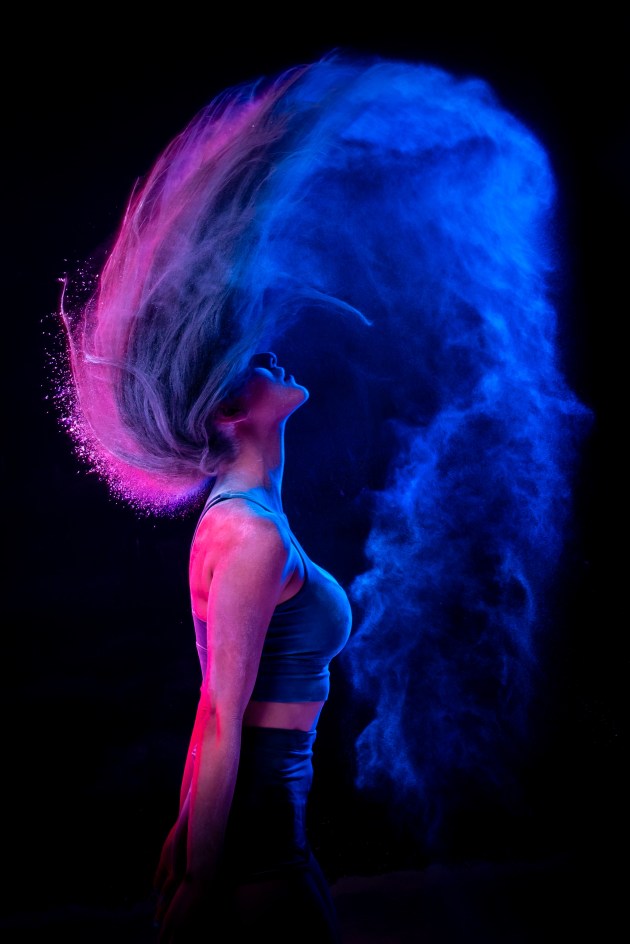 Our guest judge, photographer Drew Hopper, chose the winner this month from a stacked field of creative images.
"Breaking Free" captures an electrifying moment of liberation, as a woman exuberantly throws her head back, enveloped in a cascade of powder that dances around her," he said.
"The ingenious use of blue and pink lighting infuses the image with an otherworldly vibrance, creating a powerful visual contrast against the sleek black backdrop. This masterful play of light and shadow not only elevates the subject's ethereal presence but also allows the vivid hues to burst forth, evoking a profound sense of exhilaration and freedom."
As our judge's choice winner, Travis wins a 12 month print subscription to either Australian Photography or Capture. 
Drew also chose three special mentions; Aline Nogimo's Deep Blue, Ron Miller's Just a little cold and Dianne Galbraith's Feeling blue.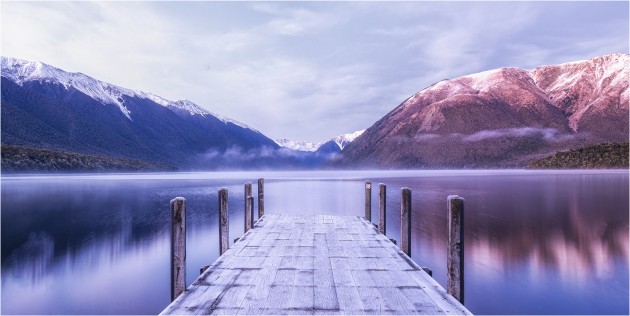 Over on Facebook, Craig Baldwin took out the People's Choice award with his image Blue Macaw bagging more than 150 votes at competition close, and taking home a 12-month digital subscription to AP or Capture.
Congratulations to all our winners this month. If you're keen to take part, our October photo comp is now open for entries until the end of the month. The theme is 'Family', and you can enter here.