Sebastião Salgado to receive outstanding contribution to photography award
Iconic documentary photographer Sebastião Salgado is set to receive the Outstanding Contribution to Photography Award from the Sony World Photography Awards 2024.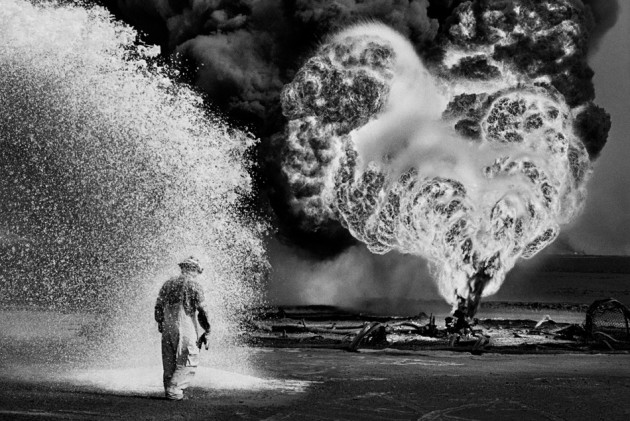 The Brazilian photographer is known for his powerful black-and-white imagery incorporating themes of poverty, war, displacement, and the environment captured over a career spanning more than 50 years.
The Outstanding Contribution to Photography Award recognizes a person or a group of people who have made a significant contribution to photography. Salgado is the 17th recipient of the award, and joins the likes of William Egglestone (2013), Elliot Erwitt (2015), Martin Parr (2017), and Rinko Kawauchi (2023).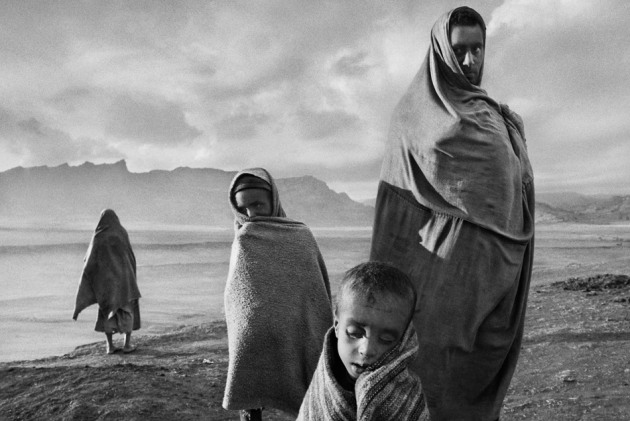 "I am honoured to receive this award, and to know that my work is reaching audiences," Salgado says.
"Photography is my way of life, it is my language, and throughout my career I have always been interested in capturing the historical moment in which we are living, and telling the stories of our species and our planet.
"A photographer photographs with his heritage, and in my work I seek to explore our shared human experience."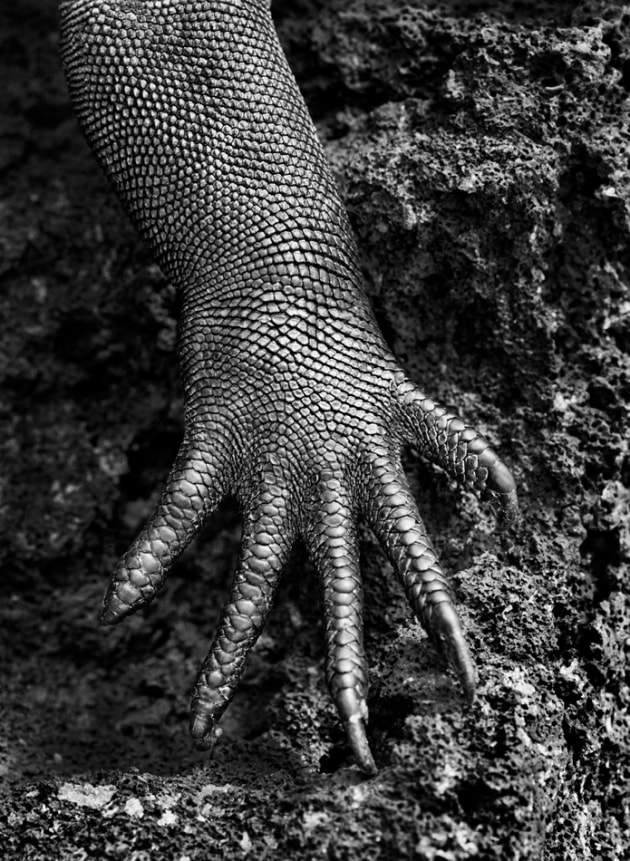 Dozens of photographs by Salgado will be on view as part of the Sony World Photography Awards 2024 exhibition, which will be on show at Somerset House, London from 19 April - 6 May 2024.
The selections feature works from his early projects such as Gold (1986) and Workers (1993), and more recent series like Genesis (2011) and Amazônia (2019).
Born in 1944 in Aimorés, Brazil, Sebastião Salgado trained and practised as an economist before embarking on a full-time career in photography in 1973, going on to work with leading photographic agencies Sygma, Gamma and Magnum.

According to Salgado, his childhood in rural Brazil, surrounded by the great expanse of nature and the open skies, was an important aesthetic touchpoint, guiding his lens and informing his approach to light, contrast and proportionality.

In the 1980s and 1990s, he travelled around the world to pursue many photography projects, producing a number of acclaimed series, which continue to influence visual culture today.