Robert Irwin wins People's Choice Award in Wildlife Photographer of the Year 2020
At just seventeen, young Australian photographer Robert Irwin has been awarded the People's Choice Award for his image titled Bushfire in the prestigious Wildlife Photographer of the Year 2020 competition.
The son of Australian wildlife conservationist and icon, the late Steve Irwin, Robert Irwin's winning photograph is an aerial shot of a raging bushfire, which he captured using his drone during the 2019/2020 Australian summer bushfires.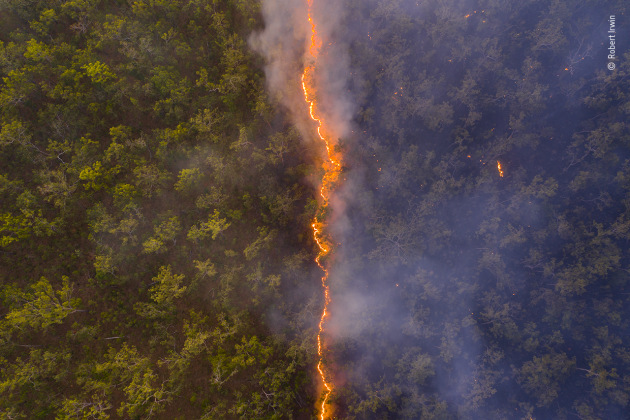 The area depicted in the photograph is Cape York, Queensland, which is an area of great ecological significance because it is home to over thirty different ecosystems and a number of endangered species.
Speaking on his win, Irwin shared a message of hope and a call to arms to combat climate change to conserve natural habitats and unique ecosystems.

He said, 'I am incredibly excited to win the Wildlife Photographer of The Year People's Choice Award. For me, nature photography is about telling a story to make a difference for the environment and our planet. I feel it is particularly special for this image to be awarded, not only as a profound personal honour but also as a reminder of our effect on the natural world and our responsibility to care for it.'
Now in its 56th year, the annual competition which is put together by the Natural History Museum in London has a long history of celebrating the world's most amazing nature and wildlife photography, with this year no different.  
The other images that received Highly Commended awards in the People's Choice voting also showcase important stories about nature and wildlife.
People's Choice Highly Commended Images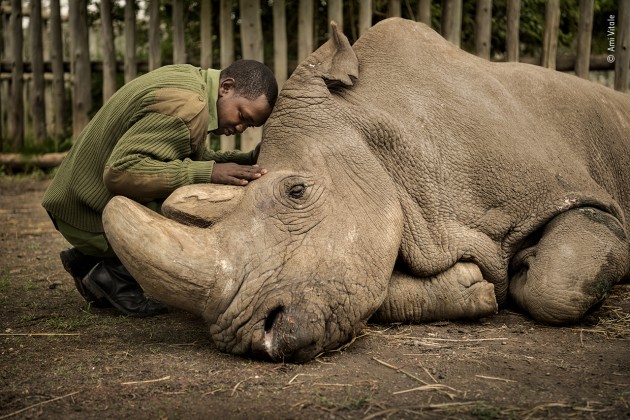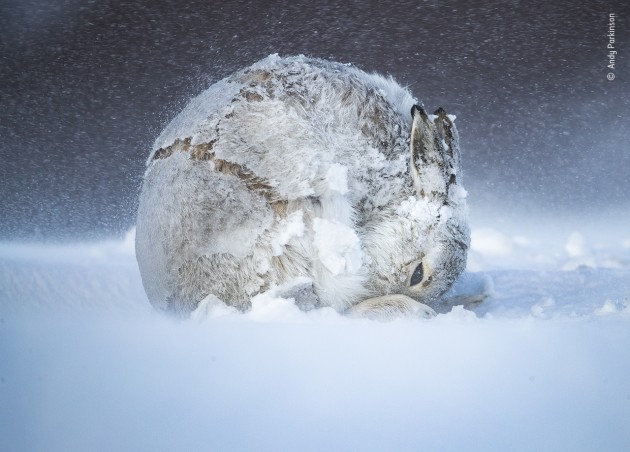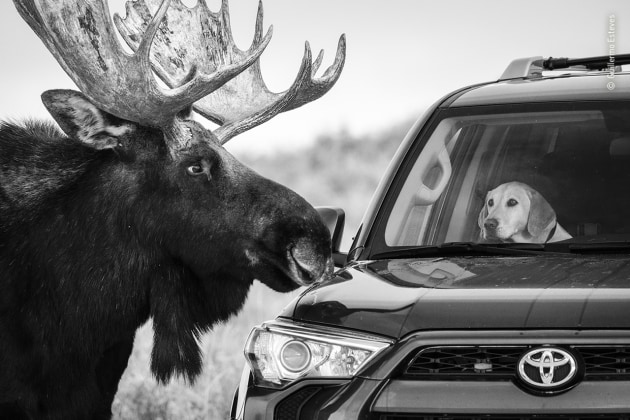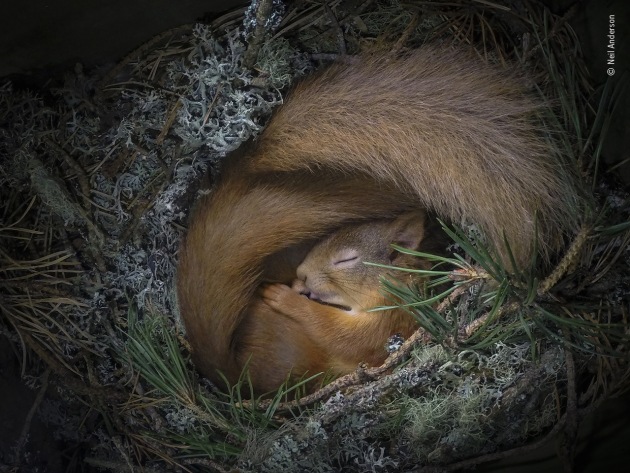 You can see the overall winners of the competition for 2020 in our dedicated story here.
Update 11/2 - In light of questions on our Facebook page about the legalities around Robert's image, we've reached out to him for more information. We'll update the story once we know more.