Richard Wood has been named New Zealand Professional Photographer of the Year for the second time in three years. Backing up after his 2011 win, Wood also won the Illustrative Category with his portfolio of surreal and haunting portraits.
The Epson Iris Professional Photography Awards are run by the New Zealand Institute of Professional Photographers (NZIPP) and are the culmination of three days of open print judging with the best prints awarded gold, silver and bronze awards.
"Richard Wood continually produces images that are at the cutting edge of the creative photographic process," said Mike Langford, President of the NZIPP. "He pushes the boundaries with his experimentation and originality, and shows us new ways of seeing."

Australian photographer Paul Hoelen was named Overseas Photographer of the Year, also for the second time (his previous win was in 2012), with a portfolio of striking aerial landscape images.

"There's a certain vulnerability and courage needed to put your work out there in a public arena to be judged by your peers like this," Hoelen said. "On a professional level, it gives you the confidence and reassurance that you're operating at a good level in terms of current industry standards."

The Tasmania-based photographer spent much of this year travelling around Australia, judging state awards, co-leading workshops and shooting for his fine art portfolio for Source Photographica. "This gave me a lot of freedom to photograph completely new places and simply go where I was drawn between the various commitments. Western Australia was one place in particular that has been calling me for some time. The terrain in WA is so flat compared to what I'm used to in Tassie and NZ that I soon recognised that many of its intricacies and the design of both nature and man's impact on it can often be explored in a much more refined way from the air."

The complete list of winners from the 2014 Epson/NZIPP Iris Professional Photography Award is published below.

NZ Photographer of the Year: Richard Wood
Overseas Photographer of the Year: Paul Hoelen
Highest Scoring Entry: Catherine Cattanach
Rookie of the Year: Anthony Turnham
Commercial: Mike Hollman
Creative: Kaye Davis
Documentary: Bob Tulloch
Fusion: Ollie Dale
Illustrative: Richard Wood
Landscape: Jackie Ranken
Portrait Classic: Catherine Cattanach
Portrait Creative: Holly Spring
Student: Amy Fowler
Travel: Mike Hollman
Wedding Classic: Jason Naylor
Wedding Creative: Jake Thomas
Wedding Album: Jason Naylor



Photo by Richard Wood.




Photo by Richard Wood.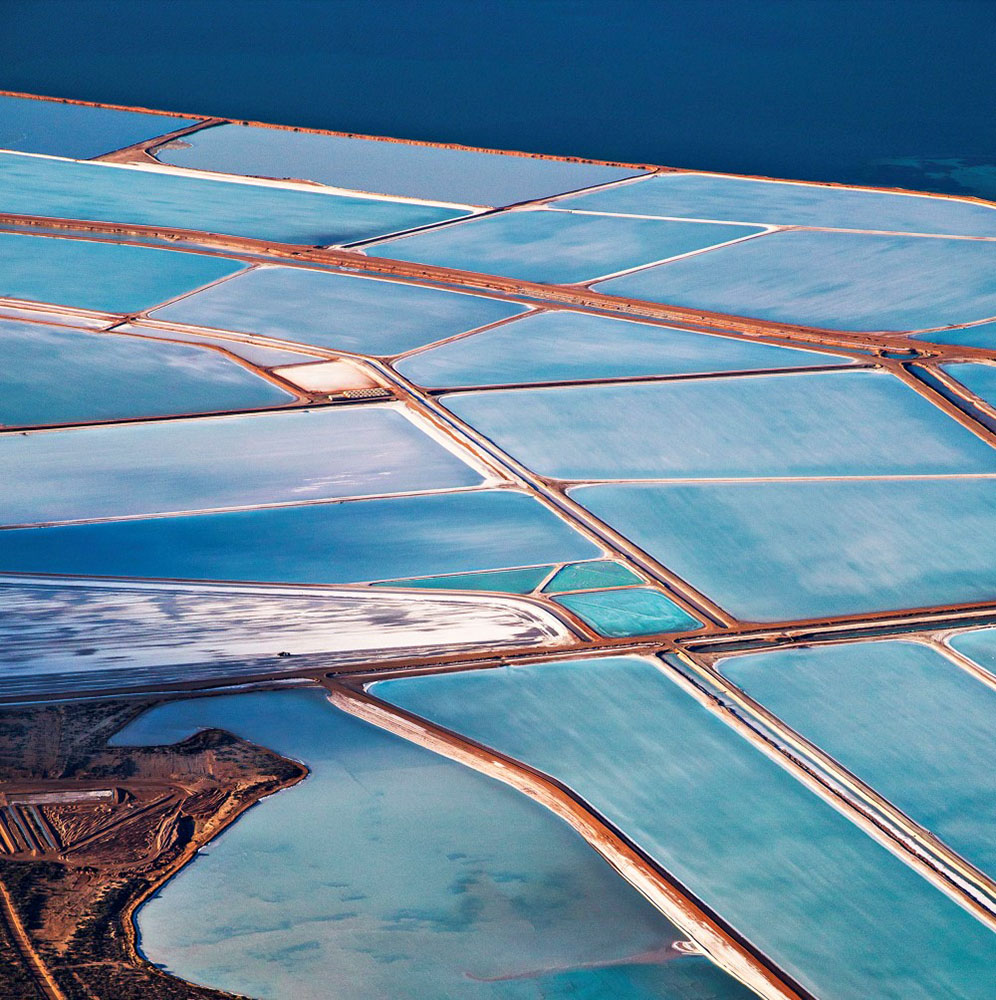 Photo by Paul Hoelen.




Photo by Paul Hoelen.