The winner of the January 'Reflections' competition is Kerrie Murphy.

More than 540 images were entered in the monthly australianphotography.com photo competition, with this month's guest judge

Dylan Fox

selecting Murphy's image 'Afternoon Light on Windows' from a shortlist of 20 stand-out pictures.

"It was very difficult to pick a winner, however I kept coming back to this one," said Fox. "It has a somewhat different take on the theme with the reflections not being a dominating element, which I enjoyed. Having the reflections in the windows also adds a beautiful element to this photograph.

"The colours are rich but they are not overwhelming and they are tied together with a very solid composition and some beautiful warm light. That patch of dirt on the left would normally be a distraction, but here it balances the left and right sides very nicely. A great take on the theme and overall a very nice photograph."

This month's People's Choice winner, with more than 190 Facebook likes, was Glenn Martin's beautifully simple image, "Reeds on the Lake". Well done Glenn.

Congratulations to our winners who have each won a Momento gift voucher to create a stylish coffee table book to match the quality of their photography. Kerrie Murphy has won a $150 voucher, while People's Choice winner Glenn Martin has won a $100 voucher.

You can see the full selection of shortlisted images below and at our Facebook page. If you would like to get involved in the monthly australianphotography.com photo competition, it's free to enter and the theme for the February competition is

Leading Lines

.



Enter here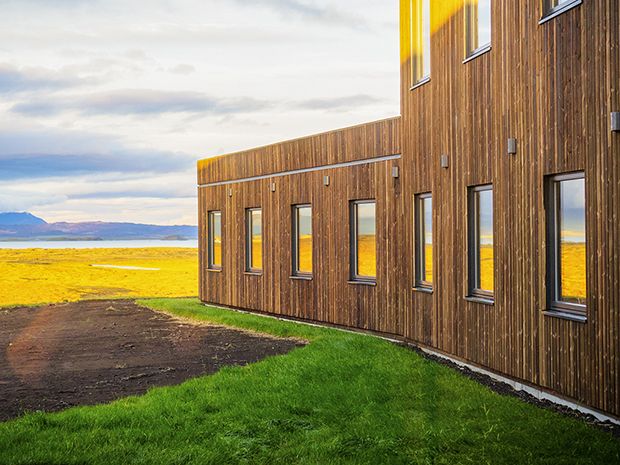 Winner: 'Afternoon light on windows,' by Kerrie Murphy.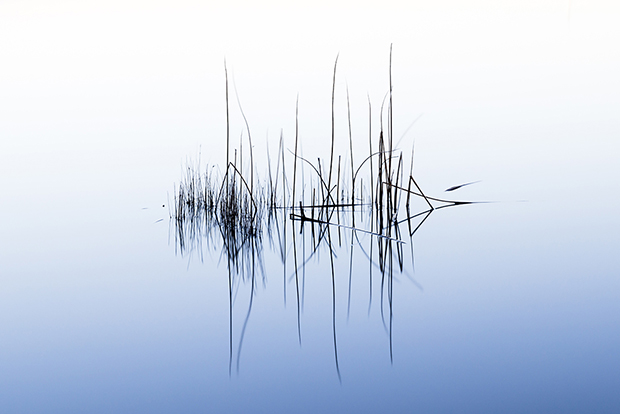 People's Choice: 'Reeds on the lake,' by Glenn Martin.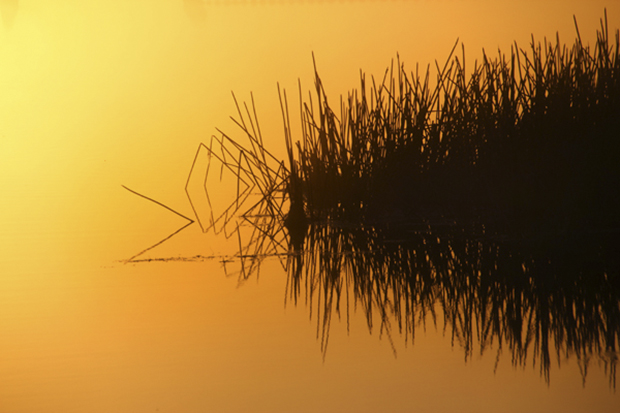 'Reeds in the sunrise,' by Jill Hancock.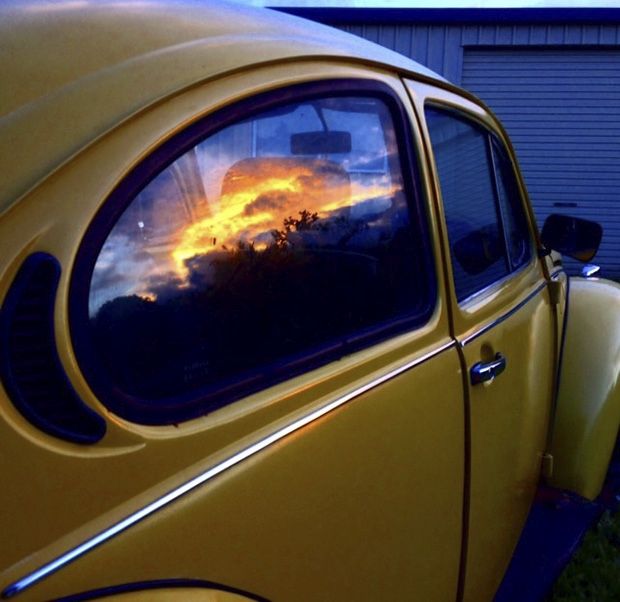 'A vee dub sunset,' by Jenna Hennessy.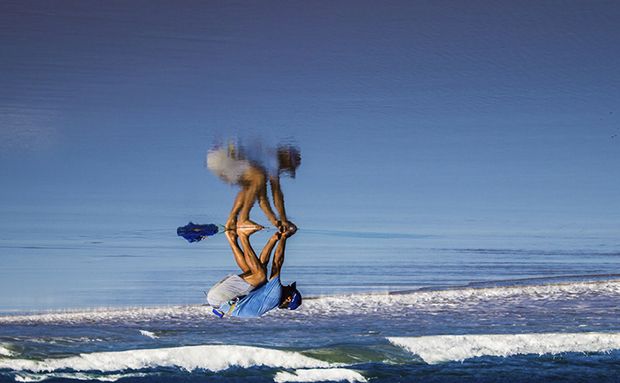 'Hanging on,' by Gordon Sutherland.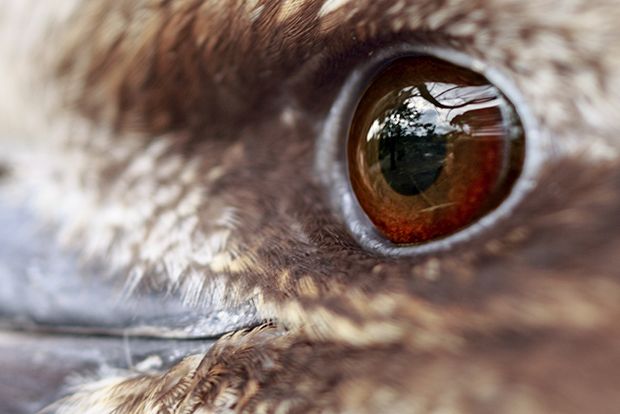 'Kookaburra reflections,' by Bill Danaher.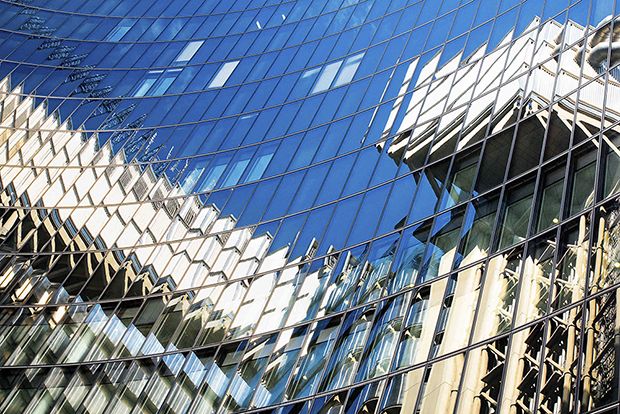 'Lloyds in willis,' by Robert Dettman.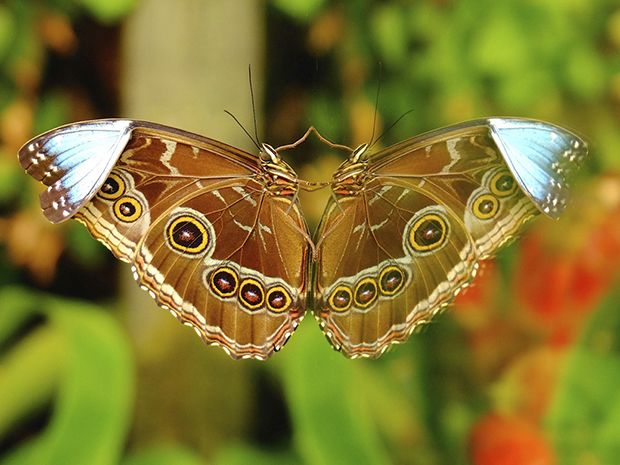 'Mirror image,' by Donna Racheal.




'Old school,' by Rachel Corsini.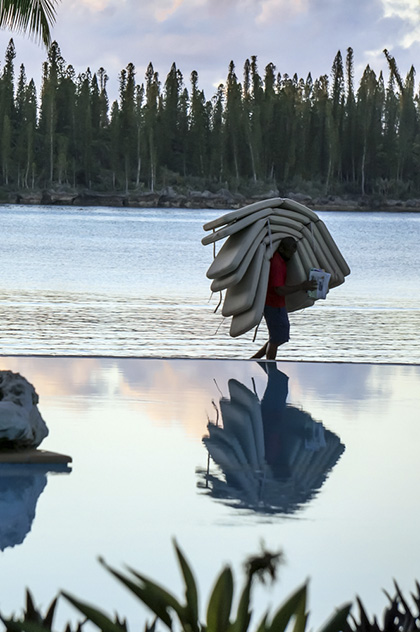 'Pool boy,' by Karen Toscano.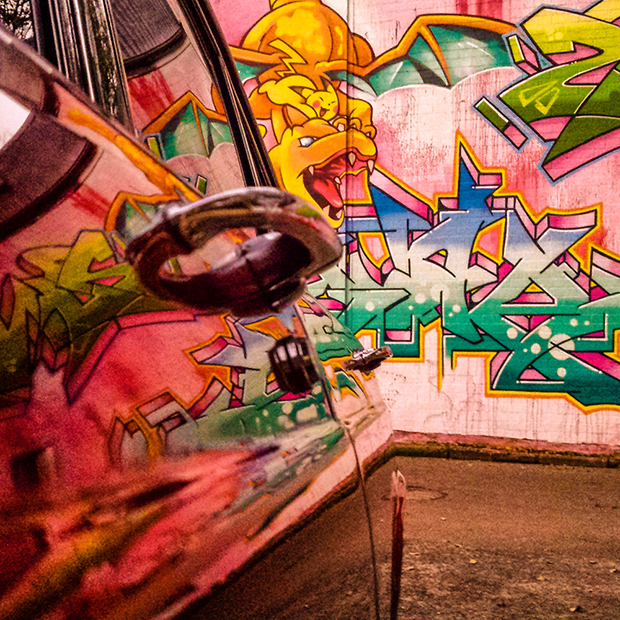 'Red by Leandro,' Mantovani.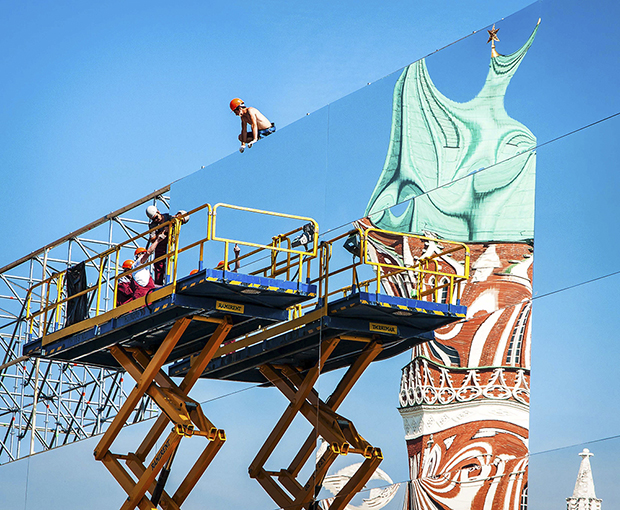 'Red Square mirror wall,' by Robert Dettman.




'Reflections of a broken city,' by Emily Morgan.



'Roots,' by Ron Miller.




'Summer morning,' by Craig McGowan.




'Sunset,' by Marcos Silverio.




'The Power of within without,' by Peter Sykora.




'Wet day in Japan,' by Bronislaw Gaca.




'Who called?' by Bradley Shulz.




'Windless mill,' by Jason Freeman.