PSC photography students' work to go under the hammer
An auction of photographs and work by Photography Studies College (PSC) final year Advanced Diploma of Photography Art Major students, PSC instructors, along with the work of other well-known photographers, will kick off this Friday evening in Melbourne.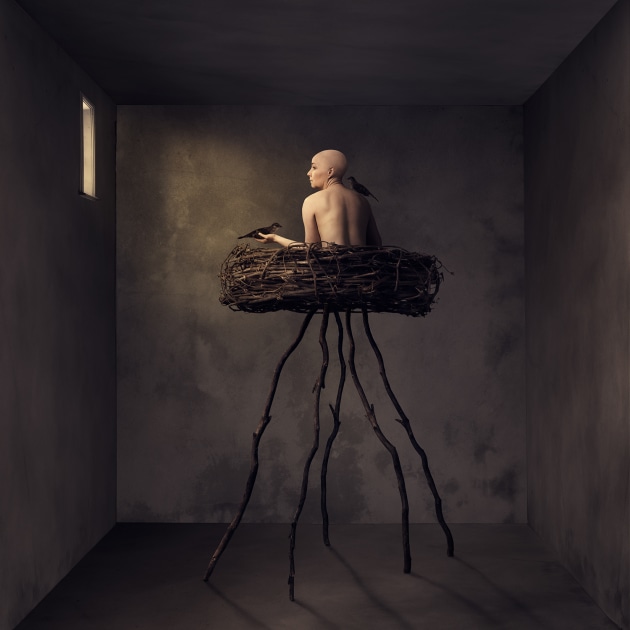 The auction is a fundraising event, with proceeds being used to fund a future exhibition of graduate students' work in late November. 
Prints by photographers and artists including John Gollings, RONE, Samantha Everton, Jess Ledwich, Vicki Papas, Mieke Boynton, Craig Wetjen and many others will be up for auction, with a wide selection of fine art prints including landscape, portraiture, street photography and more.
PSC's Advanced Diploma of Photography is a four-year part-time course. Final year includes the selection of a major specialisation, either commercial photography, photojournalism or art photography, with Fresh 19 the name given to the group of Art Major students in final year this year.
More info
Fresh 19 Print Auction
Friday 13th September 6 – 8.30pm
Upper Level, 3 Southgate Avenue, Southbank, Melbourne
More information: psc.edu.au