Photographer of the Year Sydney Instameet: the wrap-up
A huge thank you to everyone who ventured out for our first Photographer of the Year presented by Panasonic instameet in Sydney last month, and a huge congratulations to our two winning images from the day, captured by @pamaphotography's Paolo Magnoni and @heredownunder's Ross Duggan.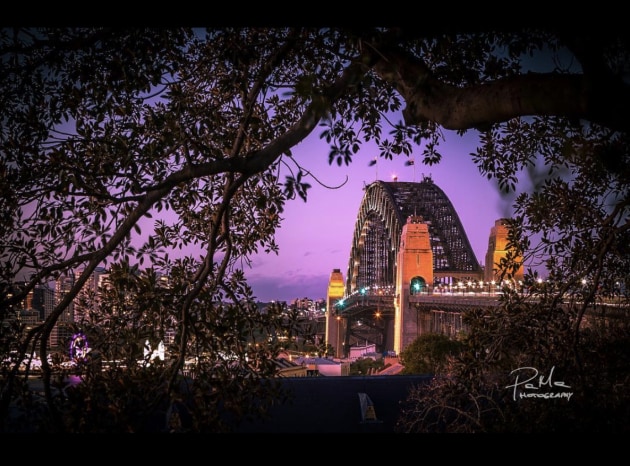 Paolo has won an incredible Panasonic DMC-LX10 thanks to the awesome team at Panasonic and Ross has taken home a 12-month subscription to AP mag.
You can see more images captured on the day by searching the #potylumixsyd hashtag on Instagram.
Our next instameet will kickoff in Brisbane CBD on August 19. If you'd like to join us, and win great prizes, you can register here.