Photographer of the Year 2022 – winners announced!
Perth-based geologist and photographer Susan Vearncombe's captivating and beautifully atmospheric landscape series Home Hills has taken out the highest honours in Photographer of the Year 2022, presented by Camera House.
Established to showcase the work of Australia and New Zealand's most talented amateur photographers, Photographer of the Year attracted over 3,000 entries across nine categories, including Landscape, Animal & Nature, People, Aerial, Travel, and Black & White.
Winners and runners up share in a prize pool worth more than $22,000.
Vearncombe's entry won the Landscape category and was also named Overall Winner for 2022. The images were captured in the deep south of New Zealand, an area Vearncombe says she enjoys photographing for its wonderful light and colour. For the judges, her evocative series was described as being like the "trailer to a movie we all wanted to go and see".
Six of the major categories in the competition challenge photographers to shoot four images that work together as a cohesive series.

Other category winners included a series of striking aerials captured in Tangalooma, Queensland, by Canberra firefighter Tim Burgess, Diver Raphael Giraud's images of soaring underwater creatures in Byron Bay, NSW, a bold and bright Arctic landscape by Sydney's Julie Mullock, and striking portraits exploring Australia's Elvis Fanclub subculture by George Yu Pang Chan.
Chan also took the top Travel prize with his black-and-white series of images of fishermen in Hong Kong.
For judge Matt Palmer, the competition continues to surprise with the exceptional quality and vision of the entrants.
"Many of the entries are at a professional standard – a great achievement for a competition entered by amateur photographers," he said.
"The entries are also important in creating a visual history, recording the faces, places, and challenges of these times."
Photographer of the Year was sponsored by Camera House, SanDisk, WD, BenQ, MSI, Nokia, Lacie, Seagate, and Epson.
Judges for Photographer of the Year 2022 were Alex Cearns OAM, Richard I'Anson, Helen Whittle, Matt Palmer, Douwe Dijkstra, Justin Gilligan, Mandarine Montgomery, Ann and Steve Toon, Anthony McKee, Lisa Michele Burns, Shannon Wild, Doug Gimesy, Sally Brownbill, and Petra Leary.
The 2023 edition of Photographer of the Year will open for entries in May.
Complete portfolios of Winners, Runners-up and top finalists for all categories can be found in the February-March issue of Australian Photography magazine, which will be available soon.
Winners and runners-up below:
Overall winner: Photographer of the Year and Landscape category winner
Landscape
Animal and Nature
People
Black and White

Travel
Aerial
Single shot (single-image category)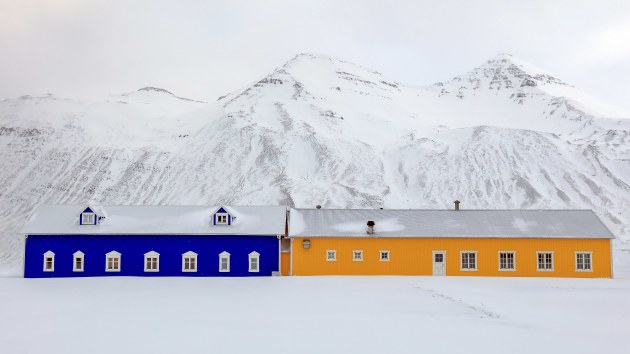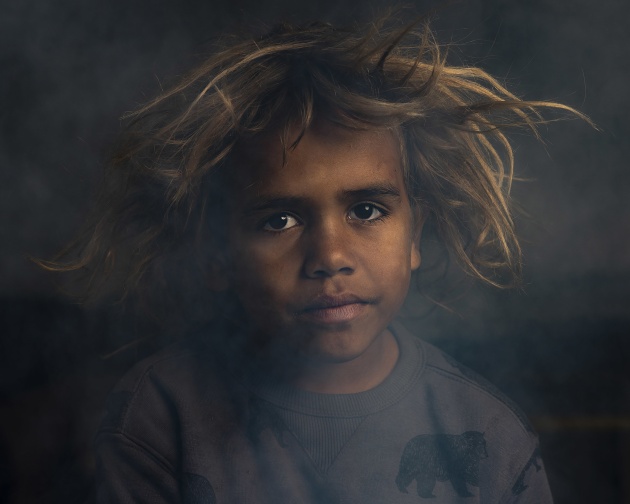 Creative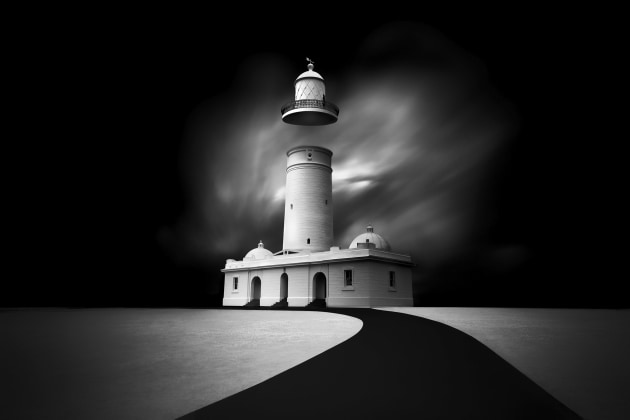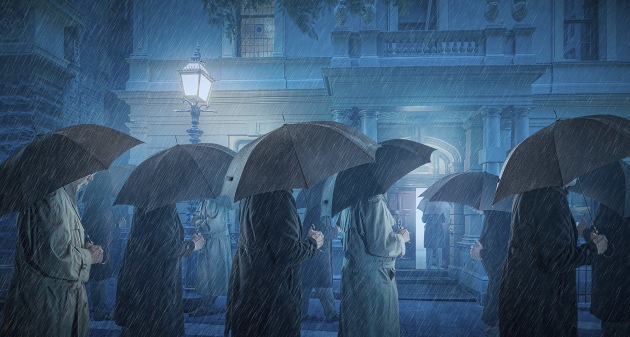 Junior (Under 18)