'Perspectives of the inner west' exhibition opens in Melbourne
A photographic exhibition showcasing the diversity and vibe of Melbourne's inner west is currently on display across two more weekends in May at West Melbourne outdoor eatery, Grazeland.
In April, Perspectives of the Inner West put a call out to the west's local and surrounding community to submit photos that showcased, in a meaningful way, images which capture the people, places and events that shape the inner west.
The competition was run by local developer Bradmill Yarraville.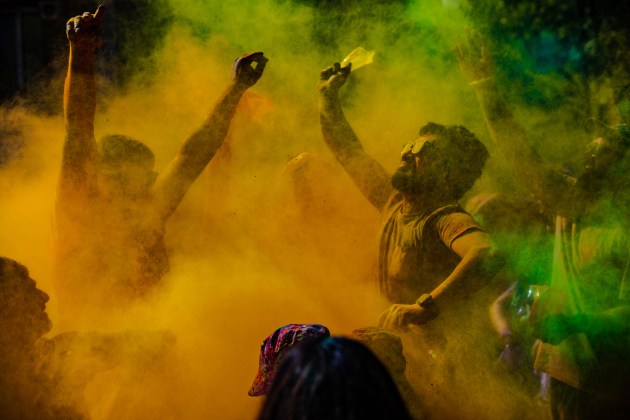 In total, over 1,000 photos were submitted, with 12 selected to be part of the three-week exhibition, which runs on 19 – 21 May and 26 – 28 May during opening hours. 
From the final 12, three have been awarded a prize for first, second and third place, claiming a $3,500, $1,000 and $500 prize respectively. 
A panel of creative professionals judged the entries to select the final 12, including Chris Cincotta, founder of Melbourne I love You Instagram and Humans in Melbourne books and Facebook page, Julian Hills, hatted chef and owner of Yarraville restaurant Navi and Shane Nagle, renowned portrait and headshot photographer.
You can find out more about the exhibition here.