'Out from the Mist: Representations of Mental Health' now accepting entries
Out from the Mist: Representations of Mental Health is now calling out for entries in the form of photographs or short movies (less than one minute in length).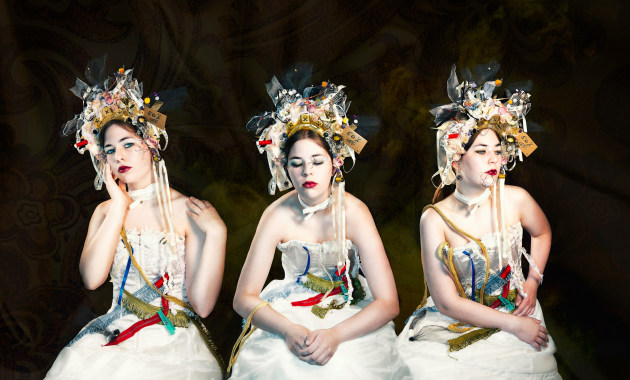 "1 in 10 people globally experience mental health disorders - that's 792 million people" is the powerful statistic quoted in the the Out from the Mist prospectus as being the driving force behind establishing a photo/video competition that is strongly focused on the subject matter of mental health.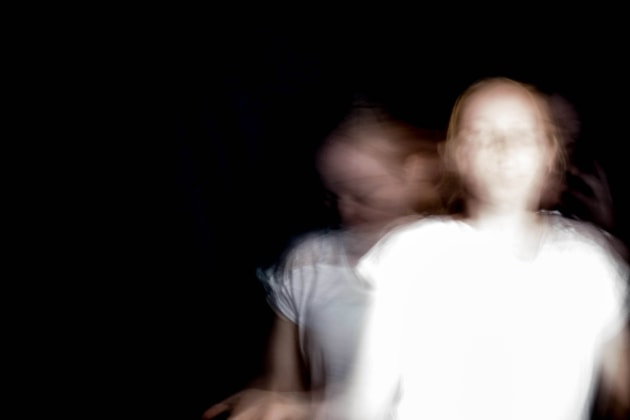 The inaugural edition of the competition was launched in 2019. While there are no set categories, in the past, entries submitted have tended to fall into one of four broad categries with respect to mental health: lived experience, relationships, recovery and change. 
First prize in the Photography Category will walk away with $3000 cash and an Affinity Photo, Design and & Publisher licence.
The first place prize in the Short Movie Category is a $3,000 cash prize. You can find out more about the prizes up for grabs in the 2021 edition of the competition here. 
Submissions are open to anyone from anywhere in the world, although in order to be exhibited, entries by entrants aged below 18 years of age need to be supported by an email indicating guardian consent. You can see the full terms and conditions here.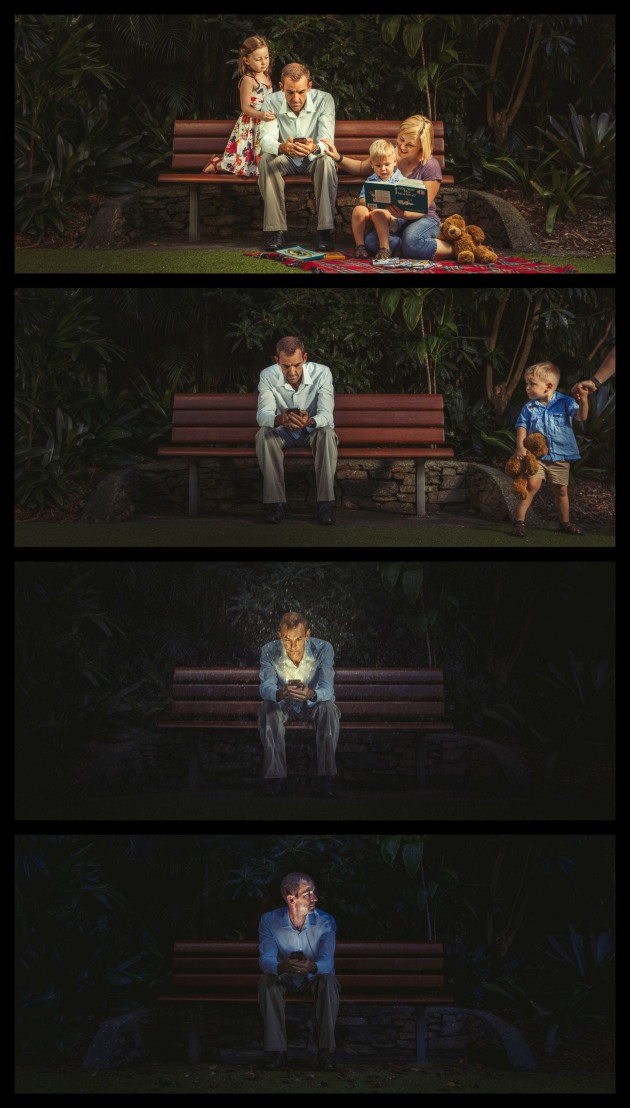 Single entries cost $35, and four entries cost $90. A 30% discount is available for entrants who classify as low-income earners.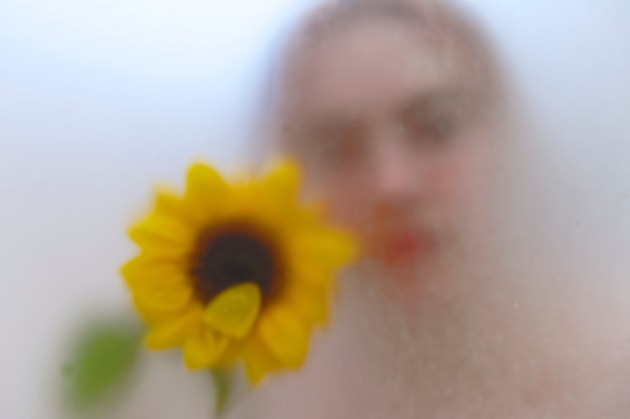 Entries are set to close at 7.30pm on Friday 24 September 2021 AEST. To find out more about the competition and submit your entry, you can find all the info you need on the Out From the Mist website here.