OM System set to retire Olympus name in its entirety
Just a week after OM System announced its first interchangeable lens camera bearing the new OM System name, the OM-5, the company has confirmed plans to drop the 'Olympus' name across its entire current product lineup.
In a press release published on the OM System Japan website, the company confirmed the change will impact all products in its lineup, including cameras, lenses, binoculars and accessories, and finally close the Olympus story after nearly 100 years.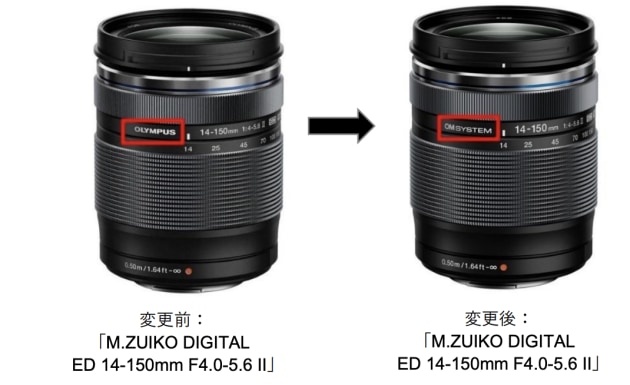 Aside from swapping 'Olympus' with 'OM System,' all products will remain unchanged. 
The steps come nearly two years after Japan Industrial Partners (JIP) completed its purchase of Olympus' camera and imaging portfolio. Since then, it has slowly released new products, including the flagship OM-1, and more recently the OM-5, while continuing to support existing Olympus products. At the same time, the company's HQ in Sydney continues to operate from the same premises.