Olive Cotton Portraiture Award finalists announced
The 79 finalists selected in this year's prestigious Olive Cotton Award for photographic portraiture have been announced.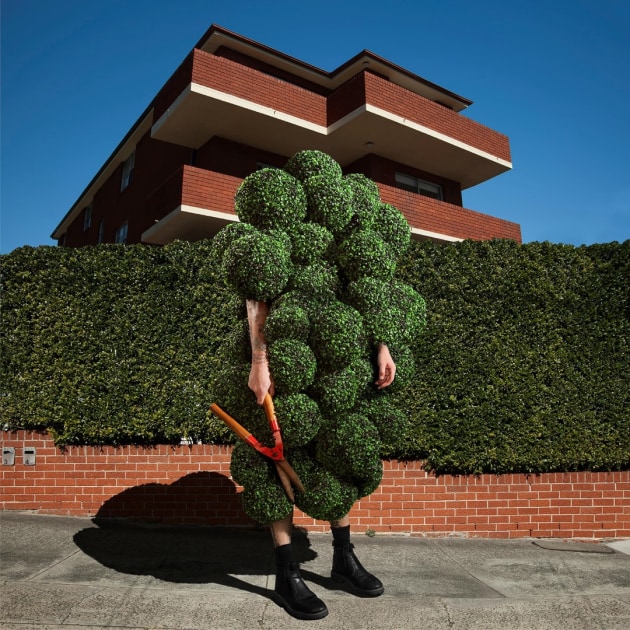 A total of 432 entries were received for the 2019 Award, continuing a steady increase in submissions for the nationally recognised, biennial competition.

Among the personal and politicised subjects are a number of well-known faces including Australian domestic violence campaigner and 2015 Australian of the Year, Rosie Batty AO, philanthropist Tim Fairfax AC, and Australia's oldest dancer, 104-year-old Eileen Kramer.
2019 Guest Judge, Australian photo-media artist Marian Drew, said she shortlisted finalists that explore the issue of identity via the complex relationship of sitter, photographer and viewer.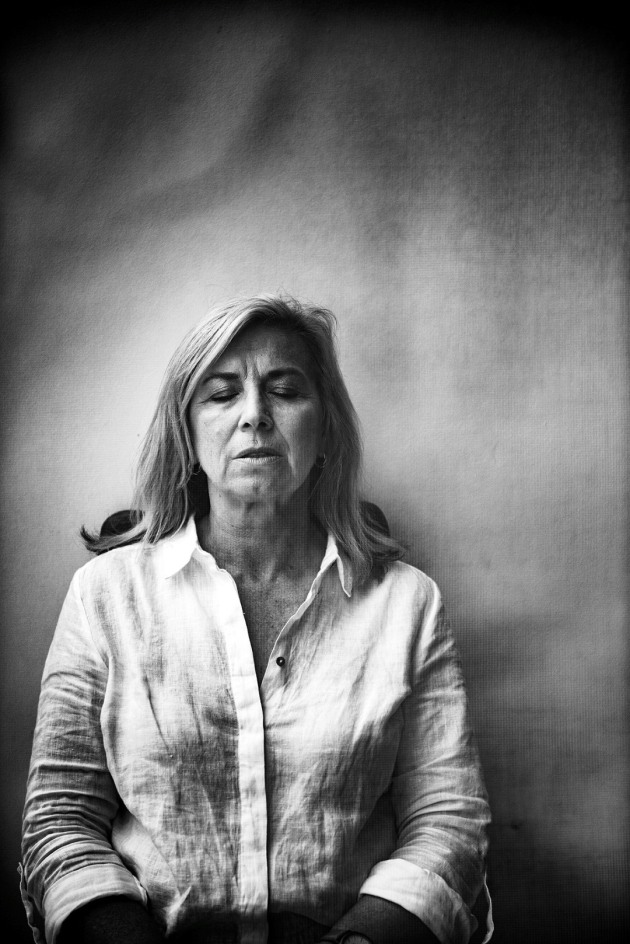 "As a judge, I'm looking for something genuine, reflective, curious and fragile — ideas and images that lie at the edge, generating diversity and subtlety".
"Fashioned into every portrait is the maker of the image. We may see them reflected in the expression of the person photographed or in the strategies, techniques and ideas that produce the photograph… Looking at portraits, one holds a mirror to oneself…".

2019 Prize Coordinator Ms Meredith Cusack said that this year's Olive Cotton Award also invites viewers to consider the relationship between technology, photography, time and experience. Entries include a flattened 3D photogrammetric model made from 250 photographs and a series of overlayed hour-long exposures - both processes aiming to capture a sense of the subjects' experience of sitting for a portrait.

The artists are vying for a $20,000 prize for the overall winner, with Marian Drew announcing the winner at the opening function and awards night on Saturday 12 July from 5.00pm.

All 79 finalists will be on exhibition at Tweed Regional Gallery until Sunday 22 September.
For more information, visit visit the Gallery's website here.