October 'Family' free monthly photo comp - the winners!
Huge congratulations to Helen Xing who has won our October 'Family' photo competition with her image Mummy, bunny and me, as selected by AP Ed. Mike O'Connor.
Helen says the image was a candid capture after she brought her camera to the park to take photos of her best friend and her son.
"Upon leaving the park, my friend had strapped her son into his booster seat and we chatted away for a few minutes. I caught them playfully interacting through the glass window and managed to snap this unexpected and joyful photo," she explains.
What makes this image so strong is the use of contrast in the reflection - a notoriously tricky technique to do well, and especially so when you want to use it with authentic emotions - you can try and stage a shot like this, but it's hard to make it appear genuine. There's also something lovely about how the hands connect mum and son as well in this shot.
We also chose three special mentions this month: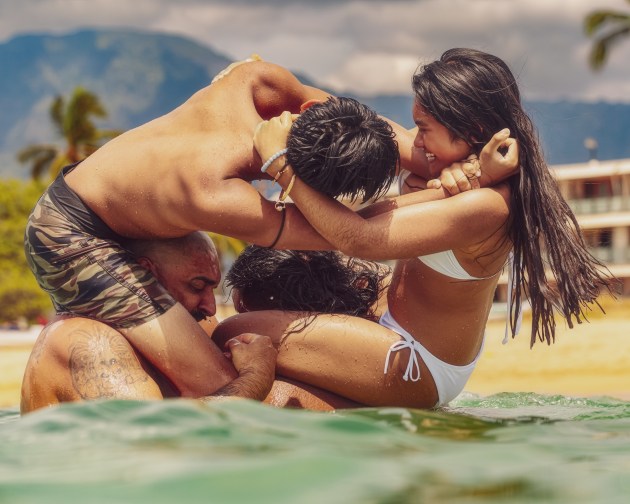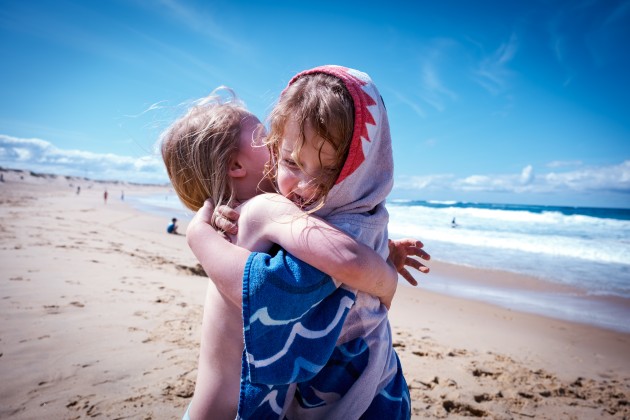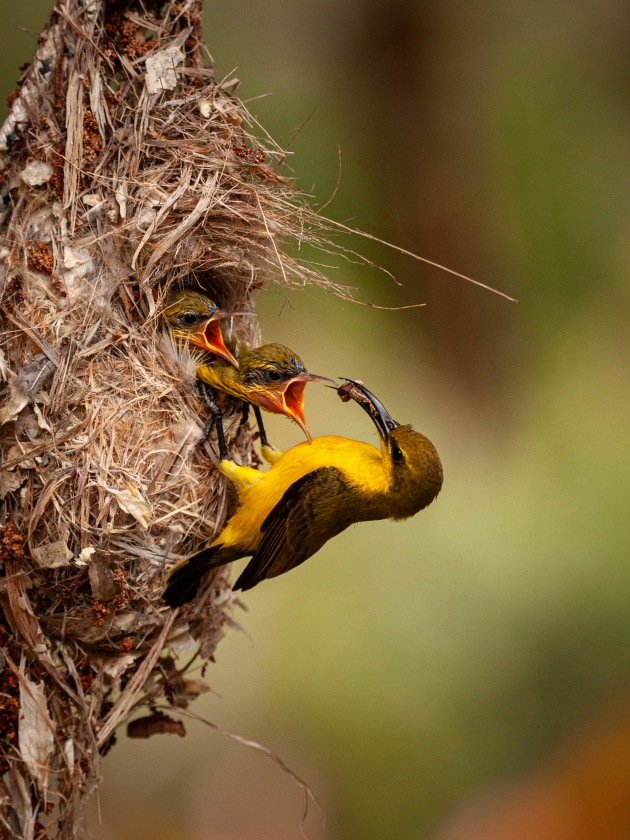 Over on Facebook, and with a whopping 600+ votes, Benjamin Hams took out the People's Choice in convincing fashion with his image The Rescue.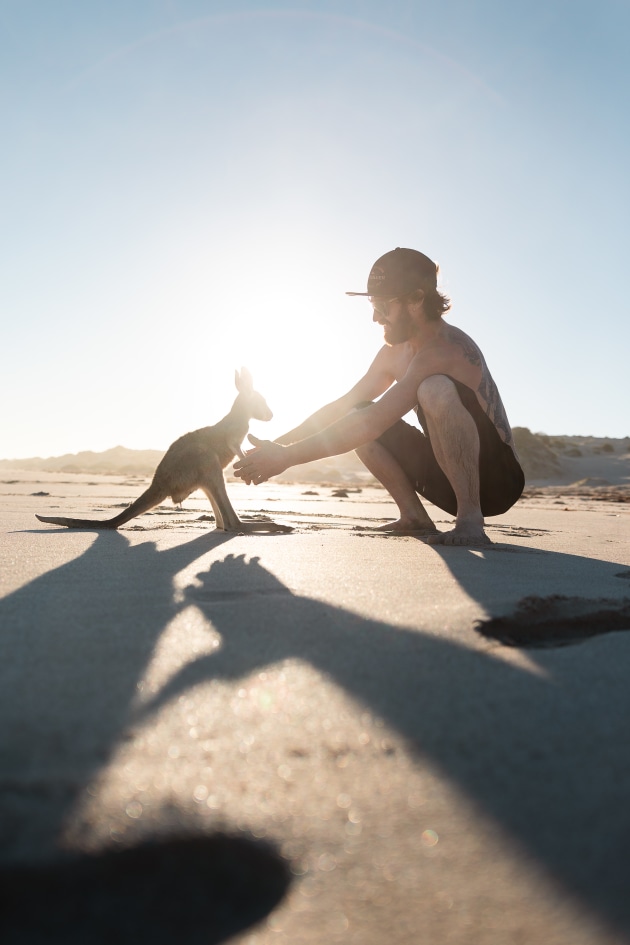 For winning the judge's choice, Helen wins a 12-month print subscription to either AP or Capture mag, and for taking out the People's choice Benjamin wins a 12-month digital subscription.
Thanks everyone for your great entries this month. You can enter our free monthly photo comp for November here.