November 'Portrait' free monthly comp - the winners!
Congratulations to Jane Borg who has won our November 'Portrait' photo competition with her image The Wagon Driver, as selected by our guest judge, George Mattar of NarreWarren Fine Art Printing and Framing.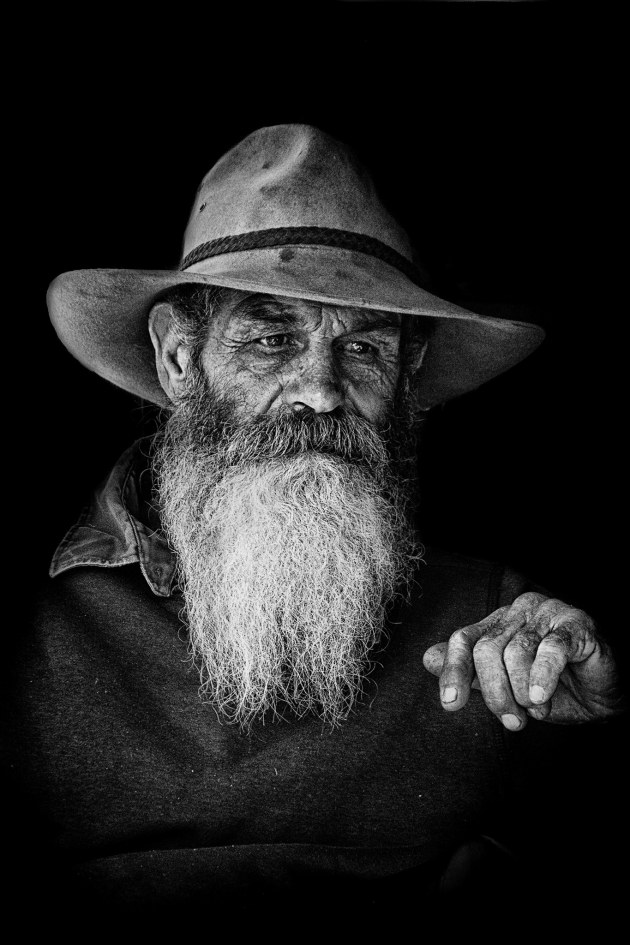 For George, the decision was a simple one.
"I really like Jane Borg The Wagon Driver as the winner this month. It's such a powerful image that has been well executed all round! I love that it's in B&W with no background distractions, it makes it all about the interesting subject. I really like everything about it and it's the one image that made me stop scrolling!"
Jane takes home an A0 print on the winner's paper of choice (Canson brand paper 100% cotton rag in Matt or Satin finish) thanks to the team at NarreWarren Fine Art Printing and Framing.
George also chose two special mentions, Jacob Golding's Golden Hour and Jade Chenhall's Family Portrait.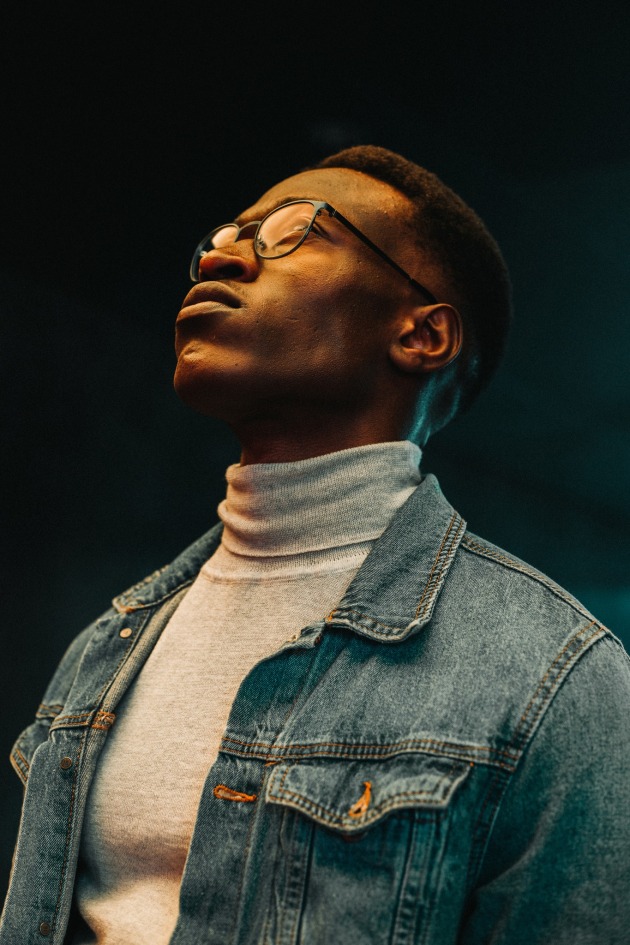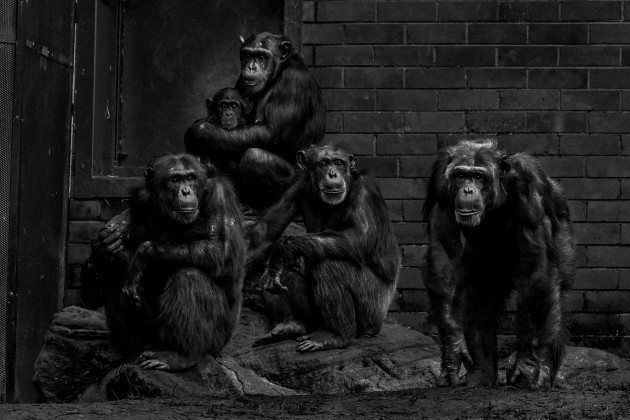 Over on Facebook, our People's choice award was tightly fought between Jacob Golding, who ended up with 127 votes at competition close, and Hayley Manning, who took out the award with 177 votes.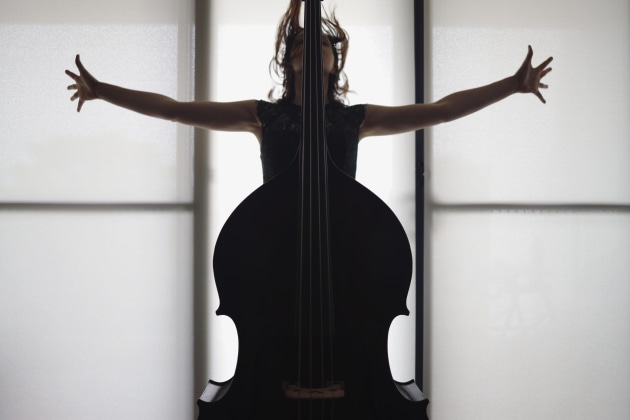 As People's choice winner, Hayley wins a 12-month digital subscription to AP or Capture magazine.  You can see the full list of shortlisted images for November over on our Facebook Page, and if you're interested in entering the January edition of our free monthly comp, you've got just over a week left. The theme is 'Green' and you can enter here.