November free monthly photo competition: the results!
Congratulations to Debbie Harris who has won our November 'Together' photo competition for her image Together in 2020, but from a distance, as judged by our guest judge, photographer Dylan Giannakopoulos.
As winner, Debbie takes home an awesome Datacolor SpyderX monitor calibration system valued at $330 thanks to our great sponsors Datacolor.  
The photographer captured a very powerful and emotionally provoking image. This year has been filled with self-reflection and has changed the way we live our lives. Through separation and isolation, it has highlighted what is most important and to not take the little things like visiting family and friends for granted. At first glance, this image appears to be of a young child simply looking through a window. But looking closer, you see what appears to be the child's grandparent starring back. Whilst I wish the persons face in the window was not blocked by the frame, there is more than enough context to overcome this minor composing issue. All in all, this image does a fantastic job of documenting what coming together looked like in 2020.
Our guest judge Dylan also gave special mentions to the following shortlisted entries:
Amigos by Ash Farman
One Sunday Morning by Maddy Stein 
Mr & Mrs by Lisa Matuzelis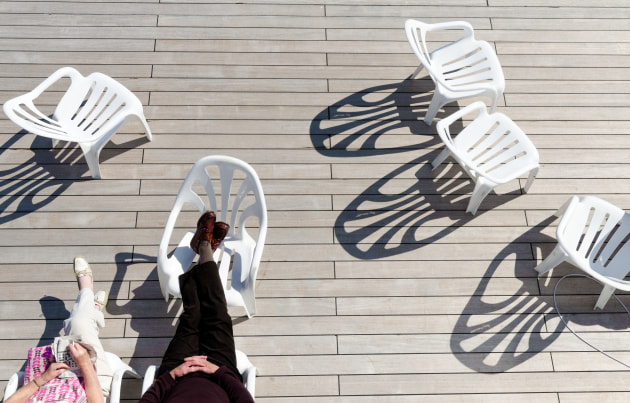 Over on Facebook, our People's Choice winner is Dan Searle for his photograph Roebuck Twins, which got more than 800 likes! As winner of this prize, Dan wins a 12-month digital subscription to either Australian Photography or Capture magazine.
You can see the full list of shortlisted images for November over on our Facebook Page or in our shortlist article. If you'd like to enter our December free monthly photo comp, the theme is 'The Moment' and you can enter here.