New Big 5: wildlife initiative asks us to shoot images, not guns
Aptly timed to coincide with #EarthDay, a new international initiative, The New Big 5, has launched this week. Designed with conservation in mind, the iniative represents a celebration of wildlife and wildlife photography - encouraging the creation of a New Big 5 of photography and shooting animals with a camera, not a gun.  
Many people have heard the term Big 5, especially if they have ever been on an African Safari, but not everyone knows where the term came from. The old Big 5 was originally declared as the toughest group of animals in Africa for colonial hunters to shoot and kill, namely, leopards, lions, buffalos, rhinos and elephants. 
The New Big 5 project is open to showcase images of animals all over the world, and is intended to become a sort of 'bucket list' for wildlife lovers and photographers to see during their travels.
From these images, you can vote for your favourites on the New Big 5 website, and the top 5 animals will make up the New Big 5. The project will run for six months and the winners will be announced later this year.
The new project is supported by a large and diverse group of photographers, conservationists and wildlife enthusiasts including Dr Jane Goodall, as well as Ami Vitale, Moby, Steve McCurry, Nick Brandt, Steve Winter, Tim Laman, Djimon Hounsou, Art Wolfe, Brent Stirton, Marsel van Oosten, Bertie Gregory, Joanna Lumley, Greg du Toit, Daisy Gilardini, Thomas D Mangelsen,Shaaz Jung, Joel Sartore, Sandesh Kadur, Jonathan and Angela Scott, Pavan Sukhdev, Ben Fogle, Dr Paula Kahumbu,Iain Douglas-Hamilton, Virginia McKenna and Levison Wood.
Photographer Ami Vitale has commented on the significant message of conservation underpinning the project.
"The New Big 5 initiative is a beautiful, poignant reminder that all of nature and all of life is threatened on this planet. We are on this planet together. We must all do everything we can to care for the plants and critters that inhabit the Earth. Our future happiness depends on all of them."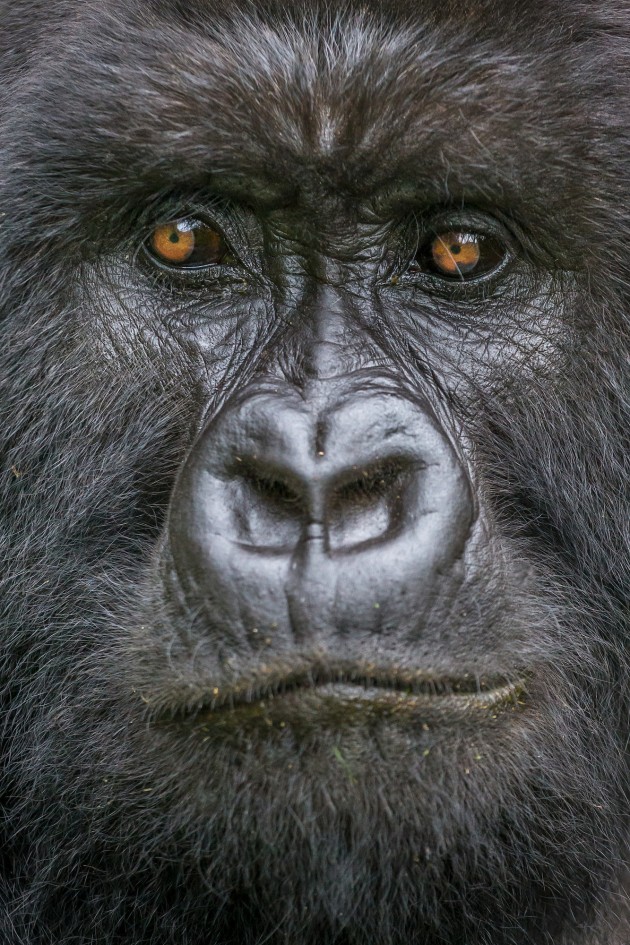 There are also a number of wildlife organisations in support of the project, including Save The Elephants, WWF, Dian Fossey Gorilla Fund, IFAW, WildAid, African Wildlife Foundation, Wildlife SOS, Orangutan Foundation, IUCN, Conservation International, Polar Bears International, HAkA, Defenders Of Wildlife and Greenpeace.
Conservation pioneer Dr Jane Goodall has commended the merits of the New Big 5 initiative, saying, "There are so many incredible animals in our world. Any project that brings attention to animals, so many of whom are threated or endangered, is truly important."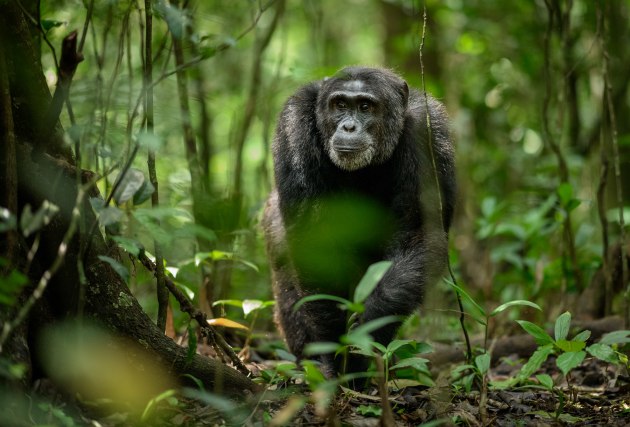 Other features of the New Big 5 website include podcasts, interviews and articles on topics that focus on different areas of wildlife conservation, such as habitat loss, deforestation, poaching and the illegal wildlife trade.
There are podcast episodes with big names like Vitale, Steve McCurry, Bertie Gregory, Steve Winter, Nick Brandt, Daisy Gilardini, Shannon Wild, Iain Douglas-Hamilton (Save The Elephants), Xi Zhinong, Shaaz Jung, Thomas D Mangelsen and Marina Cano.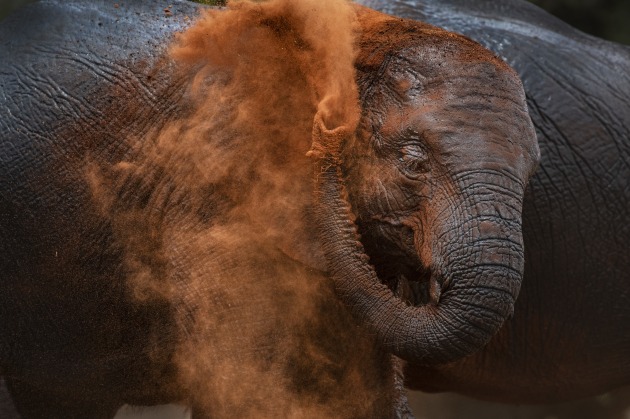 To find out more about the project, visit the website here, follow the New Big 5 Instagram and Twitter accounts @newbig5project, or visit their Facebook page.