Neighbours: an exhibition about neighbourly bonds opens in Sydney this week
Neighbours is an exhibition of portraits captured by Australian photographer Bec Lorrimer. Only set to run for a limited time, the exhibition opens this Wednesday June 2 at the Duckrabbit Gallery in Redfern and closes on Sunday June 6.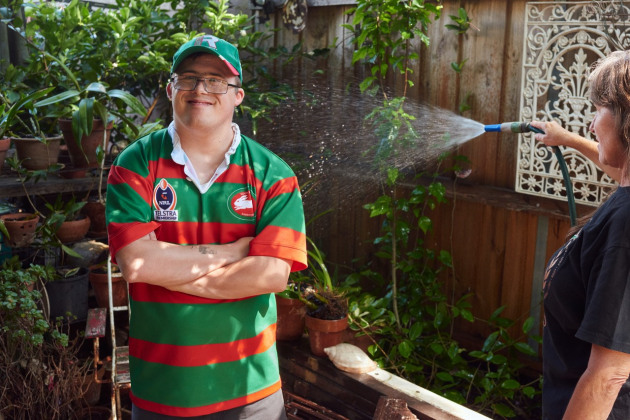 The exhibition features stills of Lorrimer's neighbours, and focusses on the strengthening of community ties and kinship that came about as a result of the Covid-19 pandemic.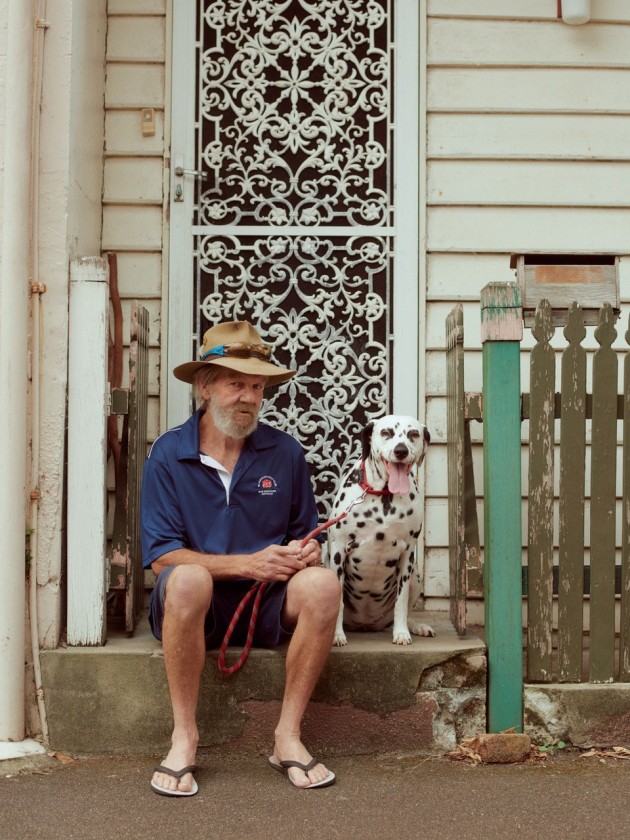 Lorrimer is a an Australian photographer working across editorial and commercial photography. 
Having returned to Sydney after living and working in New York, Lorrimer is now taking the skills that she developed in the US and applying them to her fashion, portrait, lifestyle and beauty projects at home in Australia.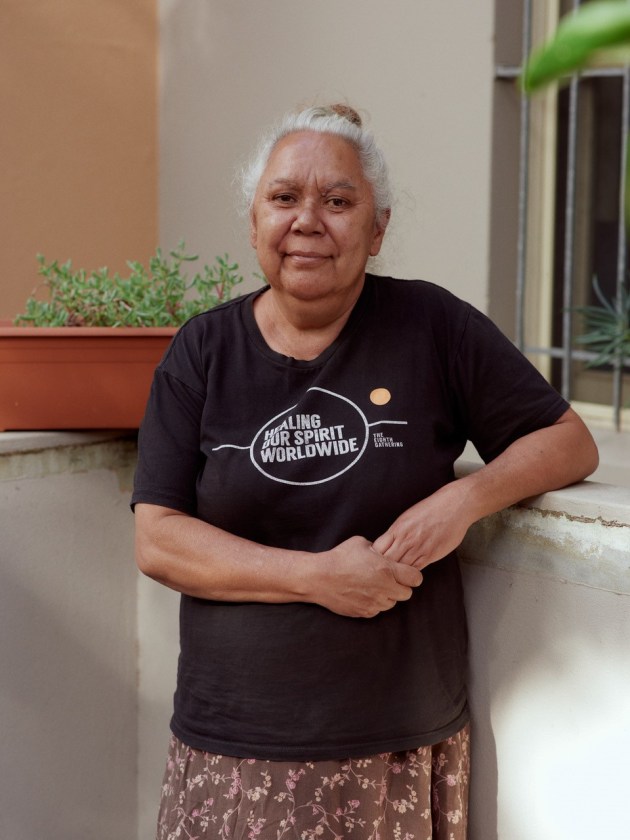 Lorrimer says the exhibition came about as a result of the pandemic.
"Throughout 2020, as the pandemic kept us all close to home, I noticed a rediscovery and strengthening of neighbourly bonds in my local community. Relative strangers became people I could turn to for help, guidance and friendship."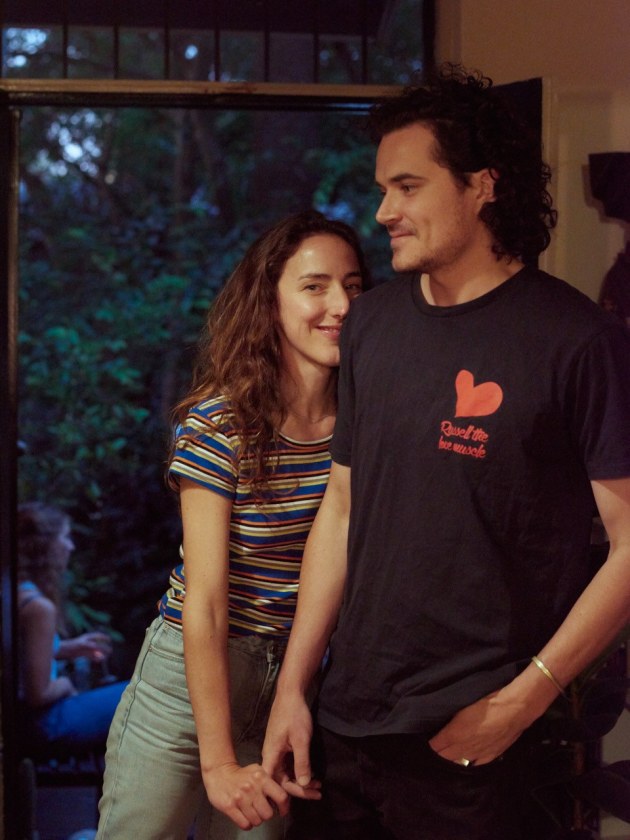 "Getting to know my fellow residents fuelled a desire to document them and their stories. Neighbours is the culmination of this evolving process, both social and photographic."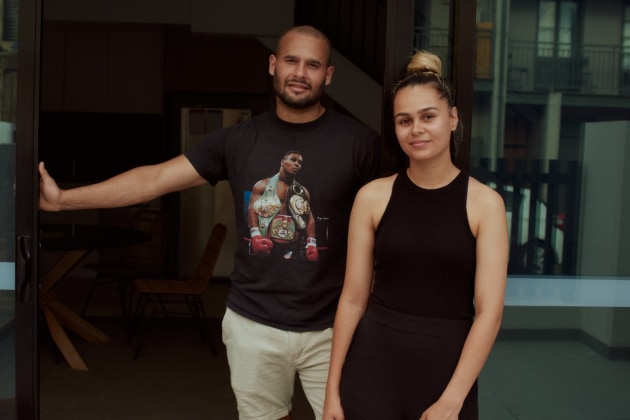 "These portraits celebrate the diverse communities of Redfern and Darlington and were made possible by the generosity of the people who welcomed me into their lives and homes."