A photo of a lone cyclist on a remote Icelandic highway has won the May photo competition. The theme, 'On the Road', drew a wide range of interpretations with the best photos taking the viewer on a visual journey.

Landscape photographer Dylan Fox was this month's guest judge and he chose Jason Freeman's 'Lava Road' as the overall winner.

"The theme 'On The Road' had me looking for images that made me think of travel, getting away from the city and being away from the crowds," said Fox. "I think this image beautifully captured that feeling. The composition, colours, and tones are beautiful and have a timeless feeling about them. The depth of the image helps create a feeling of time, and sheer space; just the bicyclist and the road."

Second place went to Monique Bain's uplifting contre jour image 'Perth Sunrise'.

"This photograph captured similar feelings, but from the opposite perspective," said Fox. "You feel as if you are right there in the car traveling too. The warm light from the sun sitting low on the horizon enhances the atmosphere. This photograph makes me feel as if I am on the road with friends without a care in the world, just looking forward to what we will see next."

The winner of our People's Choice vote was Matthew Tuffield, whose landscape image 'One Tree Hill' garnered the most likes on our Facebook page.

Well done to our winners who have each won a Momento gift voucher to create a stylish coffee table book to match the quality of their photography. Winner Jason Freeman has won a $250 voucher, while runner-up Monique Bain and People's Choice winner Matthew Tuffield have each won a $150 voucher.

You can see the full selection of winning and shortlisted images below.

You can find out more about this month's guest judge, Dylan Fox, here: dylanfox.com.au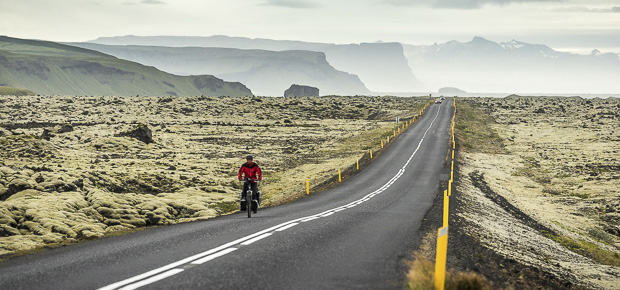 Winner: 'Lava Lane,' by Jason Freeman.





Runner Up: 'Perth Sunset,' by Monique Bain.





People's Choice: 'One Tree Hill,' by Matthew Tuffield.





'All Clear,' by Libby Holmsen.





'Cross Roads,' by Catherine Matthys.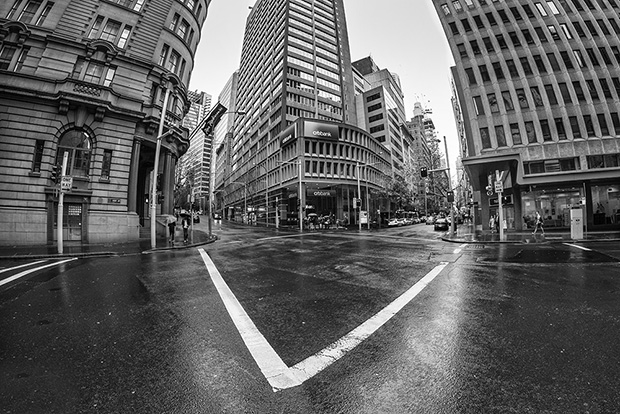 'Crossroad,' by Tim Lashbrook.





'Dusk on the Great Ocean Road,' by Colin Lambert.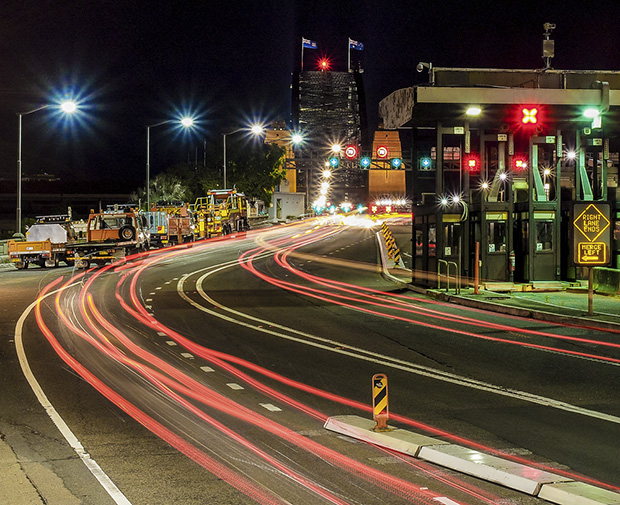 'Harbour Bridge Flow,' by Brad Smith.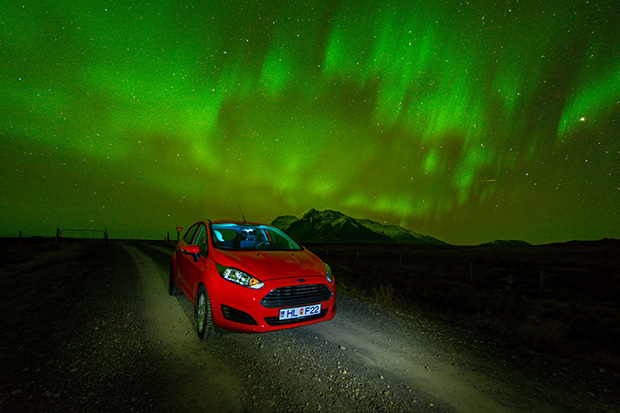 'In Awe of the Creator,' by Marco Arevalo.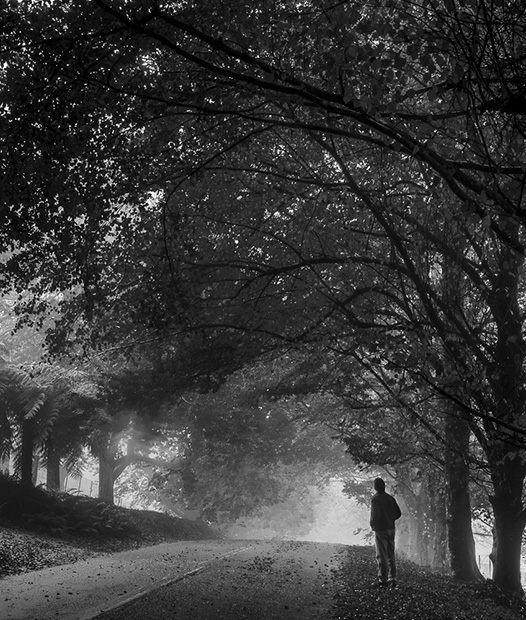 'Into the Woods,' by Brad Smith.





'Leading Line,' by Libby Holmsen.





'Road to Nazca Lines,' by Gwen Ford.





'Smoky Road,' by Steven Fish.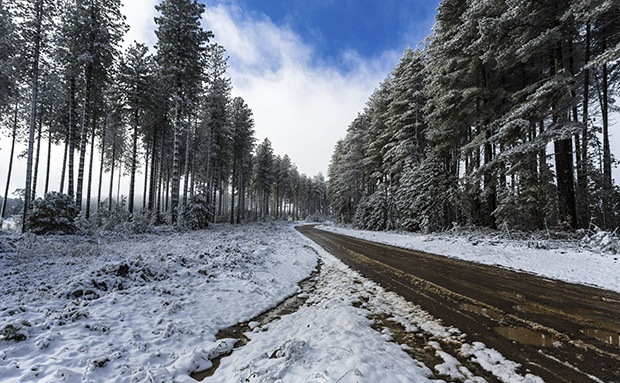 'Snow Road,' by Fiona D'Alessandro.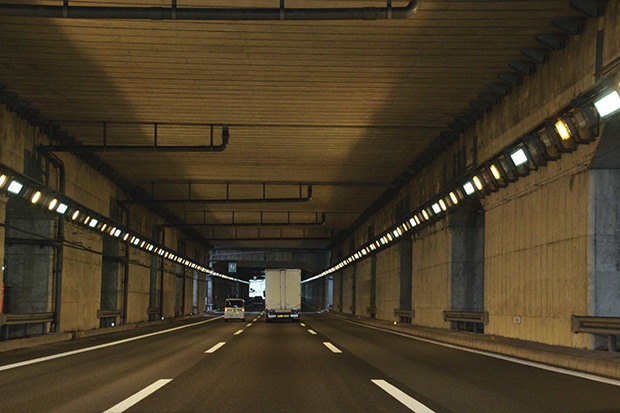 'Straight Ahead,' by Edmund Arozoo.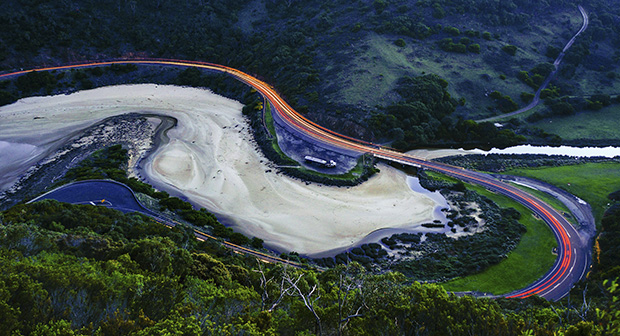 'The Curves of the Great Ocean Road,' by Colin Lambert.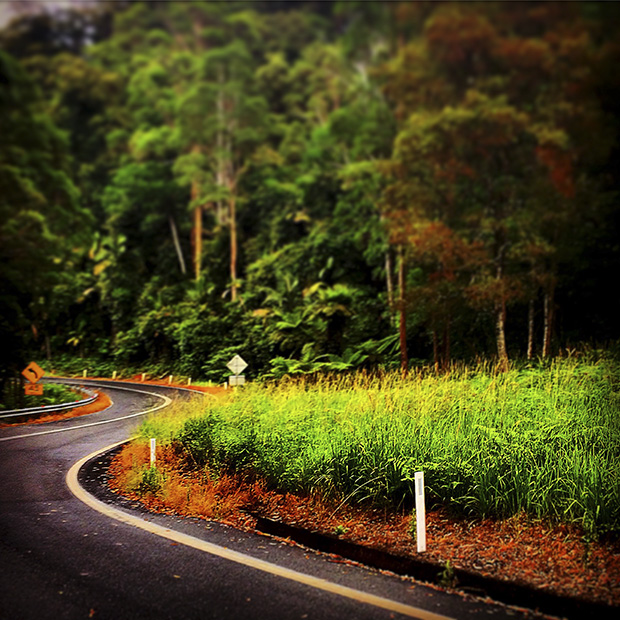 'The Road That Twists,' by Emma-May Jorgensen.