Marai Photo Award announces 2021 winners
The winners of the Marai Photo Award have been announced with Mohammad Ismail named as winner in the Single Photo category and Aref Karimi taking home the top prize in the Photo Story category.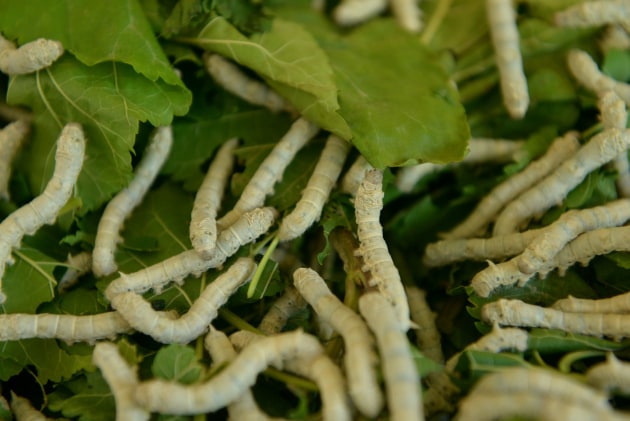 The Marai Award was established by the Agence France-Presse (AFP) in memory of Shah Marai, the former photo chief at the agency's Kabul bureau. Marai tragically died in the field as the result of a suicide attack on April 30, 2018.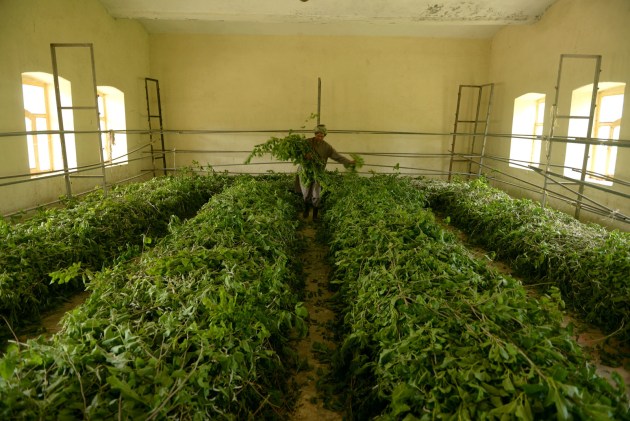 In his honour, the competition invites Afghan photographers to enter photographs that shed light on aspects of Afghanistan's culture and people rather than the depictions of violence and war that the world often sees.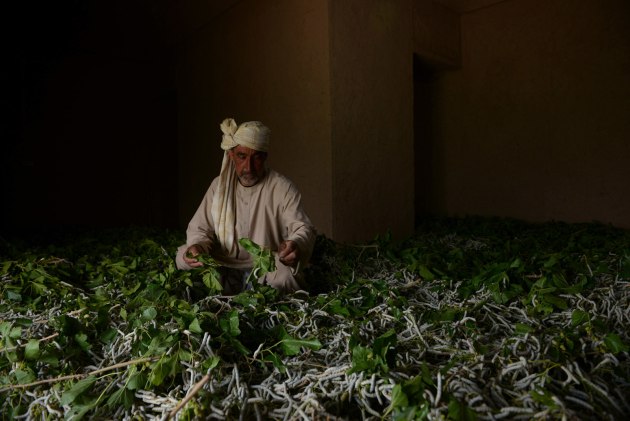 This year's judging panel included renowned wildlife photographer and photojournalist Ami Vitale; veteran BBC journalist Lyse Doucet who has reported from Afghanistan for many years; Pulitzer Prize-winning Kabul-based photographer Massoud Hossaini, co-founder of the NOOR agency and a World Press Photo award winner Kadir van Lohuizen, and AFP's photo editor-in-chief Stephane Arnaud.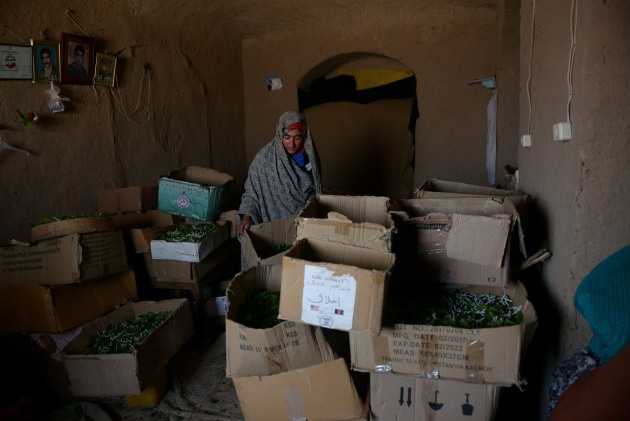 Single Photo
Kabul-based photojournalist Mohammad Ismail has taken home the top prize in the Single Photo category with his entry of a young Afghan amputee training in a swimming pool.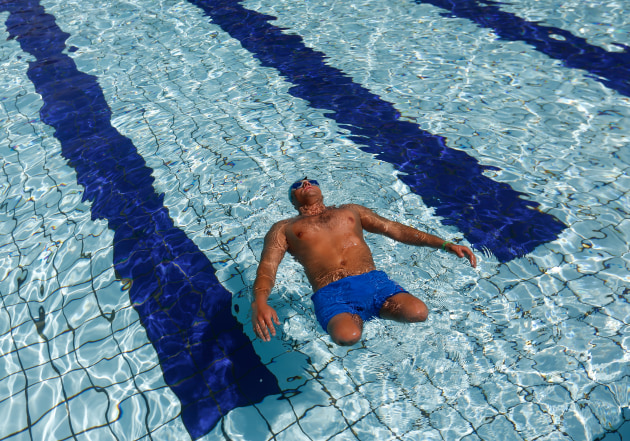 Photo Story
Aref Karimi's winning entry was comprised of a series of fifteen photos featuring aspects of silk production in his home province of Herat, Afghanistan. The photo series gives insight into the way the industry in this locality is recovering after years of conflict in the area.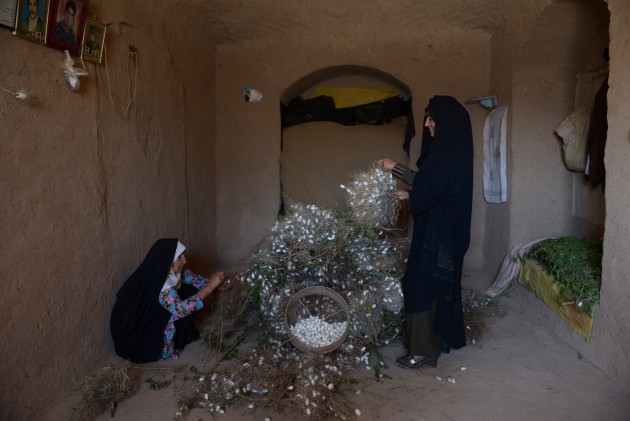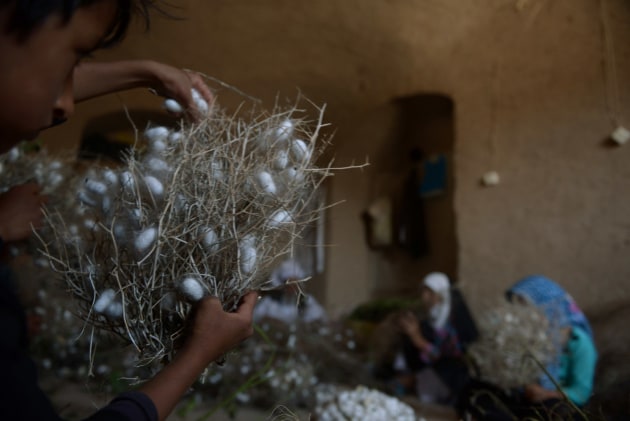 To find out more about the awards, you can visit their website here.