Magnum to release limited edition book for 75th anniversary
To mark its 75th anniversary, legendary co-operative Magnum Photos is selling a limited edition version of its now iconic publication, Magnum Magnum (2007), a photobook that in its original form sold more than 200,000 copies.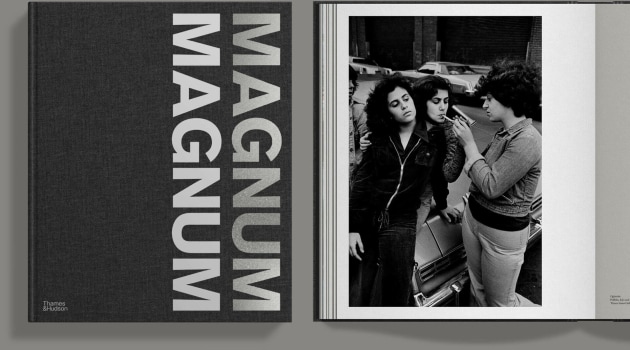 Since its founding in 1947 by Robert Capa, Henri Cartier-Bresson, George Rodger, and David "Chim" Seymour, Magnum Photos has chronicled the peoples, cultures, events, and issues of the time.
This year, and as part of its 75th anniversary celebrations, Magnum, Thames & Hudson and its imprint Volume have published a limited edition of 750 copies of Magnum Magnum, considered the definitive photobook of its era.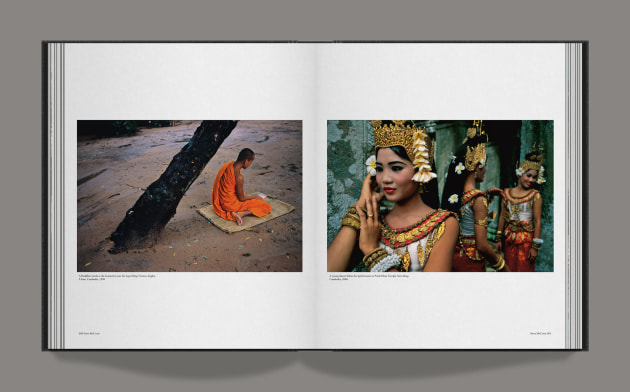 The original book was previously published in nine languages and sold out at release. At the time, it brought together the best work of Magnum members, including Cartier-Bresson, Capa, Eve Arnold, Marc Riboud, and Werner Bischof, among others.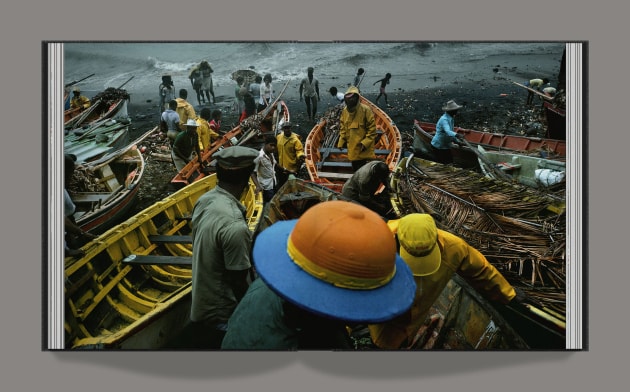 The new edition adds the 25 photographers who have joined Magnum in the last 15 years, and includes more than 150 new photographs and over 700 pages.
But all that content ain't cheap - the limited edition release will set you back £345 ($590 AUD), and the even more exclusive signed limited edition of just 75, which comes signed by over 20 Magnum photographers, will set you back a wallet-squeezing £495 ($845 AUD).
Or, failing that you could always just settle for the original book for about $50.
The limited versions are 390 × 320mm and bound in cloth with 'foil blocking', and will come printed on a 150 gsm paper stock. All copies will be individually numbered, with preorders open now for delivery in October. You can see more here. 
All photographs © the photographers/Magnum Photos.