Magnum Photos launches 'Way for Escape' Square Print Sale
Today marks the opening day of the Way for Escape Square Print Sale, which has been put together by Magnum Photos, the now-iconic photography agency that began as a humble artist's cooperative in Paris in the mid twentieth century. 
The flash-style sale begins today and will finish on Sunday July 18.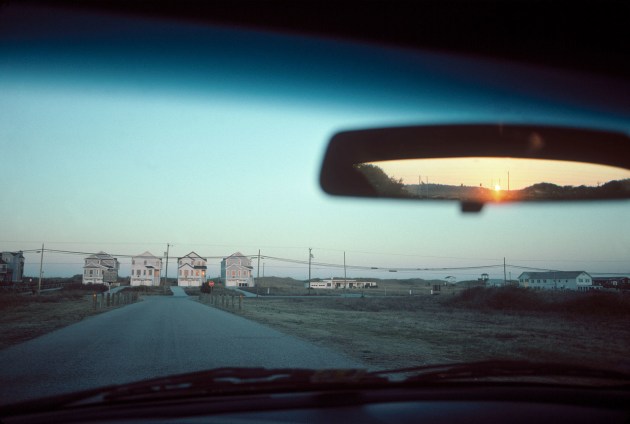 The theme, Way for Escape, was inspired bythe opportunities to escape and travel that we have all been missing this last year due to the pandemic, and so the images in this edition of the Square Print Sale showcase the way that working on assignment gives photographers a chance to escape from their everyday lives and travel to unfamiliar places.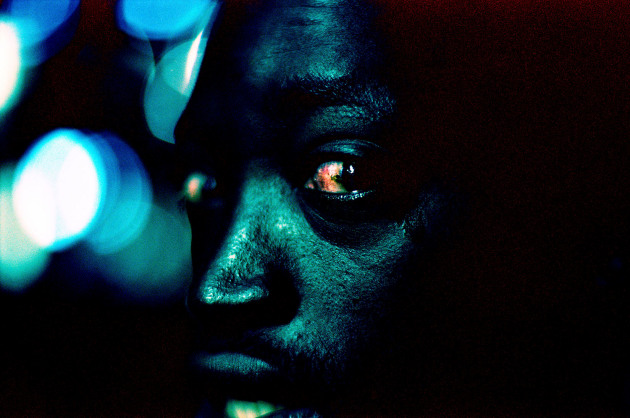 The event organisers have described the collection of photographs as "sharing stories of traveling in search of an external subject, or finding answers which lie within."
The one-week-only sale features more than 90 photographs that have been captured by photographers from around the world. Each museum-quality print is available for purchase for just $100.
Each print in the sale measures 6x6", with the image appearing slightly smaller than the full print size due to the white border around the edges of the image.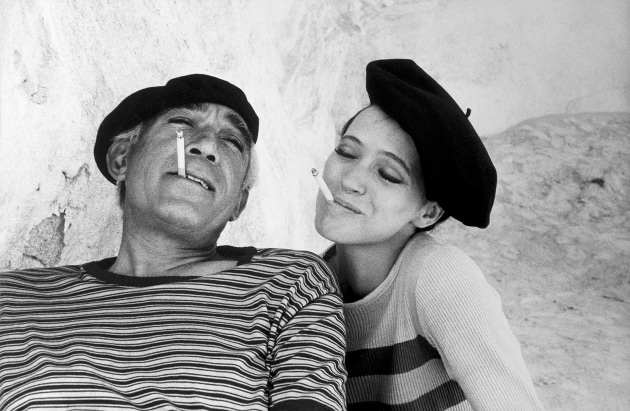 Each print that is available for purchase is either signed or estate-stamped. Additionally, each print has been editioned by time as opposed to quantity, because these prints will only be available for purchase within this one-week-only sale period. 
The entire collection is underpinned by the concept of travel. The subject matter of the Way for Escape collection spans a number of genres and styles, with some images exploring the fast-paced adventurous aspects of travel, and others showcasing the more leisurely and peaceful moments.
To have a look at the prints on sale, you can visit the website here.