Magnum Photos announces 'The Unexpected' Square Print Sale
Photographic cooperative Magnum Photos has launched its latest Square Print Sale, with more than ninety images by photographers and visual artists available for sale. 
The overarching theme of the photographic collection is The Unexpected. The flash-style sale begins a week today and will finish on Sunday March 28, 2021.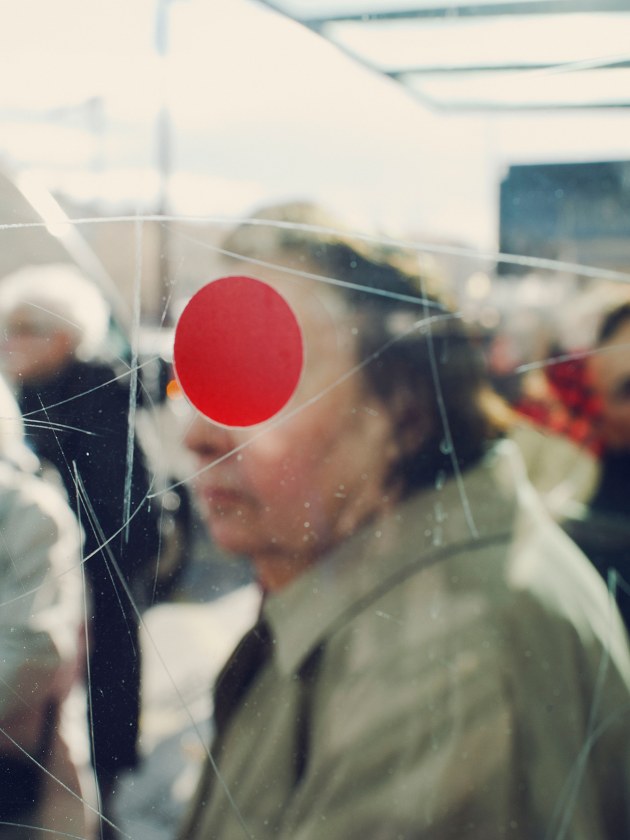 Either signed or estate-stamped, each image comes printed on high quality archival paper. Each print in the sale measures 6x6" with the image appearing slightly smaller than the full print size due to the inclusion of a white border. 
Since these prints won't be available for purchase outside of this one-week-only sale period, Magnum Photos has decided to edition the prints by time as opposed to quantity.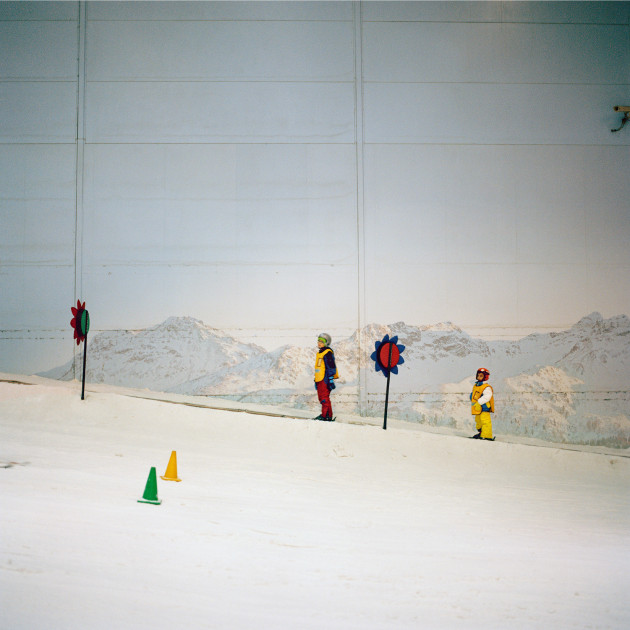 A range of photographic genres can be seen in The Unexpected collection, with each image telling a different story through the unique lens of the artist. You can see a selection of the work below, and buy the prints for yourself at Magnum Photos' website.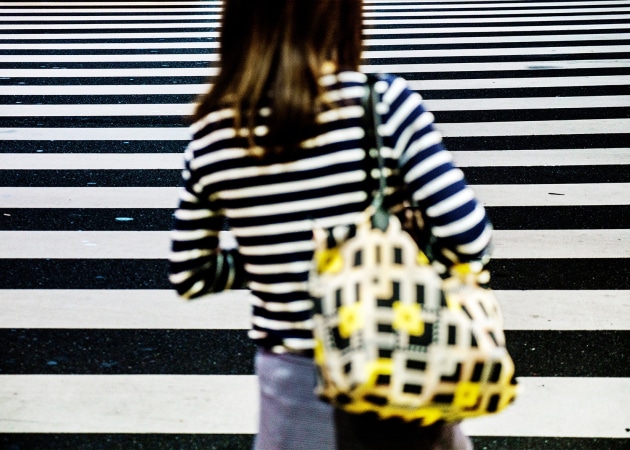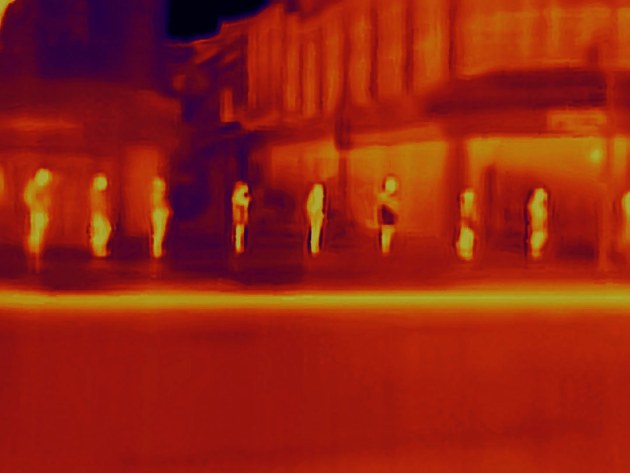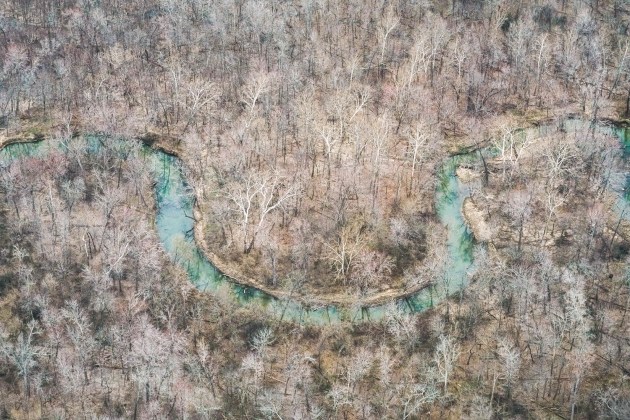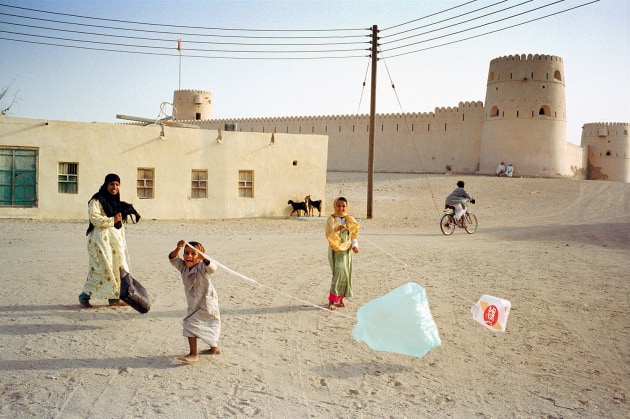 Magnum's 'The Unexpected' Square Print Sale runs from Monday March 22 to Sunday March 28, 2021. Signed or estate- stamped, museum-quality, 6x6" prints from over ninety visual artists will exceptionally be available for $100, for this small window only from magnumphotos.com/shop.