Lomography launches online Lomo School
Retro-loving film photography company Lomography has launched a new analogue photography 'school', aiming to be a one-stop shop for photographers keen to dip their toe into film photography.
The Lomo School is aimed at film photographers of all levels, even those who have yet to shoot a roll of film.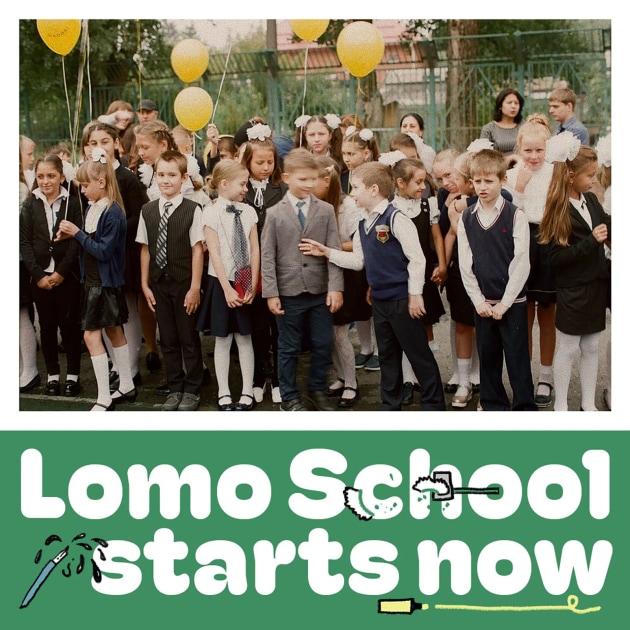 "This new section of our website is aimed at anyone and everyone with a passion for analog," explains Lomography.
"Whether they're someone who's never touched a film camera before, someone who likes the look of Lomography but has no idea where to start, or an experienced film photographer looking to get more creative – everyone is welcome at the Lomography School."
The School has launched with dozens of articles, including "What is a multiple exposure?", "How can I scan my instant photos?" and "What is the Sunny 16 rule?".
The resource is free, and the explainers are divided into different categories.
Film fans are also encouraged to send in their own requests for articles to school@lomography.com to help build the resource further. 
You can check it out for yourself here.