Levi's will use AI generated 'models' to sell clothes
Levi's has announced it will begin 'supplementing' human models with AI-generated models in its advertising.
The clothing giant describes the move as part of a 'digital transformation journey' of diversity, equity, inclusion and sustainability.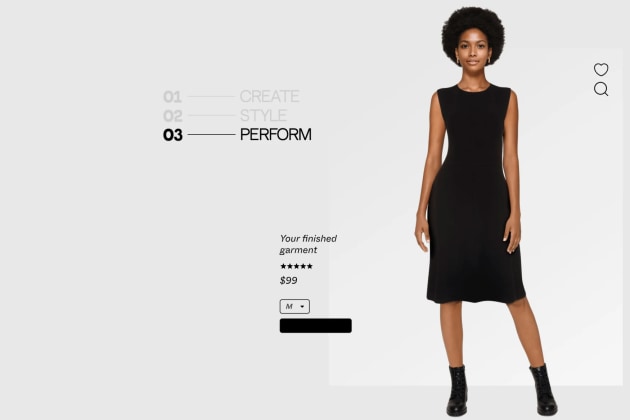 At face value, these PR-friendly terms appear as noble goals, but the move raises questions about the ability of big business to effectively outsource its diversity targets to AI technology, while also taking away jobs from both models and the creatives who capture them - essentially the very human factor that helps determine diversity.
Levi's says it has partnered with Amsterdam-based digital model studio Lalaland.ai for the initiative. 
Founded in 2019, Lalaland.ai uses artificial intelligence to 'enable fashion brands and retailers to create hyper-realistic models of every body type, age, size and skin tone.' 
The technology will allow customers to create a personalised avatar to 'try on' an outfit before online shopping.
According to Lalaland.ai, with these body-inclusive avatars, the company aims to create a more 'inclusive, personal and sustainable shopping experience' for fashion brands, retailers and customers.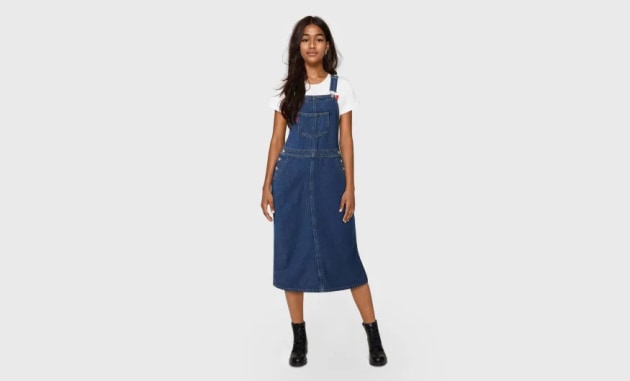 "AI will likely never fully replace human models for us" (note the qualifying "likely"), said Dr. Amy Gershkoff Bolles, global head of digital and emerging technology strategy at Levi Strauss & Co. 
With the astonishing speed with which AI technology has begun to permeate through society, it's unlikely that Levi's will be the only company to see the benefits to its bottom line from adopting AI technology.
What will be interesting to see is how other companies choose to acknowledge their use of AI technology going forward, especially as traditional jobs such as writing and photography begin to be replaced by artifical intelligence. 
Correction 29/3 - This story has been updated to correct an error that Levi's had begun a restructure process in 2022. This was incorrect, and we apologise for this error.