Leica launches free Open Day event series in Sydney and Melbourne
Leica Australia has announced it will launch its first Open Day later this month, with a series of free presentations from its star-studded team of ambassadors.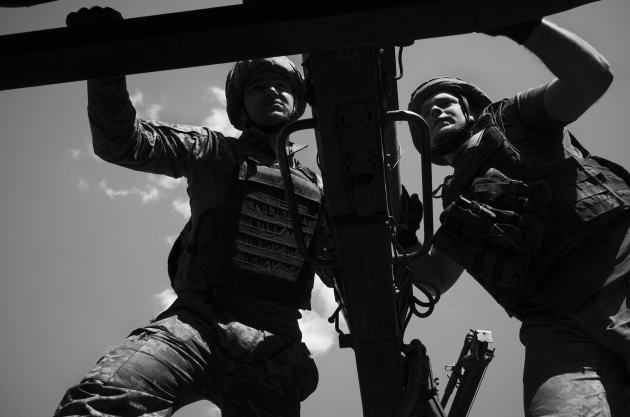 The Leica Akademie Open Days will run in Sydney on 16-17 July, and in Melbourne on 23-24 July. A total of 12 sessions will run for 45 minutes each across the two-day events, which are free to attend, although registration is essential.
Speakers include documentary photographer Stephen Dupont, adventure photographer Krystle Wright, Melbourne street photographer Jesse Marlow, and Leica Akademie head Nick Rains, among others. The sessions will cover everything from image editing to practical photography advice and even workshops in the field.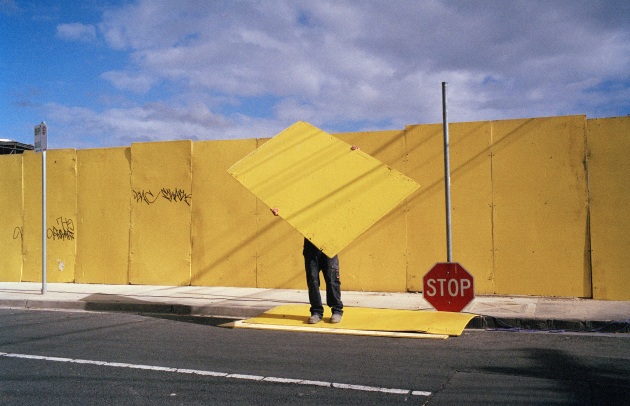 Ryan Williams, Managing Director, Leica Camera Australia says the open days will cater to every interest in photography. 
"We are incredibly fortunate to collaborate with several talented and globally leading photographers, and during these Open Days they will share valuable insight into their respective worlds of photography," he says.
All the details on the events can be found at the dedicated Leica Akademie Open Day 2022 website here.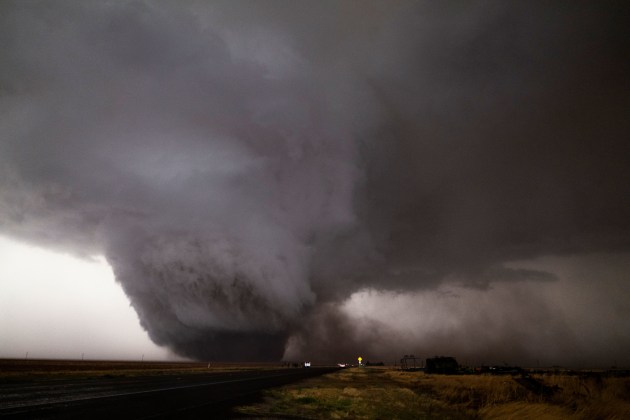 Leica Open Day 2022 - Sydney
Dates: 16 – 17 July 2022
Event timings: Sessions held between 10:00AM – 3:00PM
Location: QT Screening Room – 49 Market Street, Sydney NSW 2000
Leica Open Day 2022 – Melbourne

Dates: 23 – 24 July 2022  
Event timings: Sessions held between 10:00AM – 3:00PM

Location: St Collins Lane – Level 1, 260 Collins Street, Melbourne VIC 3000