Launceston photographer wins Camera House Photography Awards
Launceston photographer Jong Kim has been named the Overall Winner in the Camera House Photography Awards after winning the competition's Joshua Shearer Photographer of the Year Award, as well as also winning both the landscape and Architecture categories.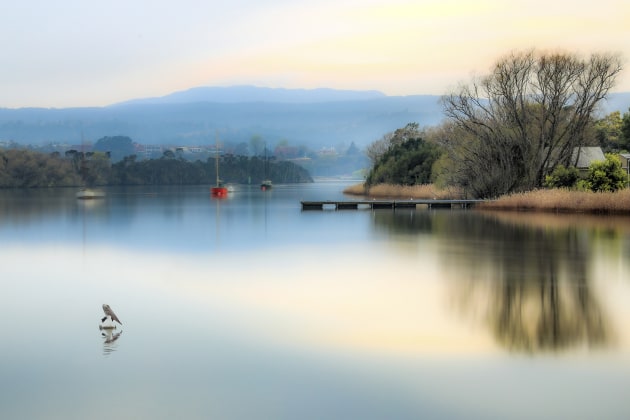 The Camera House Photography Awards is an annual photography competition that seeks to celebrate the photographic skills and talent of Camera House employees from across Australia, which spans a network of 55 stores.  
As Overall Winner, Jong Kim walks away with $2000 Camera House gift card. He has shared that he plans to use it to update his current camera.  
Jong Kim began working at Camera House Launceston soon after immigrating to Australia in 2006. His journey with photography started well before that, in 1989, as he took it up as a hobby at university, and he has been shooting ever since then.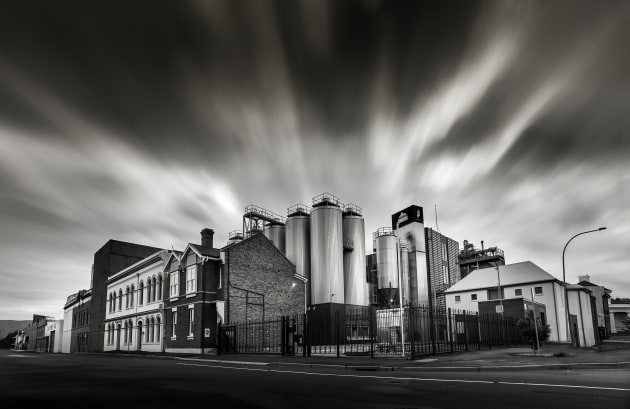 After explaining that his images were inspired by the unique natural beauty and heritage buildings of Launceston, Tasmania, he shed some light on the creation of his winning photographs. 
"I consciously chose black and white film to highlight the juxtaposition of modern and traditional industrial architectural styles of the historic James Boag Brewery," he said.
"For my landscape, I chose a long exposure setting to capture the flowing water of the Tamar River at Tailrace Park, and soft colouring and a blurred effect to convey the peace and tranquillity of the setting." 
The Joshua Shearer Photgrapher of the Year Award, which Jong Kim has won, is named in memoriam. It is named after Camera House's previous General Manager's son, and former Camera House employee, Joshua Shearer, who was diagnosed with terminal brain cancer and passed away when he was still very young. 
The Camera House Photography Awards donate funds to the Australian charity, Cure Brain Cancer Foundation each year in Shearer's memory. 
Category Winners
Below you can see the photographs that won in each of the other categories featured in the Awards. 
Category: Sport 
Photographer: Pat Hoelscher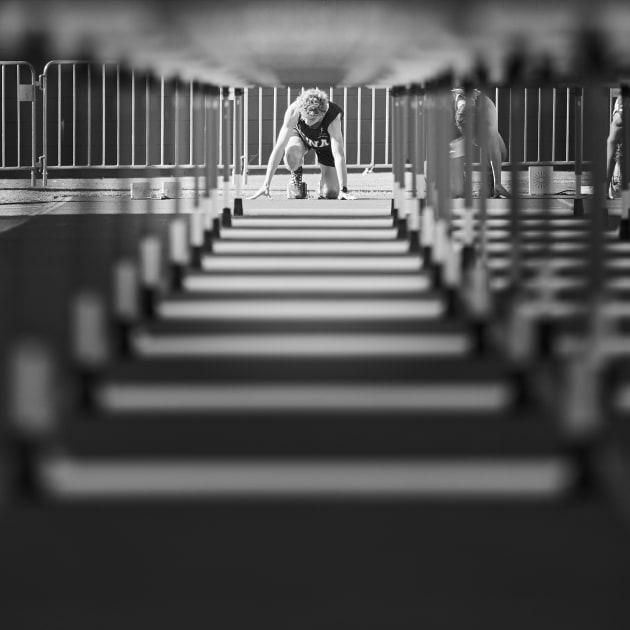 Category: Shoot Local
Photographer: Sue Wilson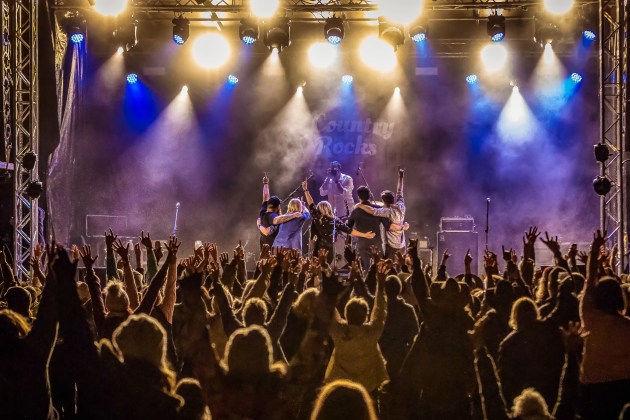 Category: Portrait
Photographer: Sue Wilson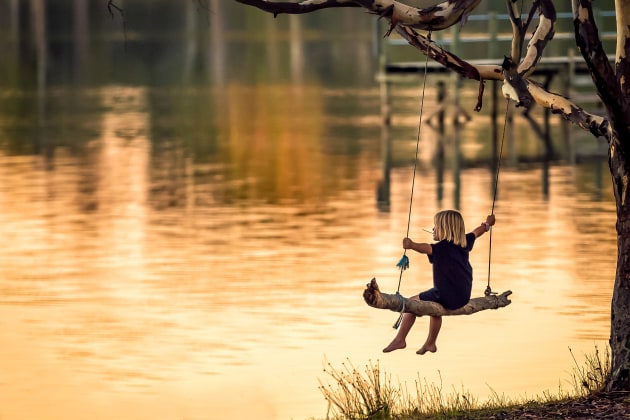 Category: Wildlife
Photographer: Peter Chalmers