Landscape photographer Ken Duncan launches new exhibition
Landscape photographer Ken Duncan is set to open a new exhibition, Our Beautiful World, at his gallery in Erina, NSW, from this weekend. 
The new exhibition features diverse subject matter, from wildlife to landscapes, all selected and printed by the renowned landscape photographer.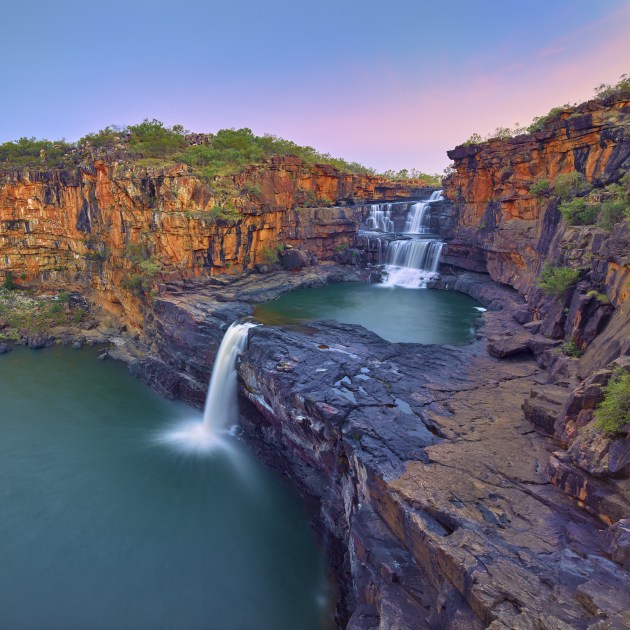 "We've been through tough times over the past couple of years and I just want to give people a chance to relax and be inspired by the beauty that can be found all around us", says Duncan.
"I'm excited that I've been able to travel again, and capture some new photos I think people will love."
Included in the exhibition is a print taken by Duncan of the now completed cross on Memory Mountain, NT.

The decade-long project to build a 20m, multi-million-dollar cross in Haasts Bluff (Ikuntji), 230 kilometres west of Alice Springs, was spearheaded by Duncan and the local indigenous community, and was finally completed in October.
Duncan's print in that edition – No. 1/300 – will be auctioned to raise funds to build amenities and infrastructure for Indigenous tourism at Memory Mountain. 
The exhibition opens online and in-person on 10 December, with a pre-launch preview on Friday 9 December. You can register your interest here, and find out more about the exhibition at kenduncan.com.