July monthly photo comp: the wrap-up!
Congratulations to Rafael Demarchi who has won our July 'Flight' photo competition with his image Ballerina, as judged by our guest judge, Darran Leal of World Photo Adventures.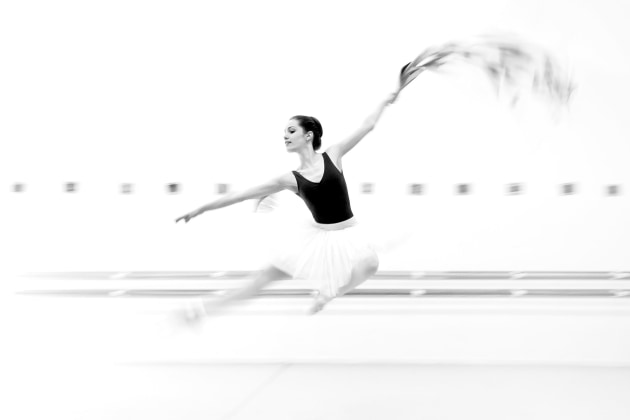 Speaking about the shot, Darran said:
"'Flight' has many different meanings, so it was fantastic to see photographers entering this competition with different interpretations. I love birds, and most photographers would think this for the theme 'flight'. However, the B&W Ballerina stood out for me as a great eye catching moment in time and she is in 'flight'.
The technique needed to be thought out before shooting, as did the angle. Finally, timing was critical. Well done to Rafael for pushing boundaries and presenting such a well crafted image."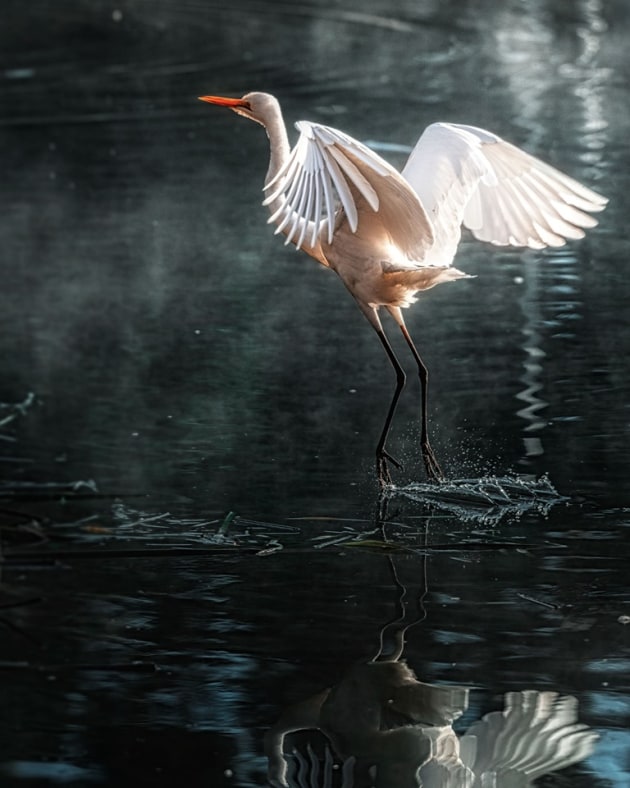 Over on Facebook, our people's choice winner this month was 'Take Off' by Taranjot Singh. Taranjot takes home a 12-month digital subscription to the photo mag of his choice – Australian Photography or Capture.
You can see the full list of shortlisted images over on our Facebook page, and if you fancy entering our August comp, the theme is 'A new angle', and you can enter here.