July free monthly competition: the results!
Congratulations to Sabin Flutur who has won our July 'Action' photo competition for his incredible photograph Clare Rodeo, as judged by our guest judge, photographer Scott Stramyk.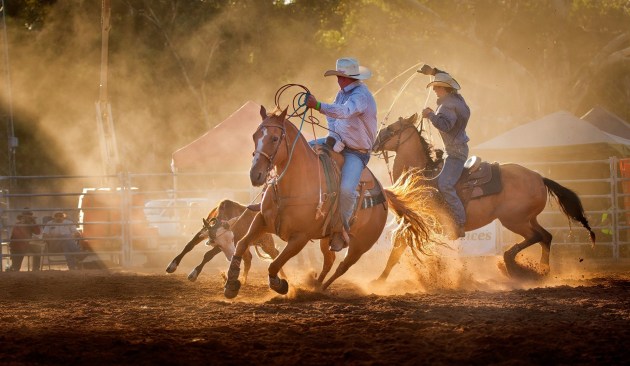 I have chosen to award "Sabin Flutur, Clare Rodeo" the winner of this July's "Action" Monthly competition.

When judging images there are a few things that I look for to assist in making my decision. I have a formula that fits my judging criteria. 
1. Wow Factor - The image that jumps out and grabs me the most.
2. Its storytelling ability - An image with a strong story that has layers - An image that keeps me from turning the page and makes take a closer look at the finer details.
3. Overall a technical sound image.
"Straight away Sabin's image had that "wow" factor. It's the energy and atmosphere in this image that won me over. The late afternoon light combined with the haze from the dust creates the perfect background and really sets the mood. 

This image also has layers to it. The lariat in position around the calf's head while the calf is in mid air shows perfect timing, the rider's eye contact drawing you straight to the action. A great execution technically and emotionally, well done!"
As winner, Sabin walks away with an amazing ASUS ZenScreen GO MB16AHP Portable Monitor valued at $649 thanks to our great sponsors ASUS.
Over on Facebook, our people's choice winner for July, Antoni Costa, has taken home the win with his image titled Hikers battling through the blizzard, which gained over 400 likes! As winner, Antoni will be awarded a 12-month digital subscription to either Australian Photography or Capture magazine.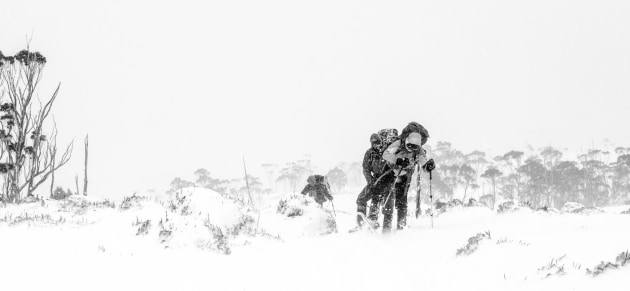 You can see the full list of shortlisted images for July over on our Facebook Page and if you're interested in entering our August comp, there's just a few days left. The theme is 'Green,' and you can enter here.  
About Scott
Scott Stramyk is a professional photographer based in Sydney, Australia who has been in the industry for over a decade capturing special moments throughout his career. While his background has a heavy focus on people photography he has always been drawn to nature and exploring the globe, seeking out different locations to frame up the most beautiful environment around him.

Combining his three passions, Photography, Travel and Educating, he traverses Australia and the Globe educating people on photography of all kinds and sharing his passion for finding the light and creating stunning images. 
You can see more of Scott's work on Instagram.