January 'Unusual Angles' free monthly comp: the winners announced!
Congratulations to Maddy Stein who has won our January 'Unusual Angles' photo competition for their image Warming Up, as judged by our guest judge, photographer Pearce Leal.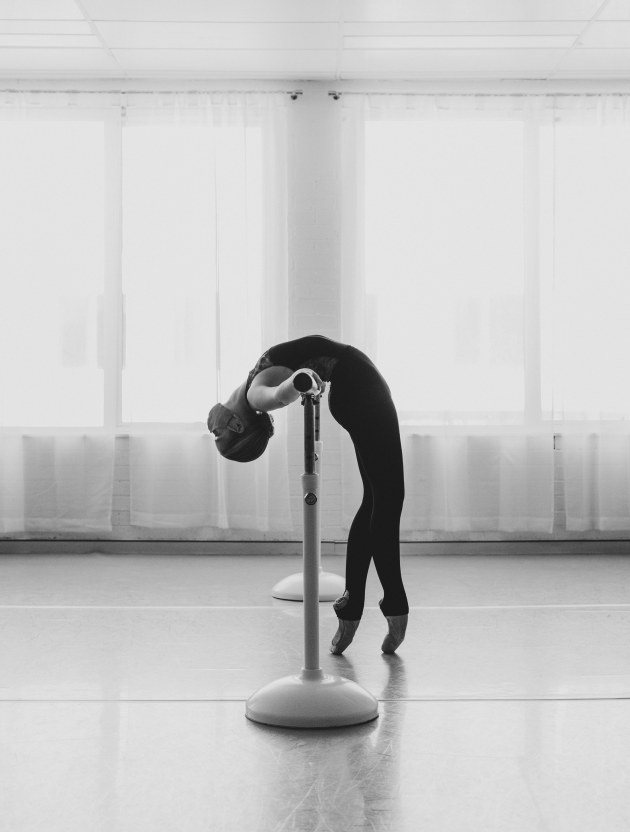 Commenting on Maddy's winning image, Pearce said,
There are many ways this month's topic of 'unusual angles' could have been interpreted by entrants, but I love Maddy Stein's approach to this topic. They haven't taken the straight forward technical photographic approach that would be placing themselves and the camera in a dramatic, unusual angle, instead they have let the dancer in the photograph fit the bill. 
'Warming up' has also been beautifully developed in post production. The overall subtle tone and softness of the photograph really sets the scene for the viewer. 
As winner, Maddy will take home an amazing Seagate 4TB One Touch Portable HDD valued at $189 thanks to our great sponsors Seagate.
Pearce has also given a special mention to the following three entries: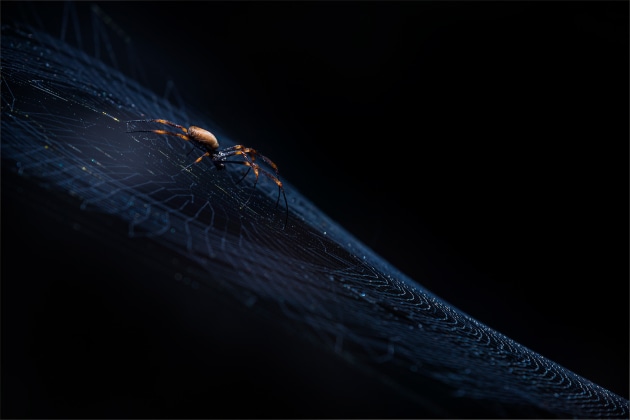 Over on Facebook, Trevor Devanney, has won our People's Choice award for their image Topdown Shadows, which received more than 300 likes! As People's Choice winner, Trevor has won a 12-month digital subscription to either Australian Photography or Capture magazine.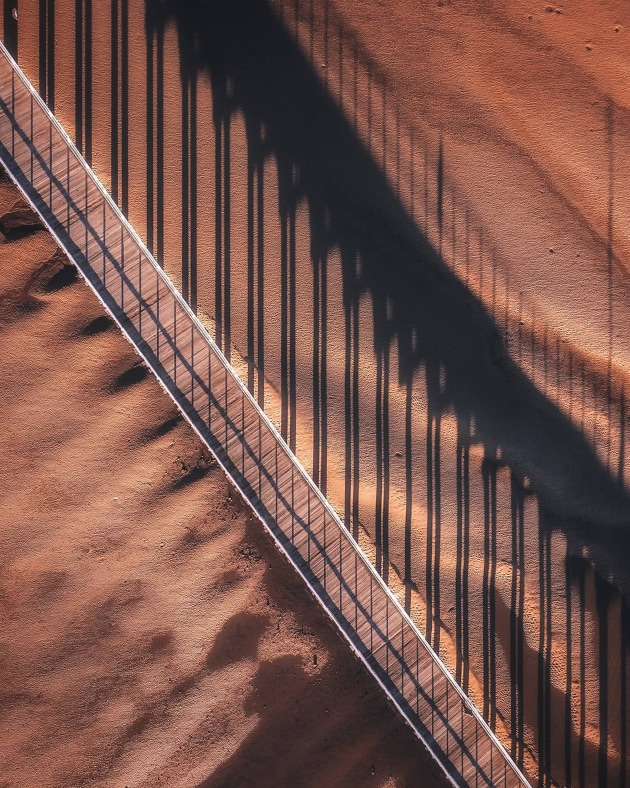 You can see the full list of shortlisted images for January over on our Facebook Page and if you're interested in entering the February edition of our free monthly comp, the theme is 'Great Outdoors', and you can enter here. 
Pearce Leal is a photographer based in Naarm (Melbourne). He works as a freelance photographer and photography tour guide accompanying and teaching photography enthusiasts while visiting locations of their desire. Photographing community and landscape are primary concerns in his work. As a part of his practice, Pearce incorporates found imagery, sound, and intervention on previous works.