January free monthly photo competition: the results!
Congratulations to Aarti Dhopawkar who has won our January 'Portrait' photo competition with her striking image Playful, as judged by our guest judge, Photographer Darran Leal.
What a fantastic, haunting and eye-catching image! There were so many great images in this month, from Mongolia to the back yards of Australia.
But what I really like about this image is that it stops you flicking through the series and demands attention. Whatever the techniques, both by camera and processing, Aarti has offered a very unique interpretation of 'Portrait' and one that I am sure many viewers will want to know more information about. Well done!
Thanks to the amazing team at BenQ, Aarti has won a 12-month subscription to Australian Photography or Capture magazines.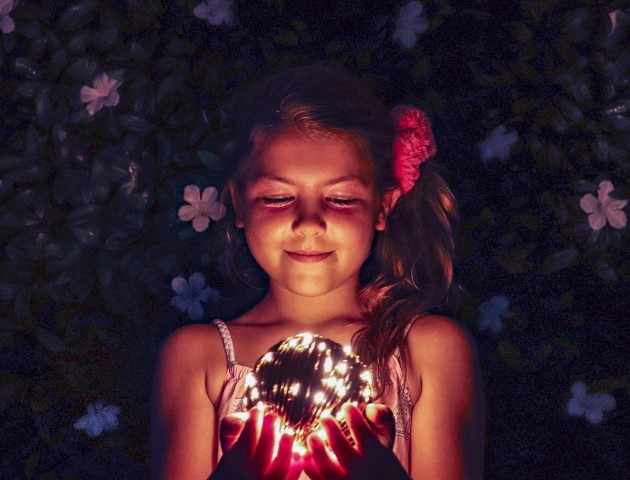 Over on Facebook, our people's choice winner was also won by Aarti, so we've chosen to award the 12-month digital subscription of the magazines to second place finisher Clint Bartley for his image 'Let there be light', which narrowly took out second place with more than 200 likes. 
You can see the full list of shortlisted images over on our Facebook page, and if you fancy entering our March comp, the theme is 'On the street', and you can enter here.